Story and styling by Blackbook Lifestyle
Photos by Ashley Fraser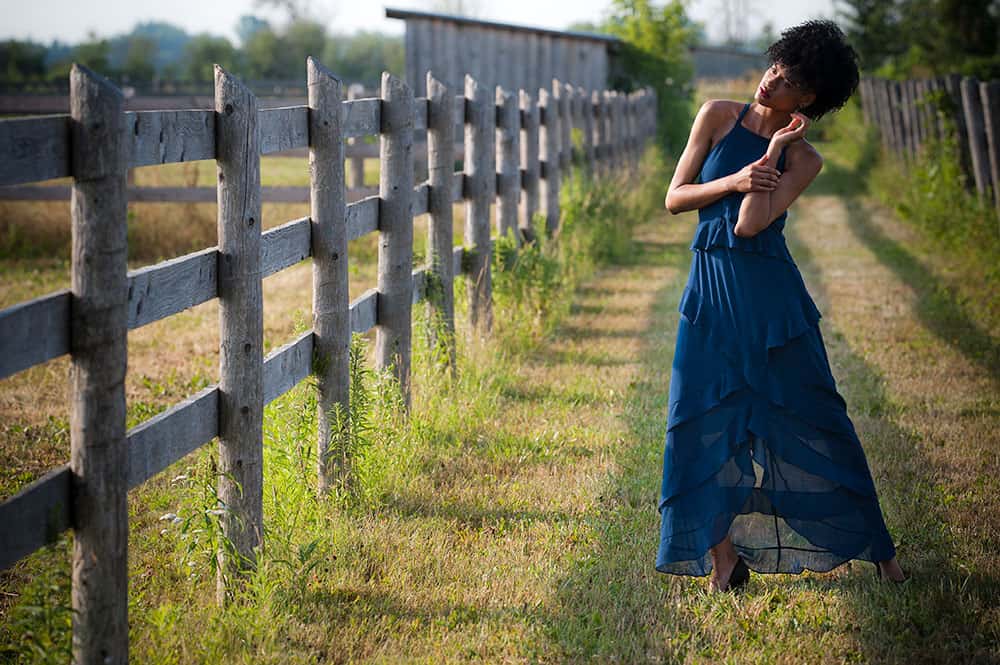 Autumn is fashion's favourite season. A juxtaposition of contrasting shades, organic textures and opulent styles. As the cooler air breezes in, layers envelop us just as bright leaves blanket the quintessential autumn scene. We're invited to experience the great outdoors, where fashion echoes patterns from nature.
The rustic landscape at dusk serves as a canvas for lavish silhouettes, lush fabrics, sumptuous colours and bold accessories. You can find all of these looks at Bayshore Shopping Centre, your four-season fashion runway.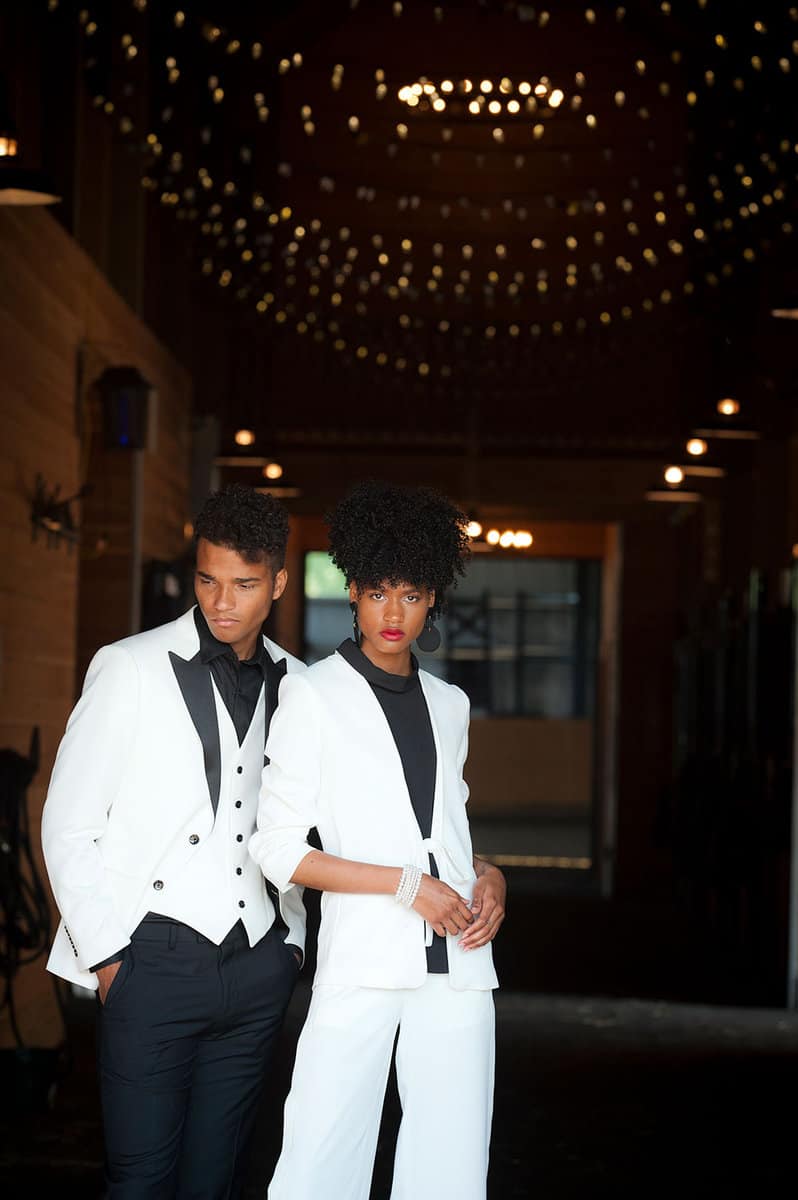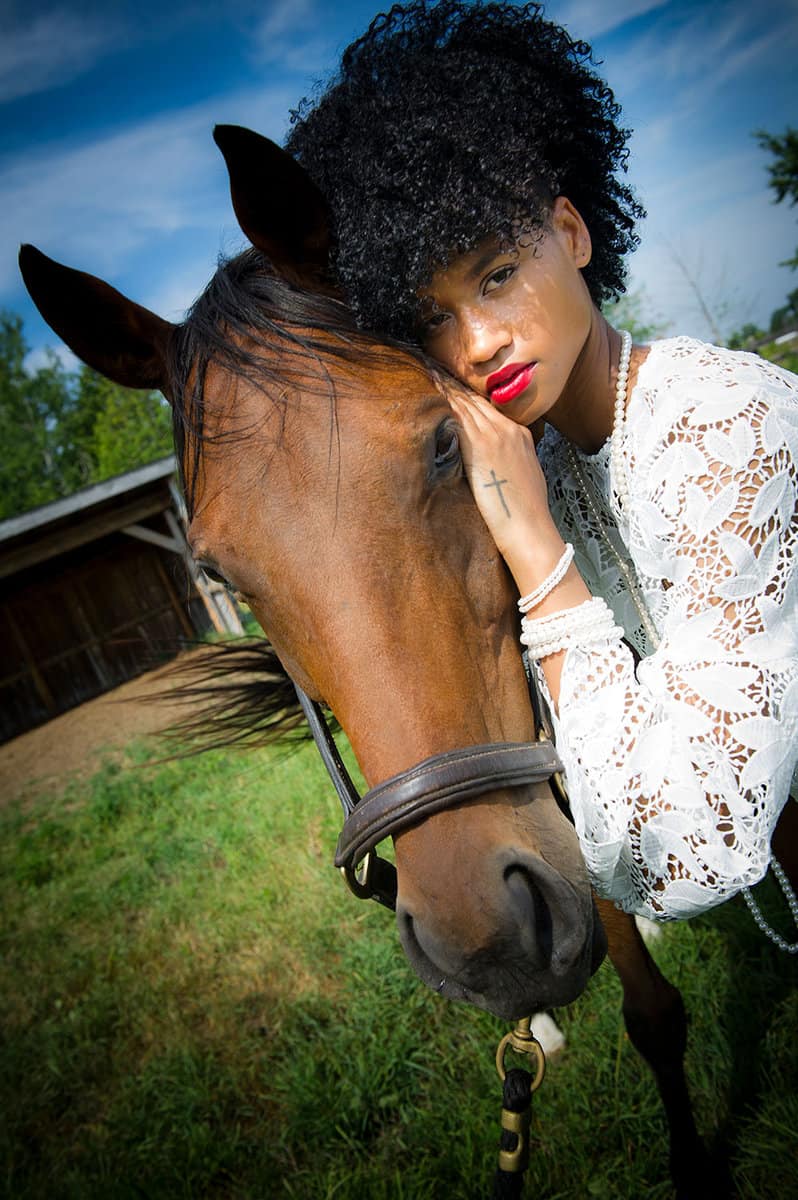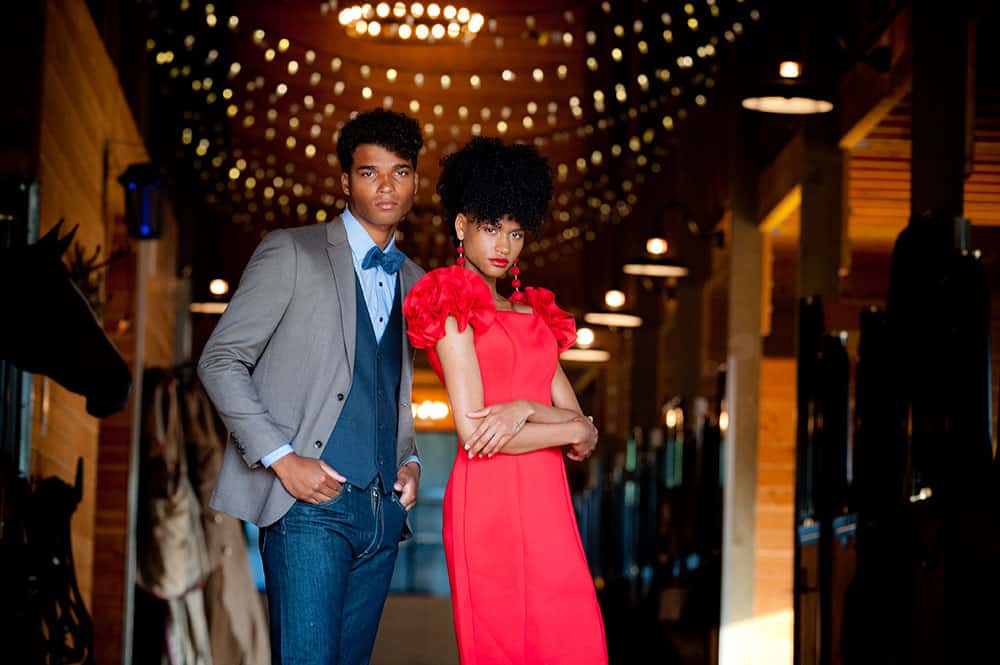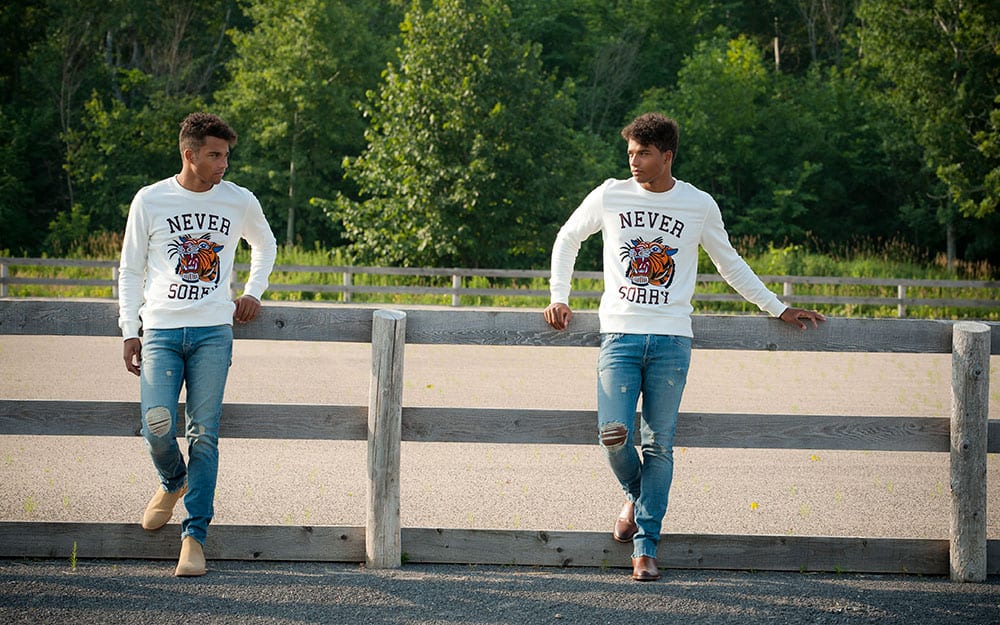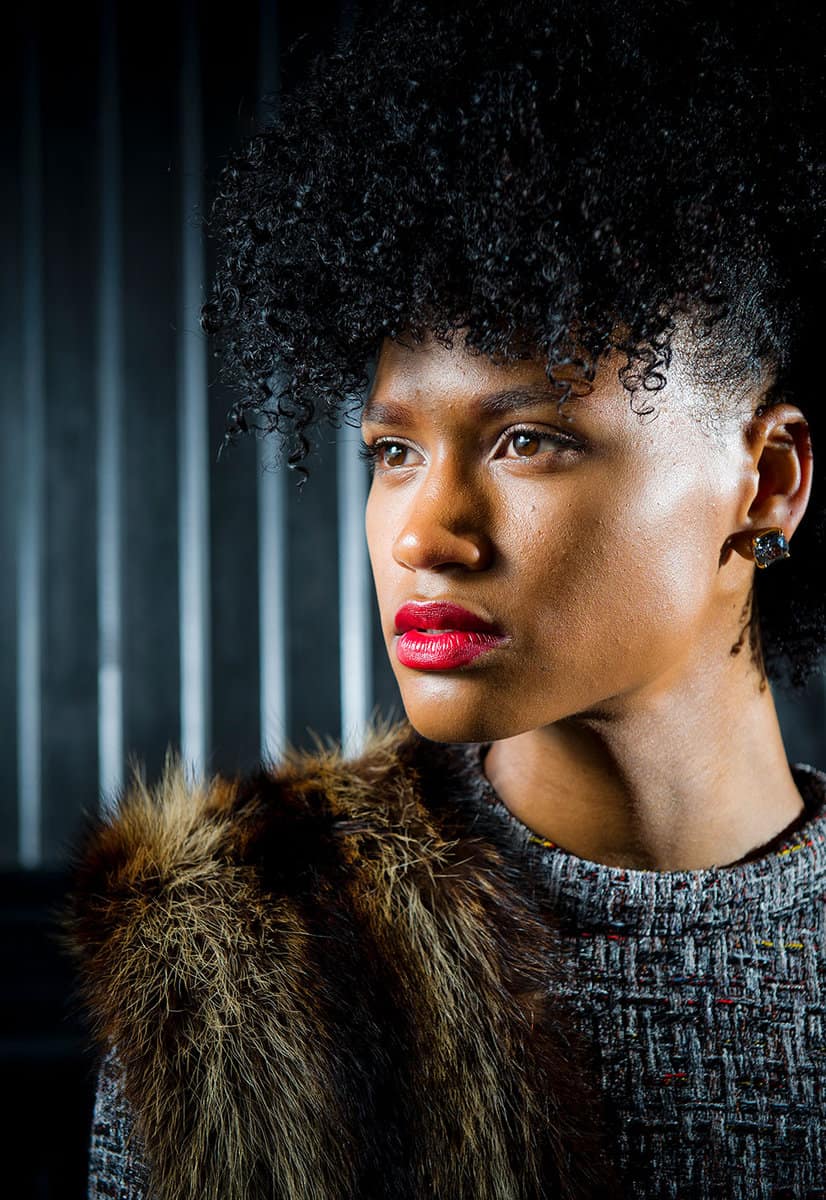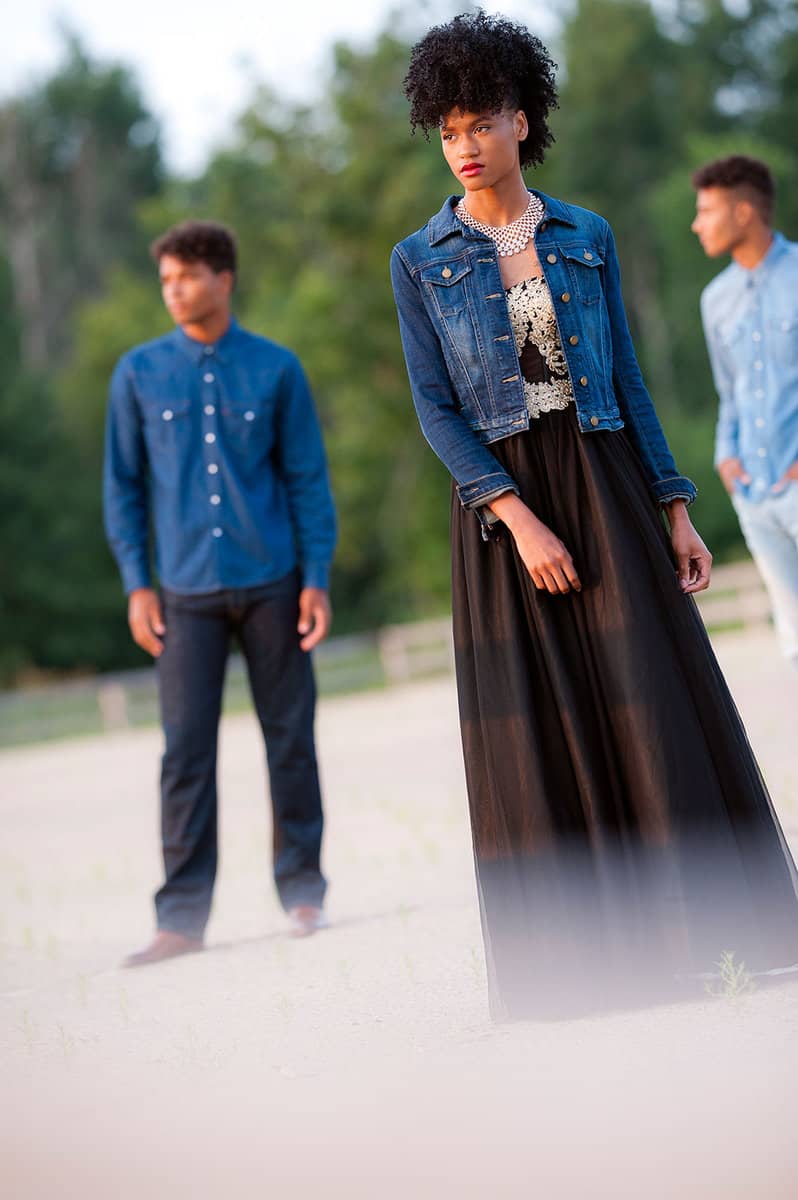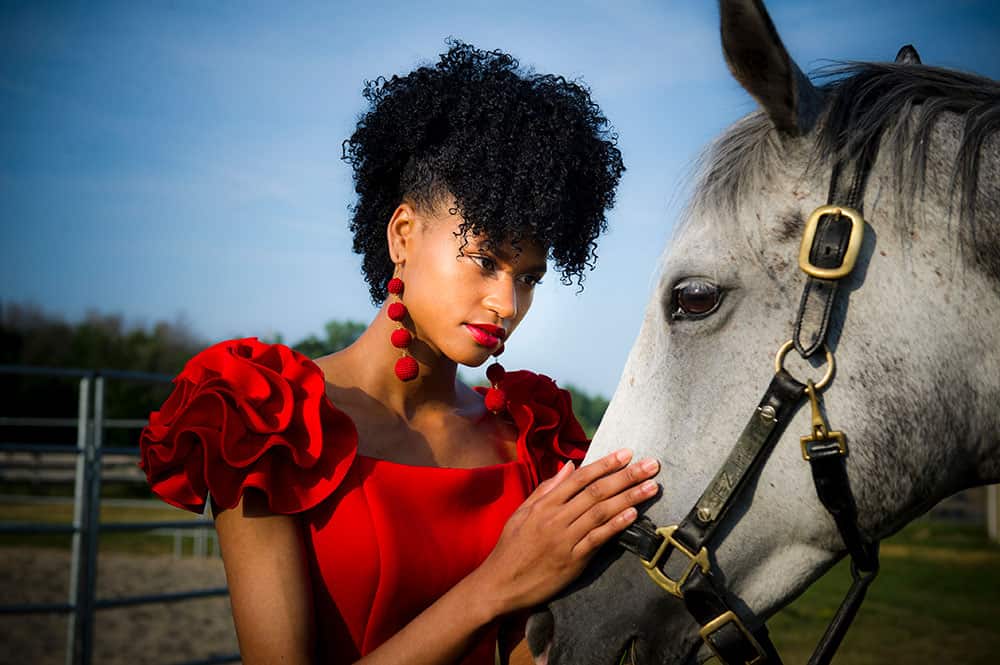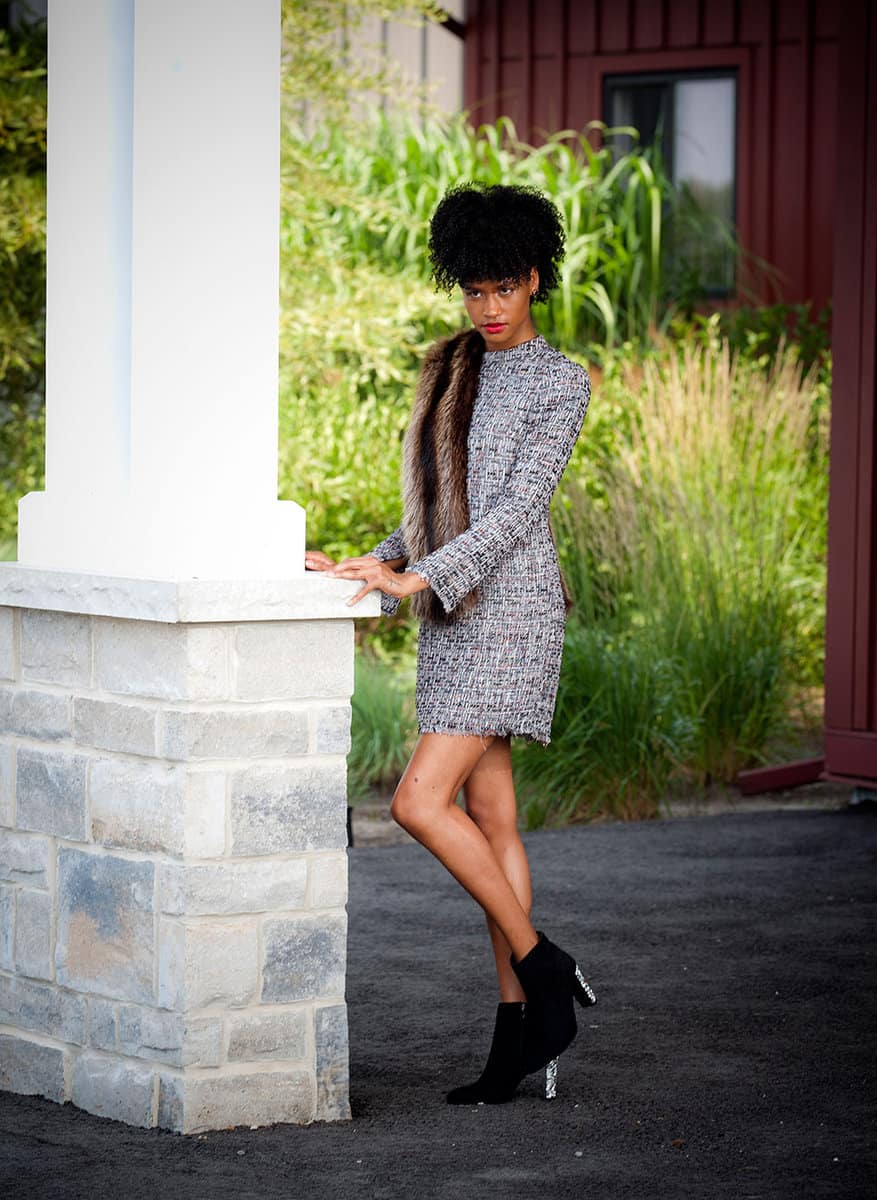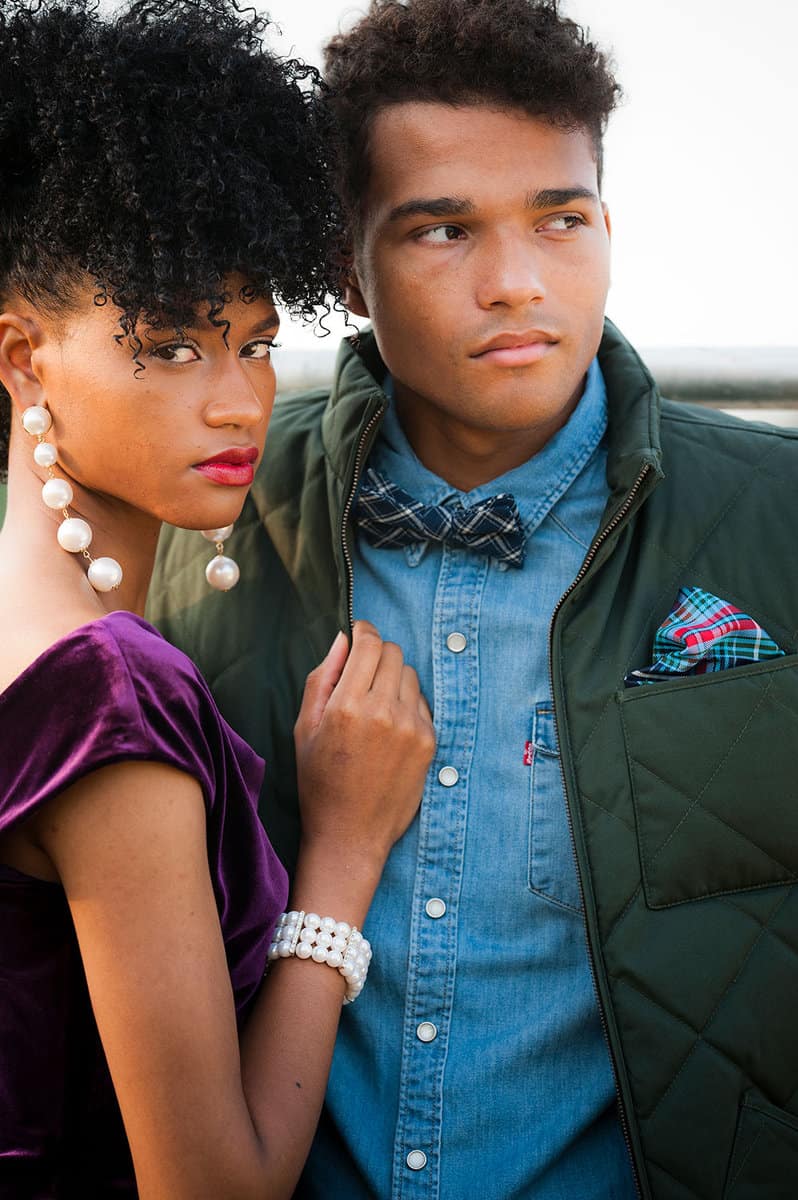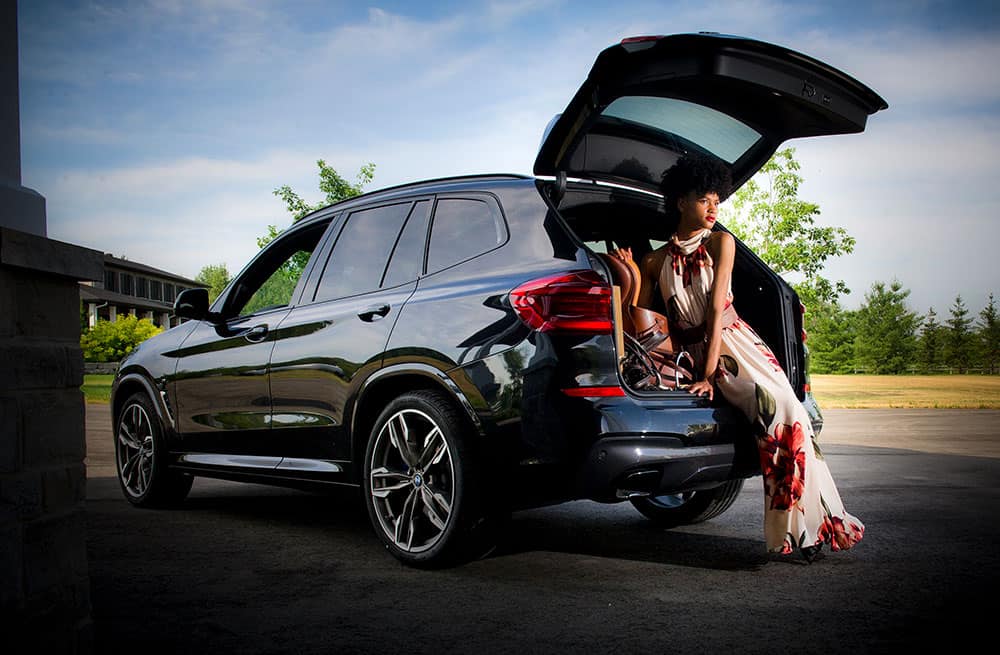 All fashion and accessories provided by Bayshore Shopping Centre 2018 BMW X5 supplied by Otto's BMW Styling by Blackbook Lifestyle Photography by Ashley Fraser Photography
Editorial by Blackbook Lifestyle Hair and makeup by Fernandino, Bayshore Shopping Centre Models provided by AMTI
Special Thanks
The stunning equestrian estate, home to DCF Inc., where our Unbridled Style story was shot, is located just outside the village of Osgoode. It will be offered for sale in September 2018. For more images of this estate find them at the The Wright Team, Royal LePAGE Team Realty Manotick (ottawahomes.ca/our-listings).