luxe Ottawa's Lifestyle Magazine Annual Subscription
$19.95
luxe is a publication for affluent readers with discerning taste. Our magazine offers a wealth of information about the very best Ottawa has to offer in lifestyle, travel, home, auto and dining. Discover the latest luxury products, services and opportunities within the Ottawa region.
The annual subscription includes three premium issues at a savings of 33% off the cover price and will be delivered to your home or office.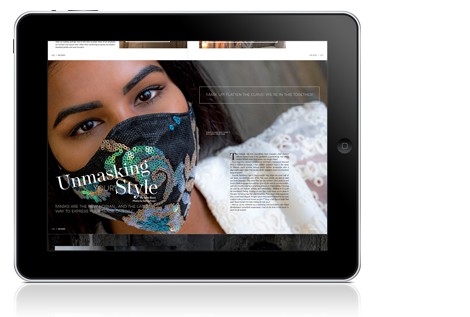 Read the current and past digital editions of luxe magazine FREE today!
luxe Ottawa's
Lifestyle Magazine
Digital Subscription
Subscribe to luxe magazine digital and receive your complimentary digital edition, by subscribing before January 10th your name will be entered for a chance to WIN a 3-night luxurious stay at reStays Ottawa.