Award-winning actress and model Helena-Alexis Seymour is inspiring proof you can make dreams come true
By Hattie Klotz
With her wide smile, confident demeanor and easy-going mannerisms, you'd be forgiven for assuming that Helena-Alexis Seymour was always comfortable in the spotlight. After all, as the daughter of Angie Sakla-Seymour, CEO of Ottawa-based model and talent agency AMTI, stage presence likely runs in the family.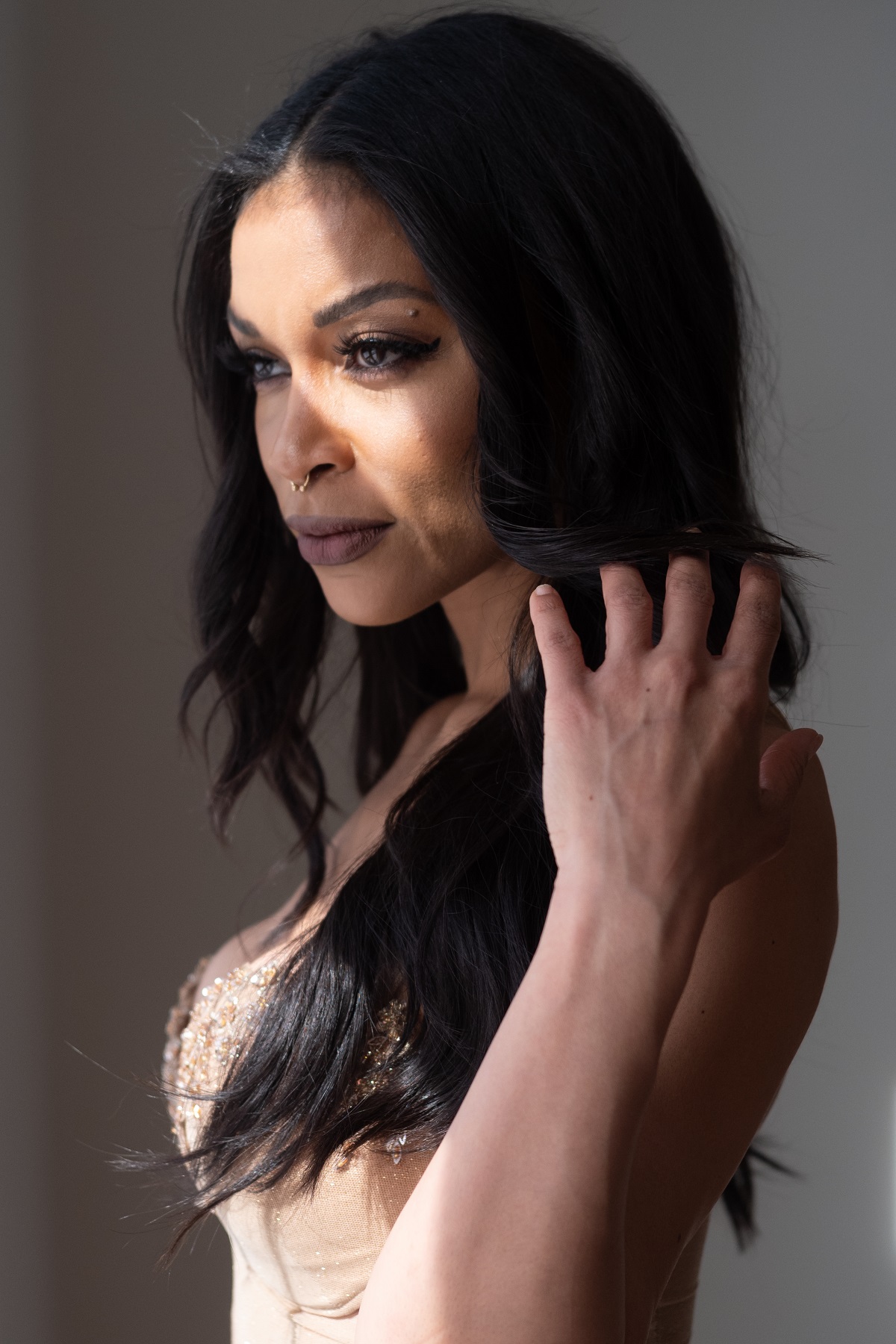 However, you'd be sorely mistaken. As a child, Helena-Alexis was bullied at school and crippled by shyness. Things were so bad that she constantly hid behind her mother's legs. It wasn't until Angie saw how she blossomed on stage, performing in beauty pageants and dance competitions, that she understood that potentially the best way to help her daughter was to facilitate her performance career. AMTI (Angie's Models & Talent Inc.) was founded to help Helena, but has since catapulted many talented models and performers to the leading edge of contemporary culture. Supermodel Herieth Paul just shot the cover for Vogue and Ryan Gosling has been nominated for two Academy Awards and a BAFTA for his work in film.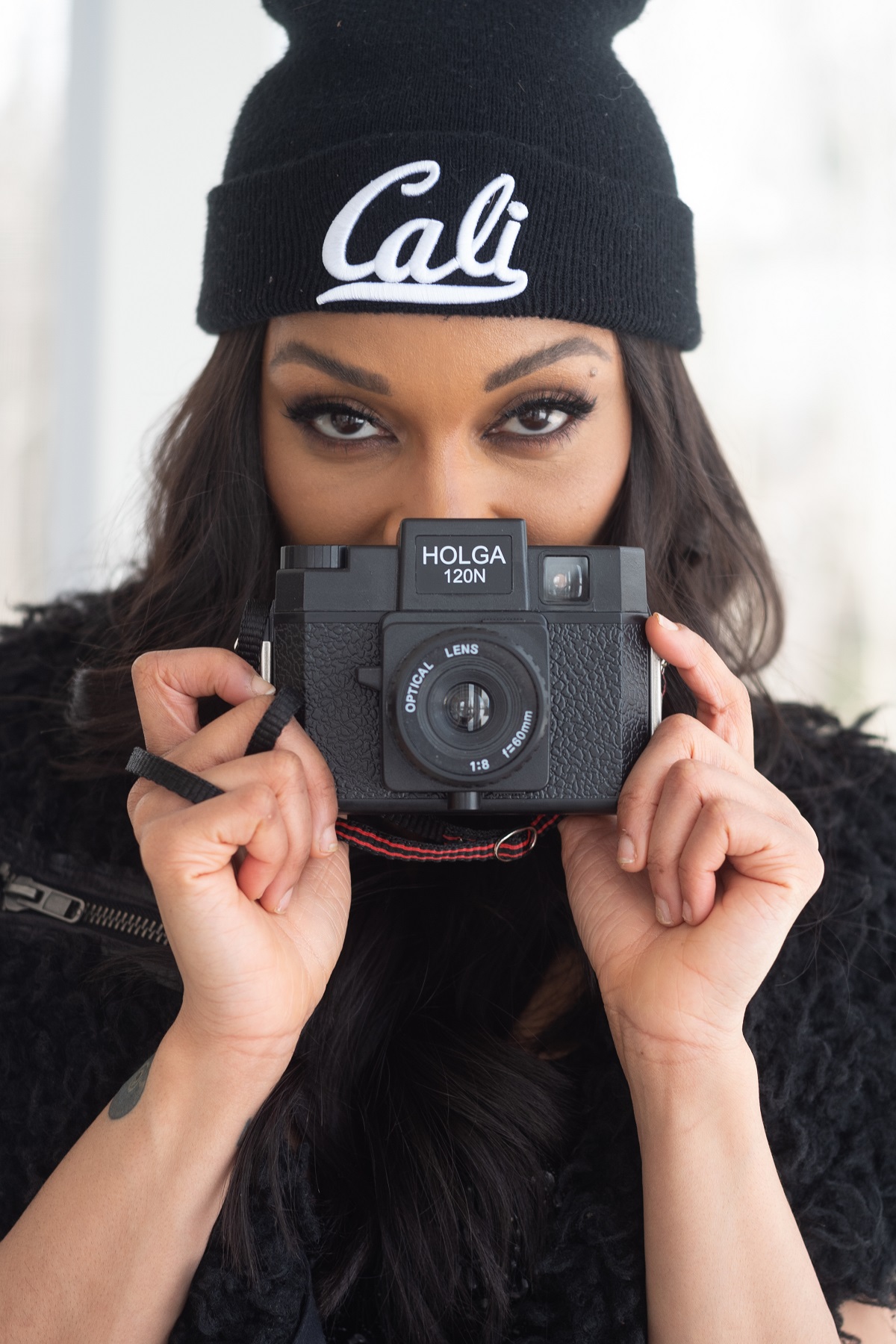 At 38, Helena-Alexis has the glowing skin of a 16-year-old and the physical fitness of an elite athlete. She's a trained martial arts expert and it's this skill that helped her land the lead role in the three-season Amazon Prime series Chronicles of Jessica Wu. It's the story of a girl on the autism spectrum who has mastered martial arts. She becomes a hero in her city and takes down some of the most ruthless villains in Los Angeles. The role has won Helena-Alexis a pair of Best Actress awards at the Vegas Movie Awards 2020 and from the Toronto Film Channel, and a Prime-Time Emmy nomination in 2019.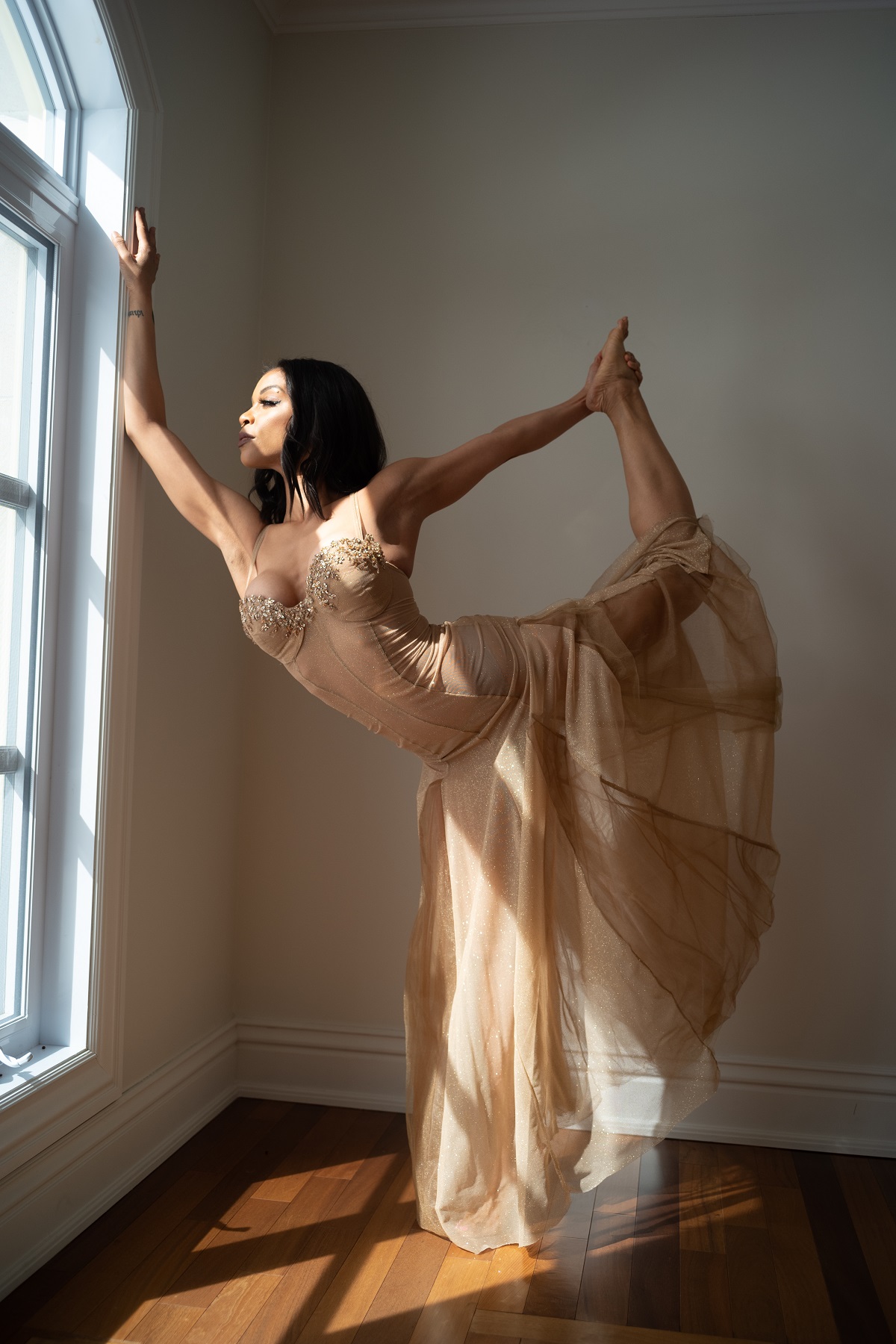 Her first acting break came at the age of nine, when she landed a lead role in a POST Golden Raisin Crisp cereal commercial. She was hooked. "It was my first taste of acting and from that moment I knew I wanted to be an actor," she says. While she continued to audition for acting gigs, she modelled on the side, travelling to the IMTA (International Model and Talent Association) modelling conventions in New York each July and Los Angeles each January. She now returns as an alumna to help guide the next generation. Since that early acting start, she has landed roles in films such as Birdman (The Unexpected Virtue of Ignorance), Beauty and the Beast and Diva's Christmas Carol.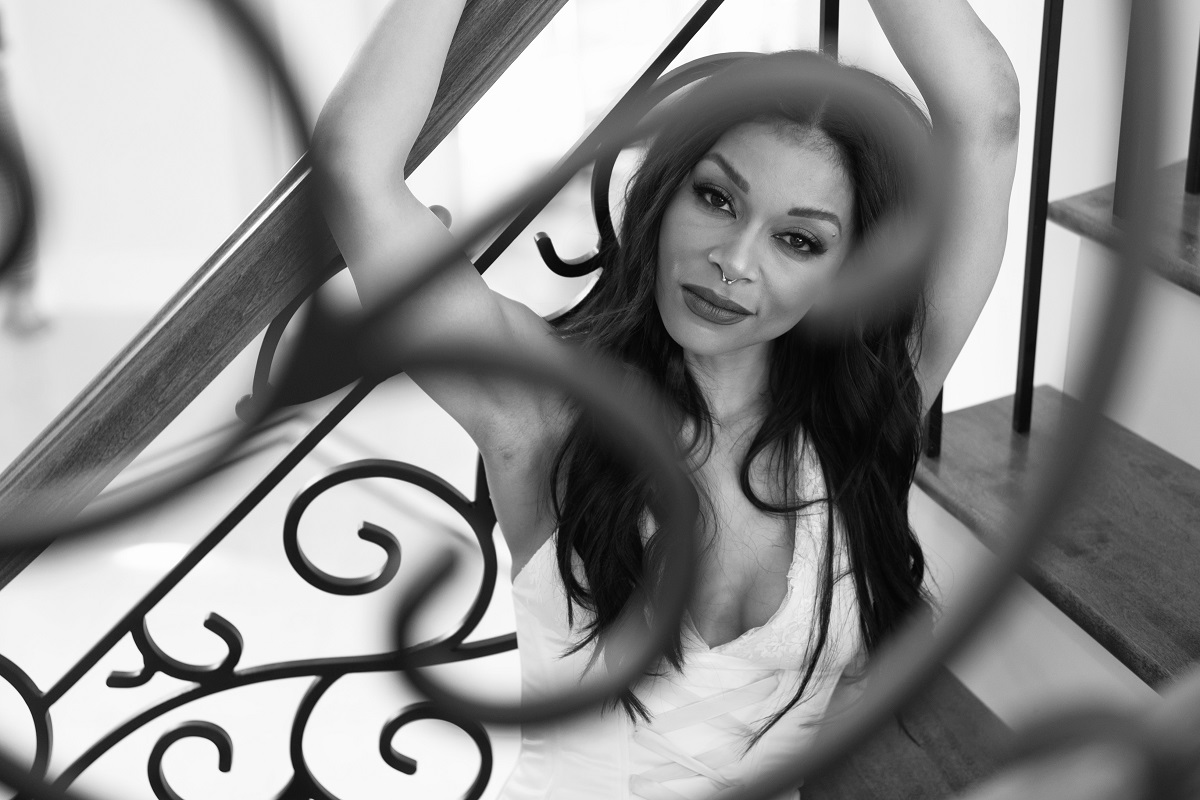 Helena-Alexis has now lived in Los Angeles for four years, after stints in Montreal, Toronto and Vancouver. "Every time I'd come back from L.A., I'd just be so sad and depressed. I knew I wanted to be there," she recalls. And yet it took a while to fulfill that dream. "I wanted to be ready for L.A." she explains. "And the universe told me I was ready by sending me signs."
Upon arrival in Tinseltown, Helena-Alexis was house-sitting in Venice Beach. She went for a stroll along the boardwalk and there were some metal horse sculptures on the beach. Someone came running up to ask her to model with them. Next, someone stopped her on her bike to ask her to audition for a commercial and, finally, she decided to join the studio audience for The Price is Right with a friend from Hawkesbury. She got called down and onto the stage and won a car. "I had just sold my truck in Canada to move to L.A.," she recalls. "The universe gave me a car. A Honda HRV. It was a sign to stay."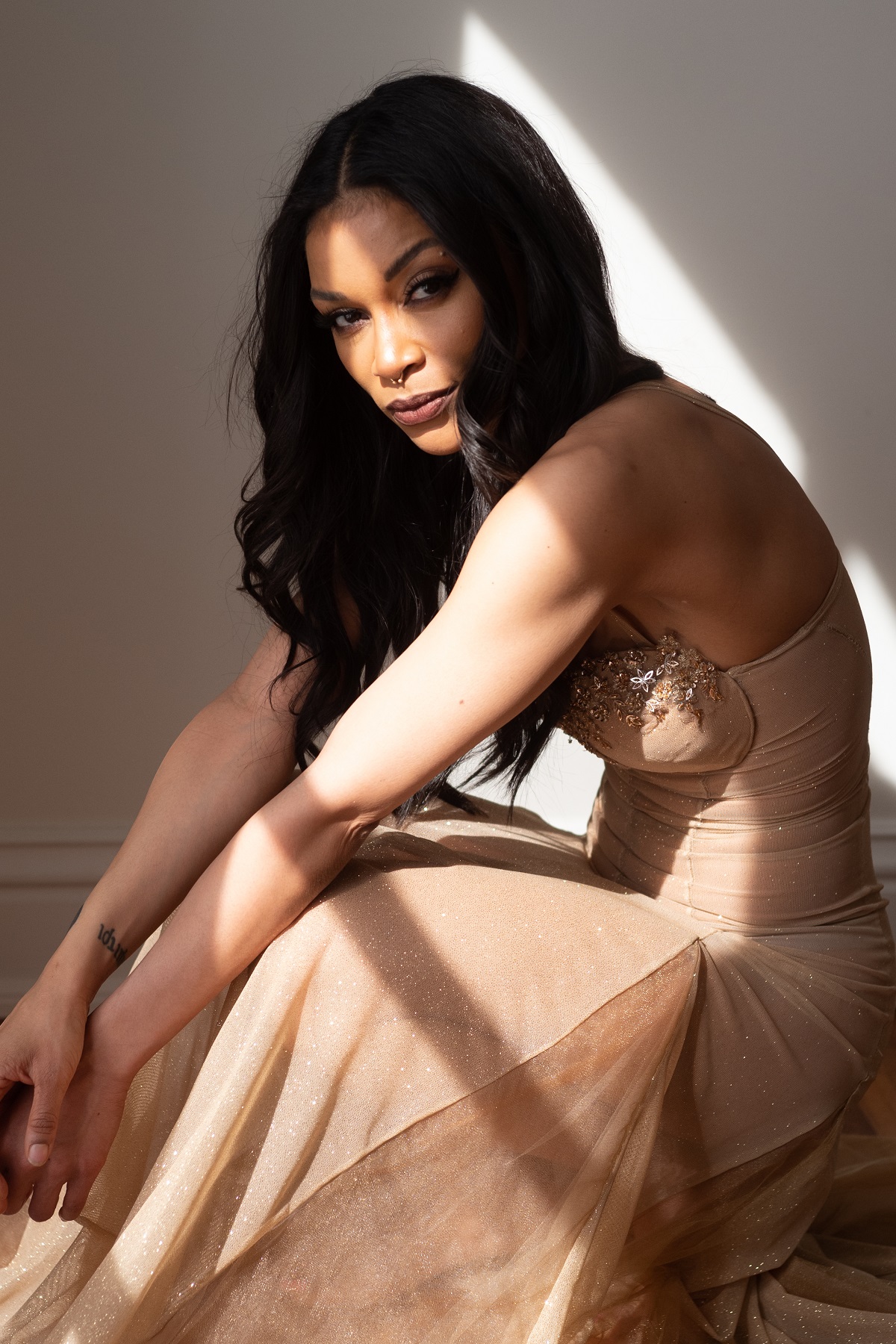 She spends her days working at her martial arts skills, doing yoga—
she's just become a certified Sculpt Yoga instructor—and rehearsing for auditions. "I'd love to land more combat roles, stunt roles and bad ass characters," she says. Angelina Jolie is her role model, as a strong, interesting woman who plays many diverse characters. One acting gig she'd prefer to forget, however, now seems funny. She was a waitress in a movie called The Last Casino. She quickly discovered that balancing glasses with drinks is harder than it looks. "I dropped them a couple of times. It was the worst ever!"
Nowadays, Helena-Alexis isn't hiding behind anyone's knees. She's a confident magazine cover girl and successful actress. And she loves inspiring young people to follow their dreams. "I often share my story and describe how I was that super shy person. You don't have to play small and don't be afraid of your dreams," she counsels. "I want people to see my journey and understand that it is possible to transform yourself. But you must know where you see yourself. The best things happen when you step outside your comfort zone; otherwise, how are you supposed to grow?" she asks rhetorically.
"I'm proof that dreams come true for real."