By Melissa Milakovic
Photos by Lindsey Gibeau Photography | Westboro Studio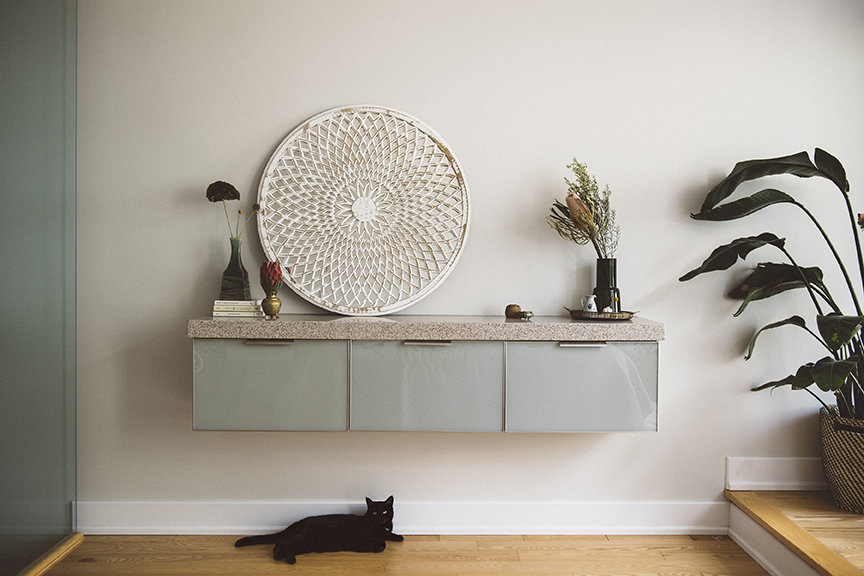 Kelly Wearstler is quoted as saying, "Contrast and contradiction are complementary avenues to creating a luxe space." I couldn't agree more. When it comes to decorating your home, the best way to achieve this desired tension is by including vintage and antique items in your design scheme.
The mastery of using vintage and antique pieces to elevate a space is indeed an art form. It marries the elements of a creative practice with the exclusivity of owning singular, meaningful pieces. However, the inherent value is in how personal the experience is—the search, the find, the connection and of course, the storytelling, both about the item and about who you are.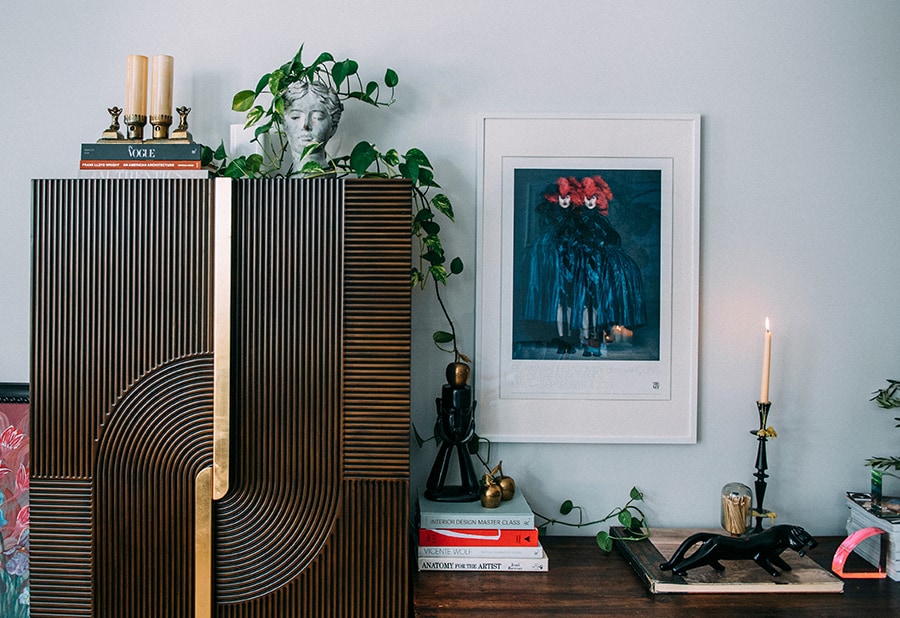 GET CREATIVE
Threading found treasures into your space alongside your CB2, Gus* Modern or Ligne Roset pieces provides an unexpected element to the story of your home. Not only does it introduce a new character that comes bearing a noteworthy tale, it's a simple and easy way to explore your own creative voice. Weaving this narrative into your daily life naturally creates tension, evokes emotion, and demands pause, just like a painting, a song, or a film might.
Pairing old with new, high with low invites conversation by giving you permission to show off your interests, your quirks or your love of an odd shape, a particular colour or style of art. One of the greatest joys in discovering a treasure is that it often, if not always, triggers an unexpected burst of excitement when you first see it. That is the pleasure I encourage you to bring into your home.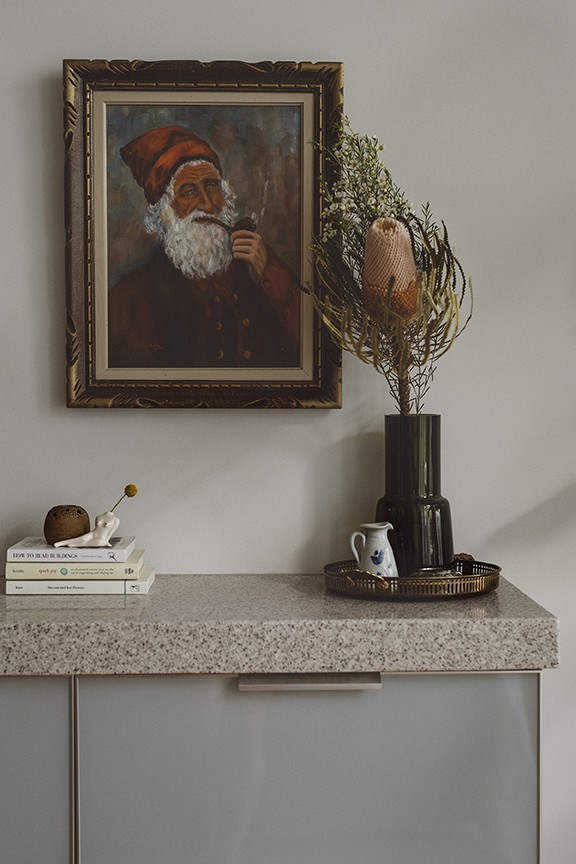 EMBRACE IMPERFECTION
If our homes are natural extensions of our personalities, as I believe they are, then it's easy to see how embracing imperfection is key. The elegance of these artifacts you've unearthed is in their perceived flaws or patina. It's the irregularities that make them unique. Instead of leaning into the expertly curated ads and images of what you think you want or need, I challenge you to get playful and curious. Make your home more personal, more organic and less scripted; let imperfection inspire you.
In the same way artists learn to trust their instincts in discovering their personal style, introducing unconventional treasures into your home is a process that involves exploration, intuition and execution. There are no mistakes because there are no formulas. The rarity of an objet trouvé leaves less time to be indecisive, lest someone else picks it up, so it forces you to trust your first impression.
ENJOY EXCLUSIVITY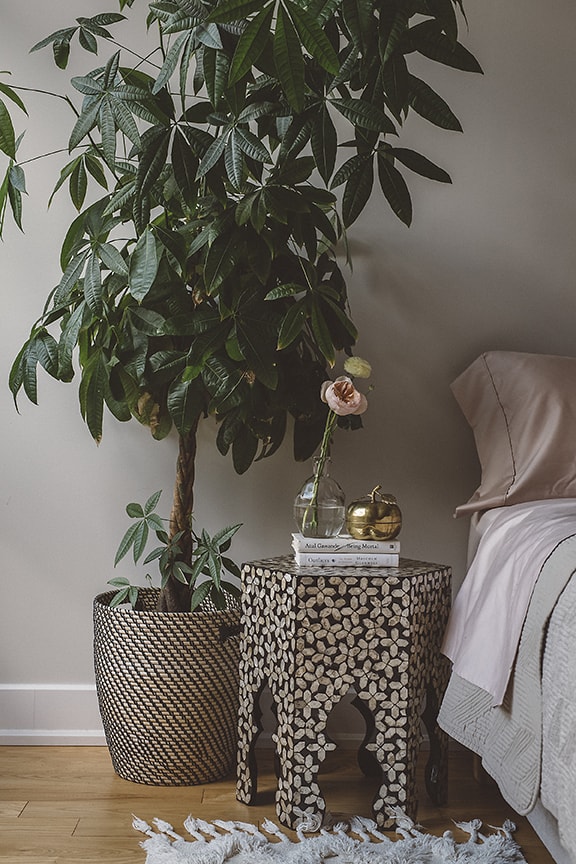 The pleasure of having obscure pieces or one-of-a-kind objects to admire and show off cannot be overstated. The tall, brass vase found in your grandmother's basement, the boldly painted tray discovered at a flea market in Montreal, the oversized gold frame from the yard sale you biked by last summer—they all come with their own stories and then give you permission to make them your own.
When you choose to hunt for treasures you are truly choosing to seek out something nobody else has. Each piece builds on your personal style, establishing an interior expression that is uniquely yours. Giving an antique mirror a new life in your modern kitchen or a vintage stool a second chance is also a deliberate decision to extend the life cycle of these items. So while you're refining your taste and eye for the obscure, you're also injecting more purpose, meaning and intention into your home.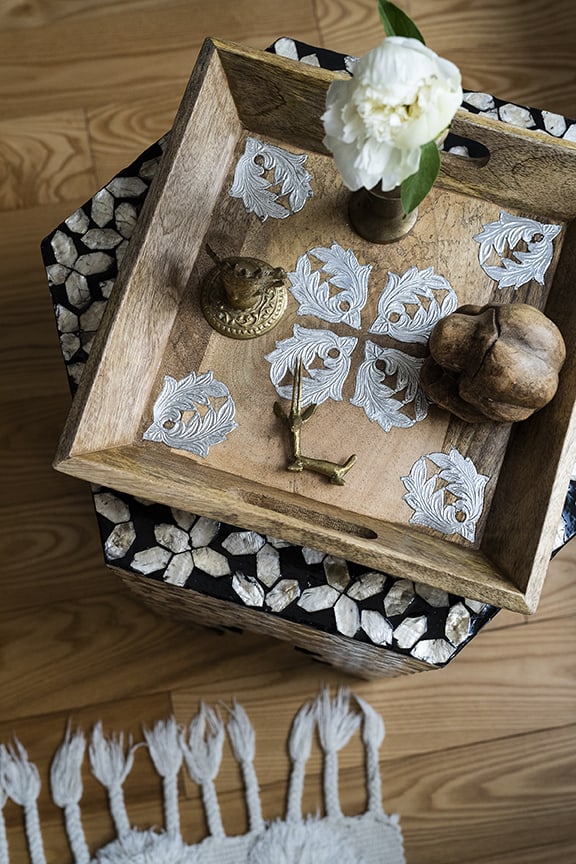 FIND YOUR VOICE
A home that quickly establishes itself as stylish and interesting is one that draws you in, asks you questions and simply doesn't fall flat. The continuity you feel throughout isn't a muted palette or a specific design style, it's not matching throw pillows and rugs, it's your distinct personality that can be felt at every turn. Your courage to step out of the trendy design line to discover your own distinct voice is contagious and ultimately an act of self love.
This philosophy of interior design is flexible enough to encourage personality and agency without being prescriptive or trendy. It provides an unexpected element that is pleasurable rather than obvious and easy. Learning to trust your gut in determining the right balance of old and new without overdoing and overwhelming a space becomes the mastery of this craft.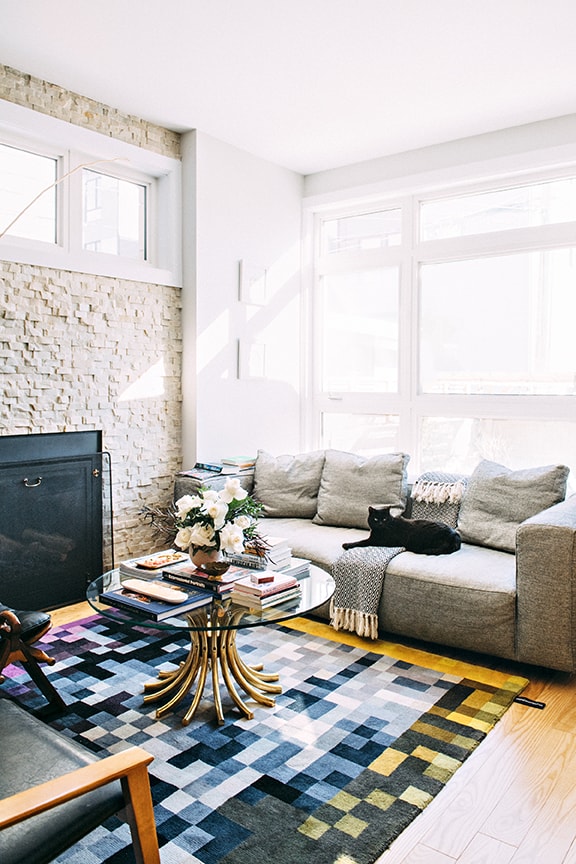 When you use one fantastic vintage piece as the catalyst to design a room or you discover an antique that becomes the final touch, it's affecting because it's rare. It's special, because it's all you and your discerning eye.