Photos by Elen Marti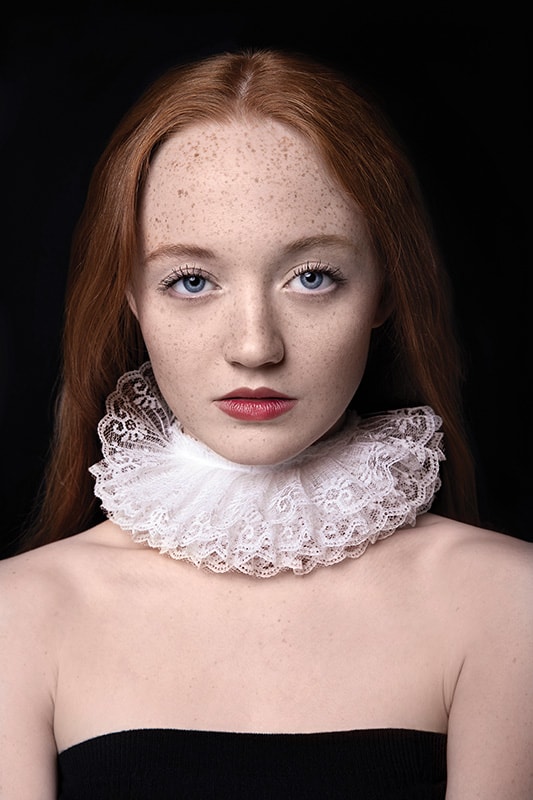 In today's selfie culture—filtered, retouched and edited to unrealistic perfection, there's power in celebrating individuality. Former model Elen Marti knows all about it. That's why, as a photographer, she's using her camera to draw attention to uniqueness.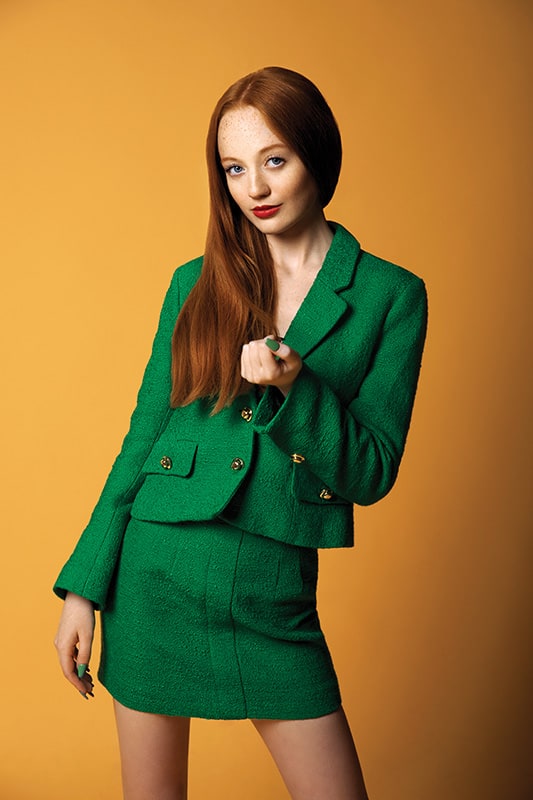 Elen has her sights set on becoming one of the best editorial photographers in Canada. "I am also a fashion enthusiast, and therefore I style all the models I work with," says the local mother of two boys, who are nine and 11. "I rarely follow fashion trends. I have my own style, ranging from dresses to tomboy-style outfits."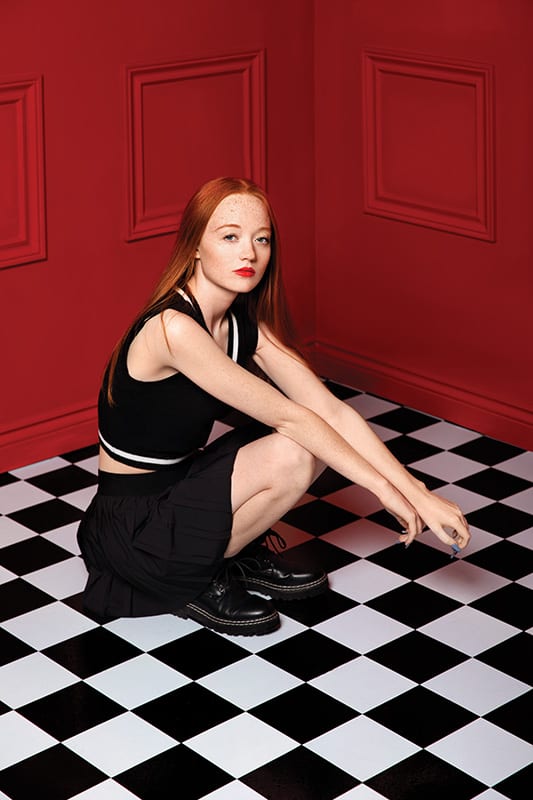 For this fashion spread, Elen was inspired by the looks and style of model Rachel Dickson. When Rachel isn't posing, she's working toward a degree in communications and public relations. In front of Elen's camera, though, she artfully communicates the appeal of uncommon beauty.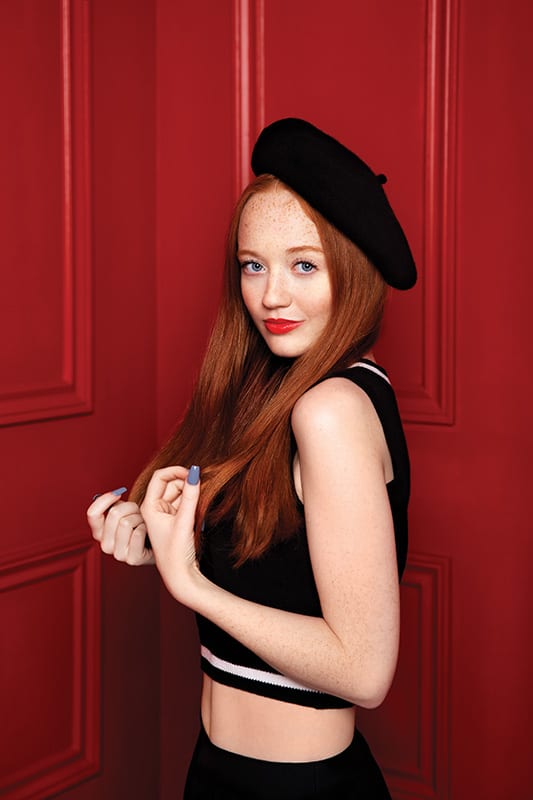 Elen was captivated by Rachel's "unique and extraordinary look; her doll eyes and stunning freckles [conveying] iconic Twiggy vibes, and her fascinating hair reminding me of some Victorian-era paintings."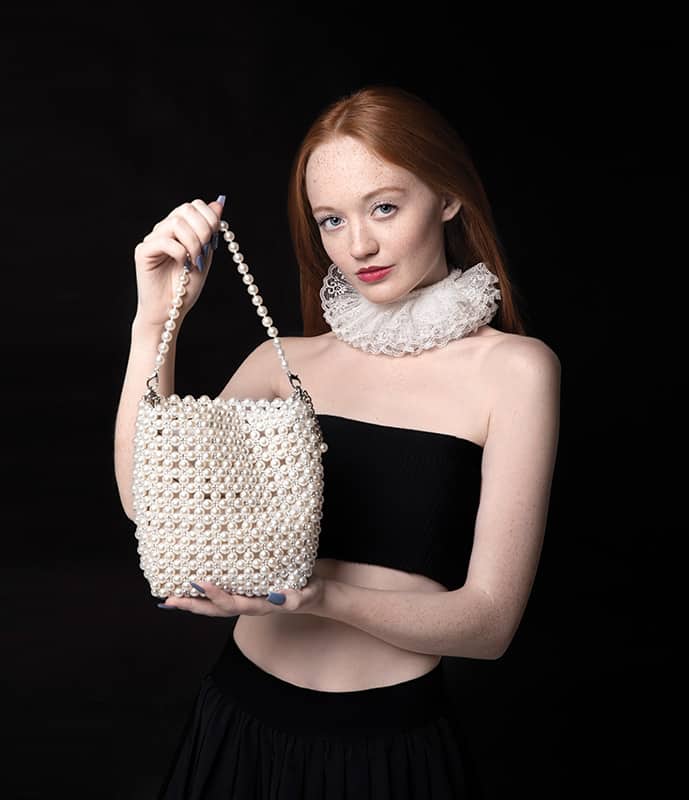 The photographer and model did this fashion shoot at Lenz Studio in Nepean, where Elen was working at the time. "We had the studio freshly renovated so I decided to take some photos in one of my favorite sets."
The message? "I want people and especially young girls to know that they are unique and beautiful on their own," says the ex-model behind the camera. "Social media has made everyone obsessed with changing themselves through plastic surgery and fillers in order to look picture-perfect or look like someone else. But unfortunately, this way people start losing their identity and uniqueness, which I so like to show in my photography."
Unique and Beloved
If you follow Duchess Goldblatt, @duchessgoldblat, on Twitter you're in good company. The quirky fictional character from the imaginary town of Crooked Path, New York, has about 57,000 followers, including country singer Lyle Lovett and author Elizabeth McCracken. Anonymous, the person behind the Twitter account, even published a book called Becoming Duchess Goldblatt. Named one of the New York Times' 20 Books to Read in 2020, it's the tale of a struggling real-life writer who created an imaginary persona. In the process, Anonymous made reality better for herself and infinitely more fun for the friends and fans she continues to gather online.
Admirers actually troop to the National Gallery of Art in Washington to visit Portrait of an Elderly Lady. Really, though, they're taking selfies with Duchess Goldblatt. Though the portrait was painted nearly 400 years ago by Dutch artist Frans Hals, today it is Duchess Goldblatt's Twitter avatar and book cover. With her elaborate ruff collar, cap and lace cuffs, the aristocrat in the portrait looks witty, wise and thoroughly rather pleased with all this.