By Janet Dorozynski, DipWSET, PhD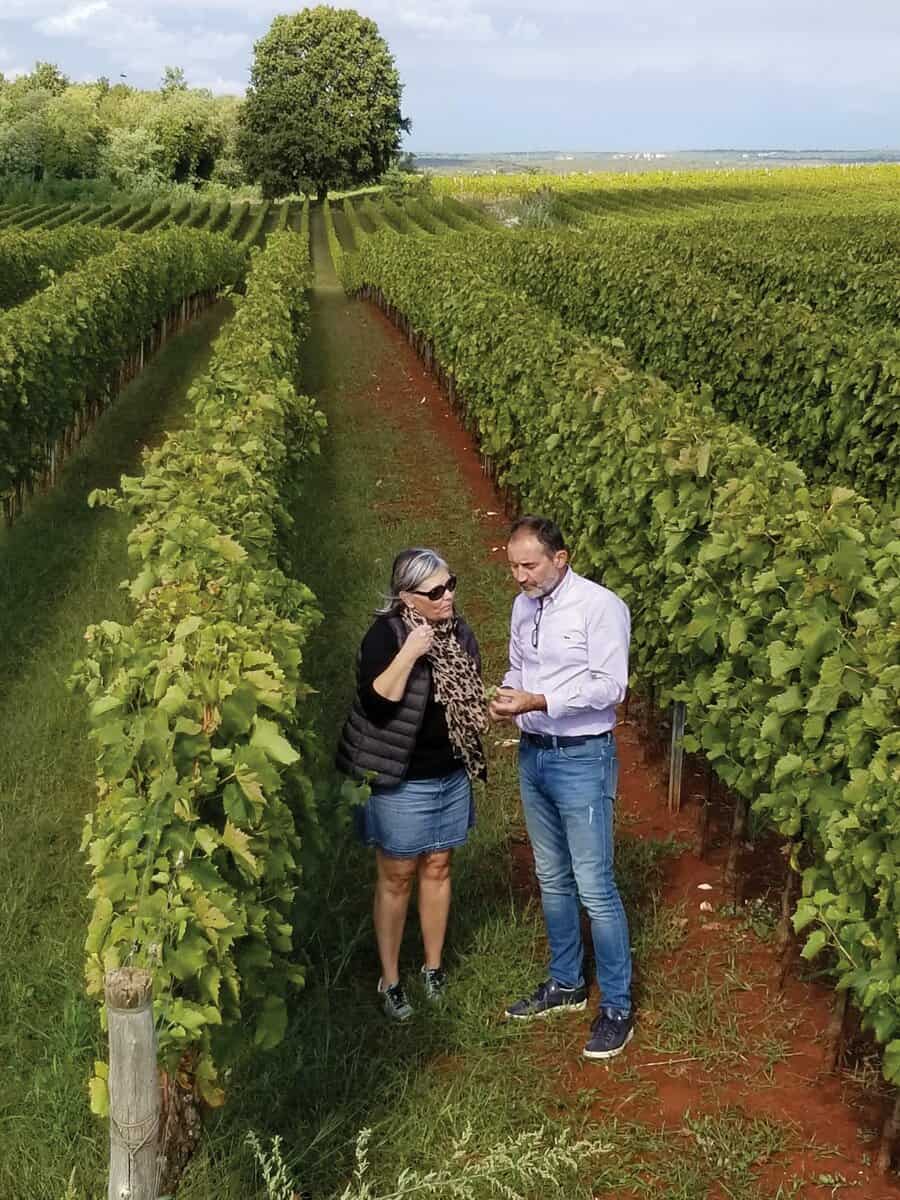 Istria, the heart-shaped peninsula in the north-west of Croatia, is not only the country's gastronomic heart but also arguably Croatia's most exciting wine region. Wineries here make a diverse range of wines from notable indigenous varieties such as malvazija istarska and teran, and the region has a well-developed wine (and olive oil) tourism route. Numerous wineries, hotels and restaurants are perched on and around hilltop villages, many of which are less than a 30-minute drive from the glistening turquoise waters of the north Adriatic.
In addition to vineyards, the region boasts an abundance of seafood, olive groves and dense forests that are among the richest grounds in the world for prized white truffles. Istria's culinary influences reflect centuries of rule by Romans, Venetians, French, Austrians and especially Italians, before incorporation into the former Yugoslavia and now present-day Croatia. I have certainly eaten some of the best seafood in Istria, along with an assortment of pastas, single grove/cultivar olive oils and air-dried pršut or Istrian prosciutto that rivals anything I have tasted in Italy.
While I have been tasting Croatian wines for several years, at the Decanter World Wine Awards and during and outside of visits there, wines from Croatia remain relatively unknown to international consumers. Nevertheless, the country has been making wine for thousands of years from hundreds of indigenous varieties and more recently from international varieties like merlot, cabernet sauvignon and chardonnay.
Istria encompasses 16 per cent of Croatia's 18,100 hectares of vineyards, and many of the wineries and vineyards are small, family-run operations. The majority of Istrian and Croatian commercial wine production goes to supply the local market and the thirsty tourism sector. While some wineries export, it was evident from my visit last November that sales to the hotel and restaurant industry in Croatia are a vital part of branding Istria as a wine region, and part of the overall tourism offering.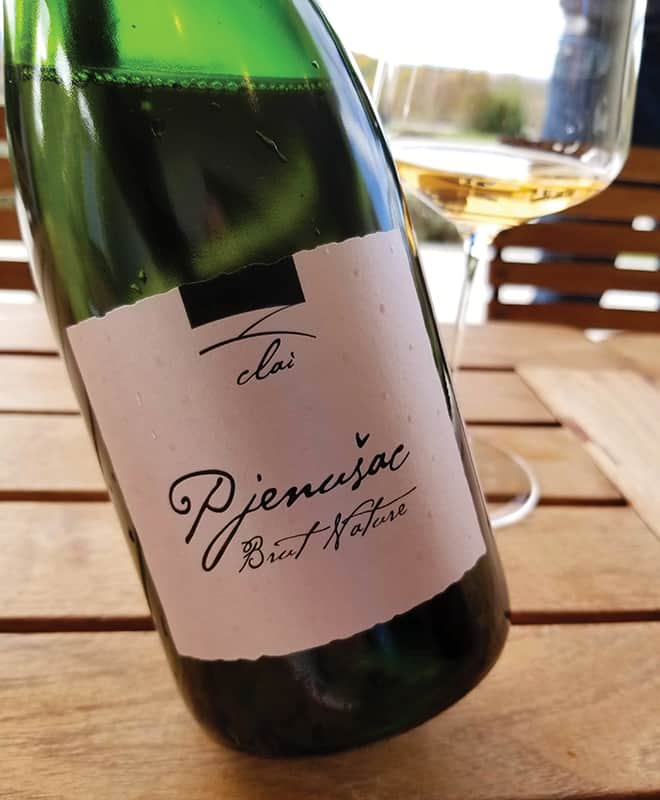 Vineyards and Varieties
Istria enjoys a mild Mediterranean climate with a large number of sunny days throughout the growing season. Vines are planted on gently rolling slopes and vineyards surrounding hilltop villages. While there is a mix of soils, the dramatic, red-iron-oxide-rich terra rossa soils predominate.
The region is best known for the white variety malvazija istarska, usually simply labelled as malvazija. Accounting for over two-thirds of Istria's production, it is the second most planted grape in Croatia and it's believed to be a clone brought to the Istrian Peninsula during Venetian rule. Usually made as a single varietal wine with no oak, it is honeyed, citrus and floral with a slight saline note and attractive bitterness on the finish. Most wineries make at least one "fresh" malvazija (unoaked, young) and there is even a Riedel malvazija istriana glass. Malvazija can also be aged in new or neutral oak, in amphorae and concrete, and made as sparkling. There are also a few orange or amber malvazija wines produced in Istria. I find the variety very exciting and a perfect match for Istria's outstanding bounty of seafood and fish.
While there are various red varieties grown, Istria is increasingly known for teran, which was planted in 90 per cent of vineyards in the 19th century. Less prolific now, teran makes uniquely fresh and aromatic medium to full-bodied reds that shine when planted on terra rossa soils. Bright red fruit with herbal peppery notes, teran has naturally high acidity and marked tannins that give the wines a slightly Italianesque feel, similar to a refosco or some dolcetto. Due to its fresh drinkable style, enjoyable with or without food, teran is a jewel amongst Istrian and Croatian grape varieties.
With travel bans lifted and many of us itching to be wine tourists again, it is well worth exploring the wineries of the Istria, especially those with wines made from the unique and distinctive indigenous varieties that are Croatia's unique selling proposition. For those not able to make it to Croatia, there is a great selection available in Ontario through the LCBO and Croatia Unpacked. croatiaunpacked.com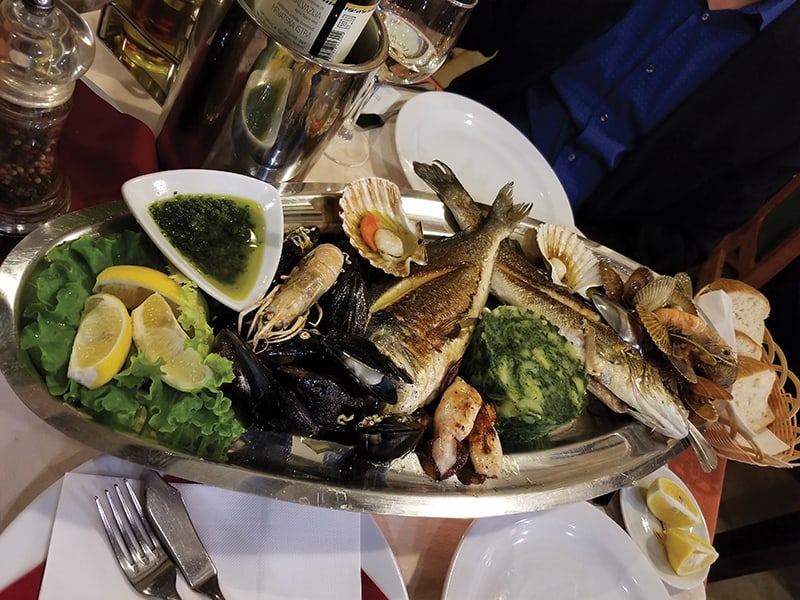 A Mixed Case of Istrian Wineries
Benvenuti
Located in the hilltop village of Kaldir, Benvenuti Winery enjoys a microclimate that not only enables grapes to thrive but also stone fruit, citrus and olives. The winery was founded in 1946, while the present-day owners, brothers Nikola and Albert Benvenuti, have a family history in Istria dating back 500 years. Their "fresh," oak-aged and skin-contact malvazijas are worth seeking out and their concentrated 2017 Santa Elisabetta teran paired perfectly with the house-made sausages grilled by Albert. The winery also has a well-appointed rental villa, with sweeping vineyard and forest vistas, that is highly recommended for a visit to Istria.
Clai
Clai was started by Giorgio Clai, a long-time restauranteur in Trieste, who returned to his family vineyards in native Istria and launched a small-production winery. Primarily indigenous varieties are grown and the winery is lauded for complex and elegant skin contact/macerated whites. Clai also makes very impressive reds and a delicious brut nature from plavina, malvazija and chardonnay. Organic-certified from the beginning, the winery takes a low-intervention approach to winemaking under the reins of French-born Dimitri Brečević, who is also making equally impressive malvazija, teran and refošk under his own label, Piquentem.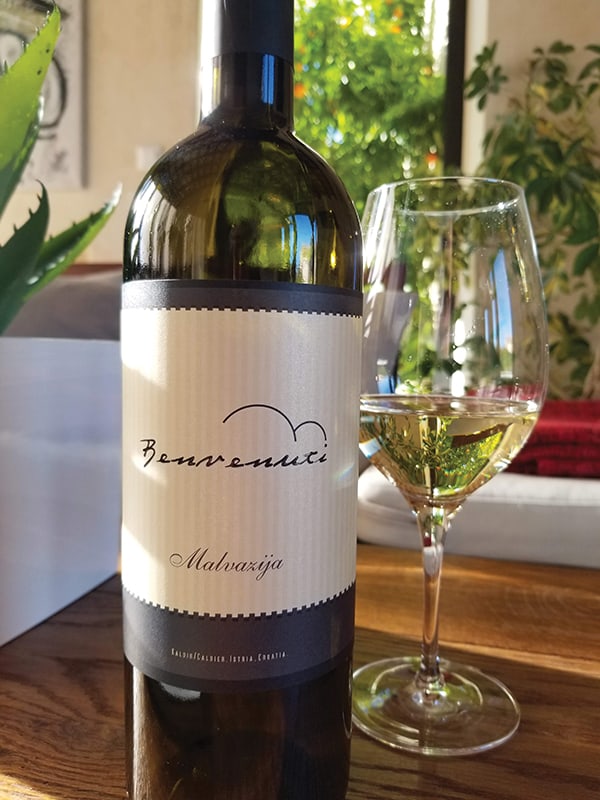 Coronica
Coronica is the namesake winery of Moreno Coronica, a third-generation winemaker with an unwavering commitment to the potential of malvazija and teran. He strongly believes that oak aging is not necessary for malvazija but that lees contact and aging add texture and complexity. In addition to several still styles and a traditional-method sparkling from malvazija, Coronica produces very good teran. The 2017 Gran Teran I tasted at the winery shows layers of crunchy, red berry fruit with lively acidity and tannins, while the 1998 vintage was a testament to the aging potential and allure of this variety.
Kabola
Kabola winery dates back to 1891, and has been established at its current location in northwestern Istria for 21 years. Housed in a beautiful stone building on an impeccably landscaped property, the winery is focused on wine tourism. Kabola makes an eclectic mix of different styles of wines from malvazija, teran and international red and white varieties; all the wines have been certified organic since 2009. The impressive 2018 Amfora malvazija is fermented and aged in clay amphoras that are buried outside the winery.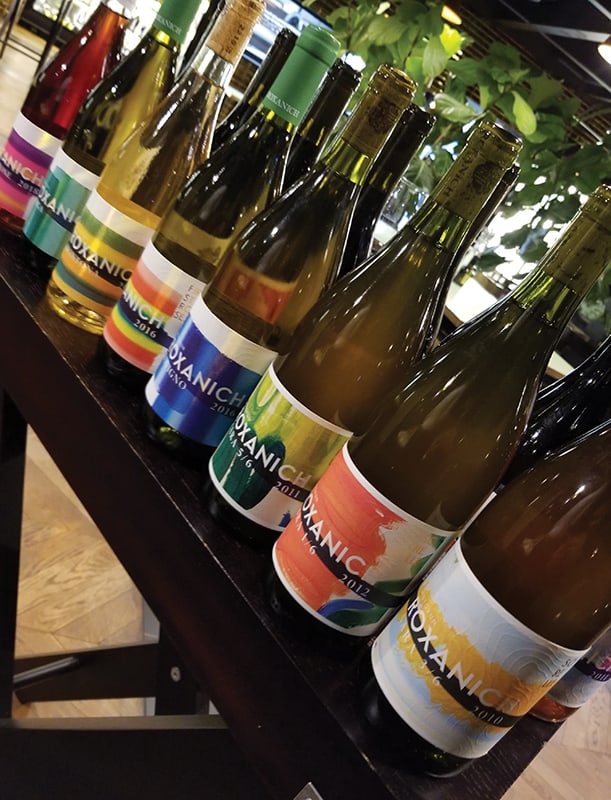 Kozlović
The sleek, modern design of the Kozlović winery belies a history that dates back to 1904. It started as a bulk wine producer and progressed to bottled wines in 1987. Antonella and Gianfranco Kozlović are the marketing and winemaking dream team; their eldest daughter is studying to become a winemaker, with her own wine project underway. It was a treat to taste their range of malvazijas, from the "fresh" and oaked to the dry, opulently textured 2015 Santa Lucia Po Mojen that spent nine months on skins from a single vineyard planted in 1962. Although the flavours of malvazija are more pronounced on the palate than nose, all of the Kozlović malvazijas are impressive. Kozlović also produces fresh and spicy teran; Gianfranco described it as Istria's red flagship, but a "wild horse" that is still a work in progress.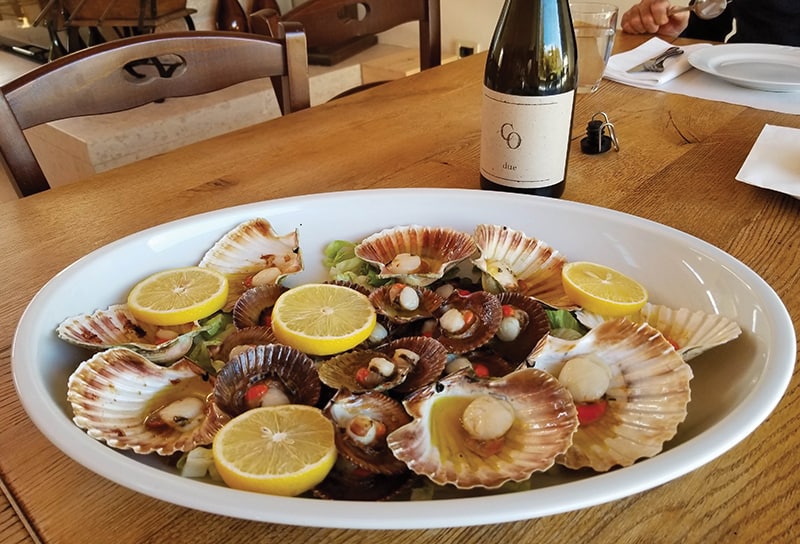 Roxanich
The brainchild of former mechanical engineer Mladen Rožanić, Roxanich is an impressive and expansive property that draws upon modern and traditional winemaking techniques. It includes a hotel and a delectable farm-to-table restaurant that's housed in a renovated former wine cooperative dating back to 1902. Rožanić describes his wines and winemaking approach as natural. He follows biodynamic farming principles traced back to Rudolf Steiner, who was born in what is now northwest Croatia. Seventy-five per cent of production is red, with an exciting series of wines named after Rožanić's six daughters; the 2012 Lara 1/6, a skin-contact malvazija, and the 2011 Zara 5/6, a skin-macerated field blend of seven white varieties, were definite highlights.
Veralda
With vineyards planted high on the white clay soils near the town of Buje, Veralda winery makes mostly whites from malvazija, along with attractive rosé and reds from local varieties refosco and teran. Veralda also produces traditional-method sparkling and a pet nat from teran; the latter is likely the first and only one in the world, and definitely worth seeking out. The wines have been certified organic since 2019 and the 2018 Ambra, a two-week, skin-macerated malvazija, is a well-structured and textured wine with complex aromas and flavours of flowers, peach and fresh and dried apples.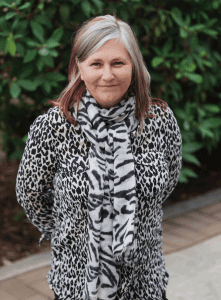 Janet is the wine columnist for LUXE. She is also a reviewer and principal critic at WineAlign.com and contributes to other national and international publications. She has been tasting and studying wine for two decades and reviewing and judging at wine and sommelier competitions since 2001. You can follow her on Twitter and Instagram @winetrackmind.