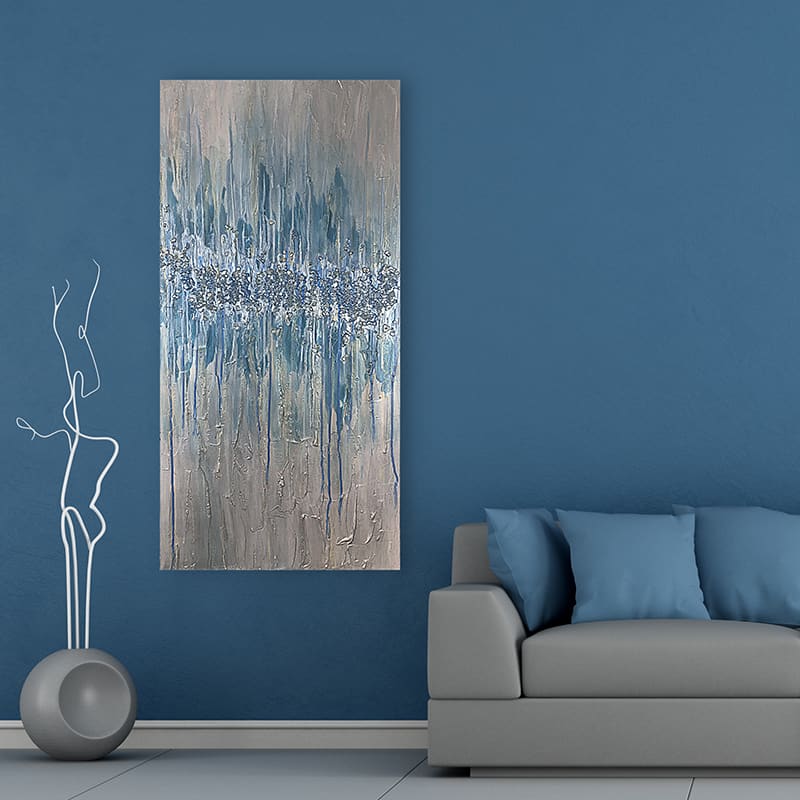 In interior design circles, abstract art is turning heads these days. As homes become more social and less devoted to "sheltering in place," there's a move to make them more colourful and joyful. After all, we've been cocooning—in beige, greige, and all their serene, uncluttered, natural offshoots—since the spring of 2020.
While wellness and comfort remain priorities, at 18 months into pandemic living most of us could use an at-home dash of vitality, starting with our walls. Think of it as a little less Marie Kondo, a little more Wassily Kandinsky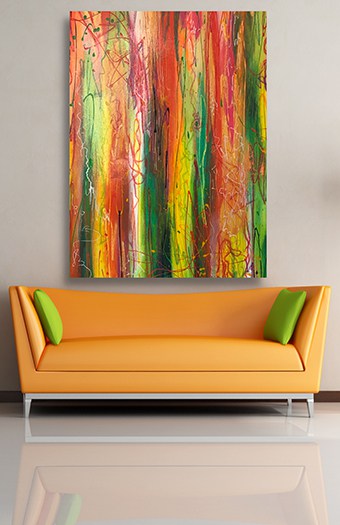 Pamela Stewart's expressive art has pride of place on many local residential walls. The Ottawa mixed-media abstract artist also exhibits her artwork across the city and the province. She's an artist with Foyer Gallery in Nepean and ARTprior Gallery in Arnprior. She's also one of the artists who will be featured on the annual West End Studio Tour during the last two weekends of September: September 18-19 and September 25-26. Find her at 276 Atlantis Avenue in Westboro, and get details about the tour at westendstudiotour.ca.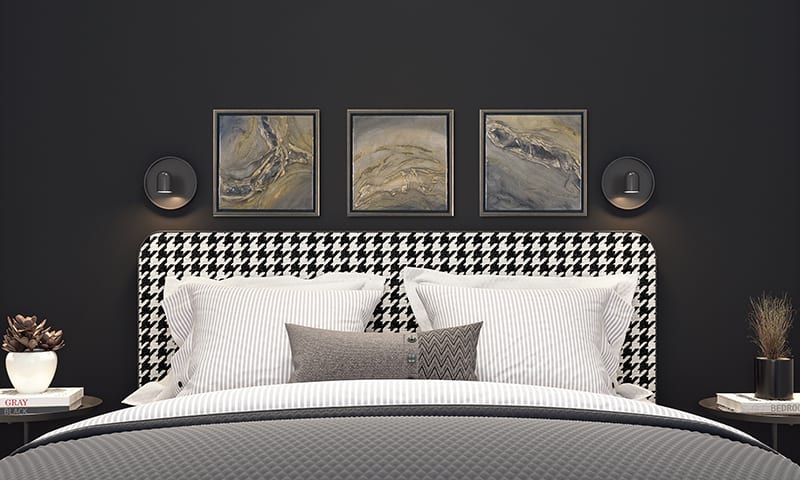 Based in Kanata and the mother of twin girls, Pamela says her recent body of work is fueled by a preoccupation with our natural world and the impact humans are having on it. Her path as an artist has also been influenced by wide-ranging pursuits. In her 30s she was a magazine editor, in her 20s she was an independent filmmaker, and in university she was a water polo player. Describing herself as "obsessed by water," she mentions she's a distance open-water swimmer and loves to kayak and paddle on her SUP.
She also creates wearable art in the form of leggings, bags, kimonos and more. You can find it online at paminottawa.com and at Ottawa Artisans store in St. Laurent Shopping Centre. The artist will have a special seasonal pop-up retail store at St. Laurent from October 21 to 24 with original art, art gifts and wearable art products, and you'll also be able to find her artworks at Bayshore Shopping Centre from October through December.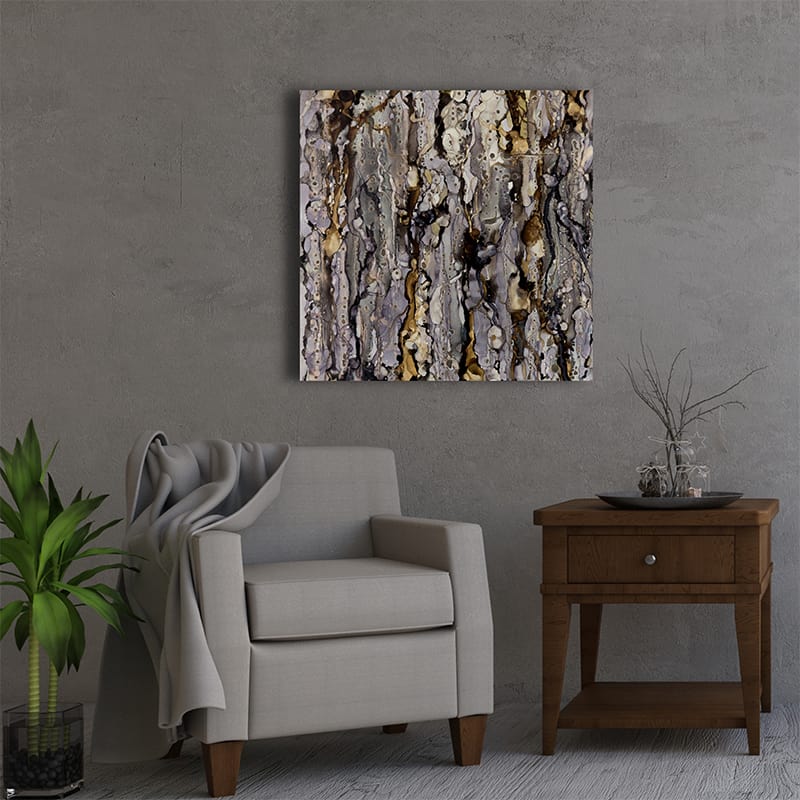 To connect with Pamela online, find her as
@PaminOttawa on Facebook, Instagram,
Twitter and TikTok.