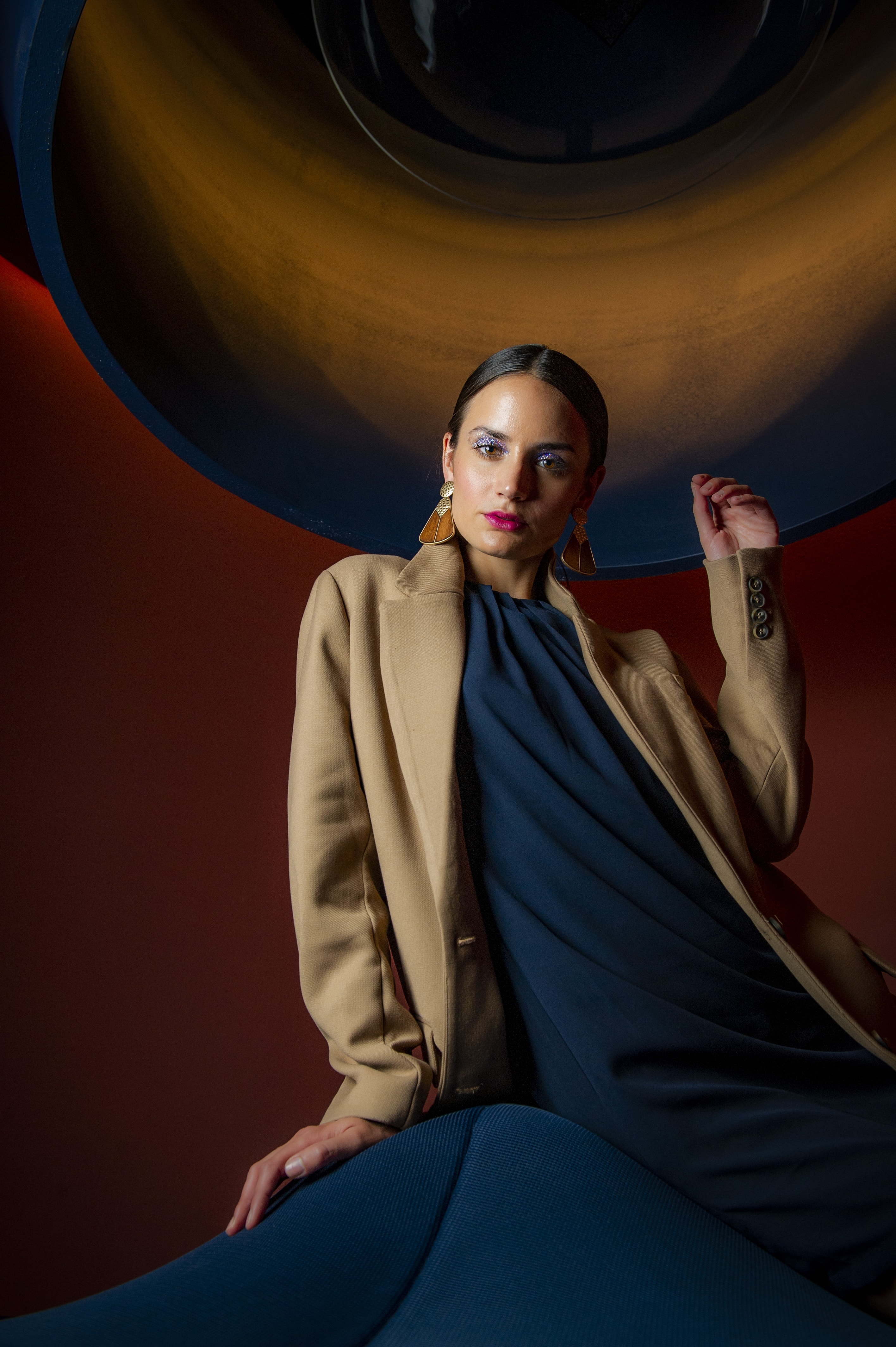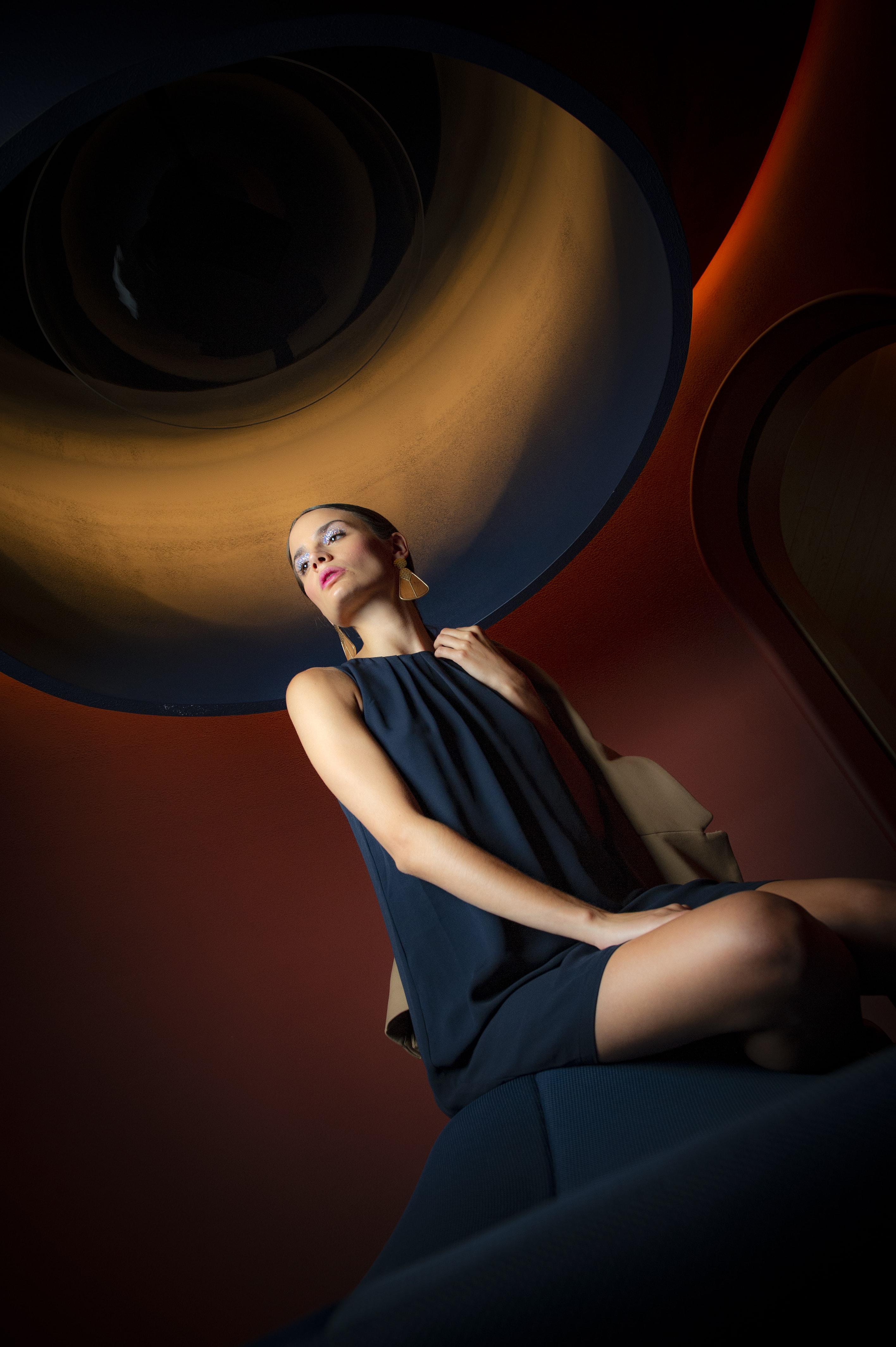 Styled by Blackbook Lifestyle, photos by Ashley Fraser
Fall's separates celebrate personal taste over a single must-have piece. Trend up for crisp, cool temperatures with some of the most gorgeous textures and styles for the fall 2019 season. Looking like a million dollars was never easier with these pieces.
Tailored jackets, flirty skirts and fitted dresses all make the perfect ingredients for this season's perfect look. Whether your style is well-suited, glamorous and sophisticated and sultry you'll be inspired to make your unique look come alive.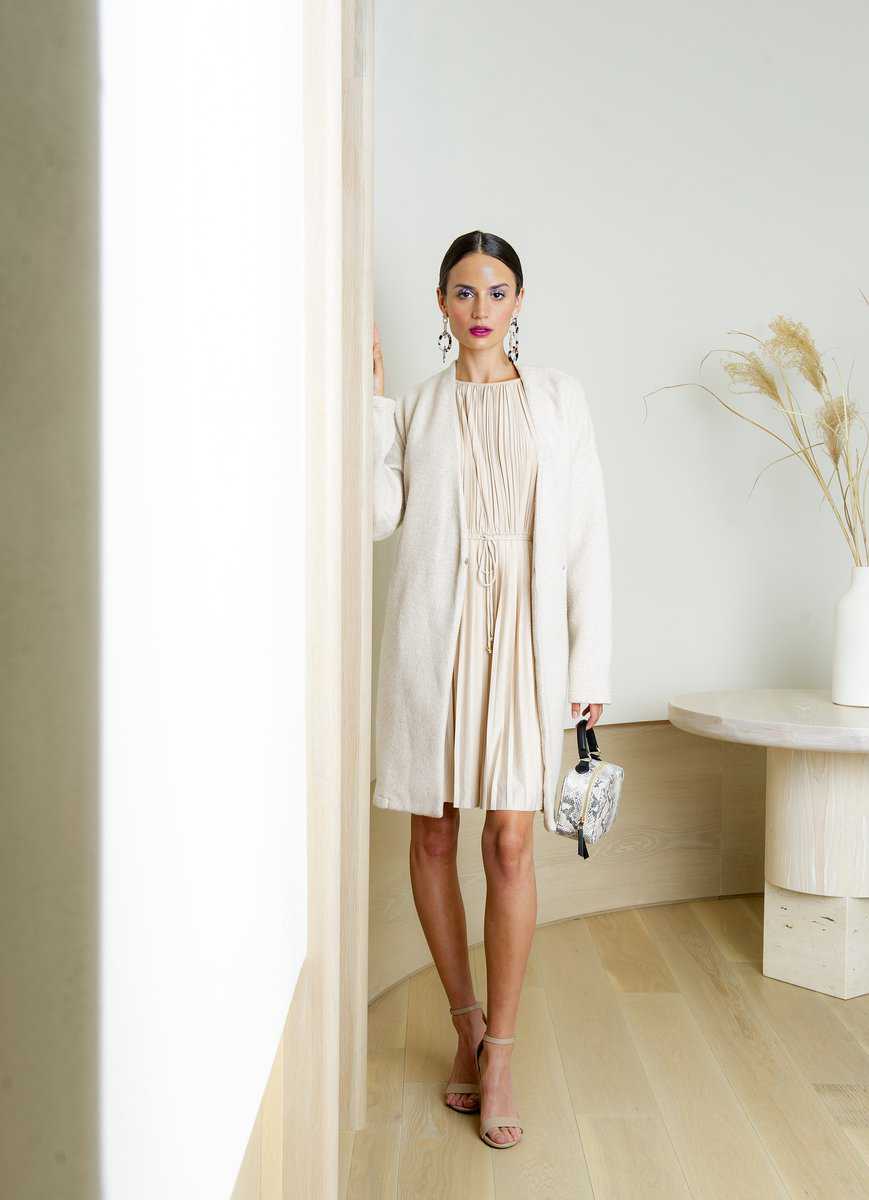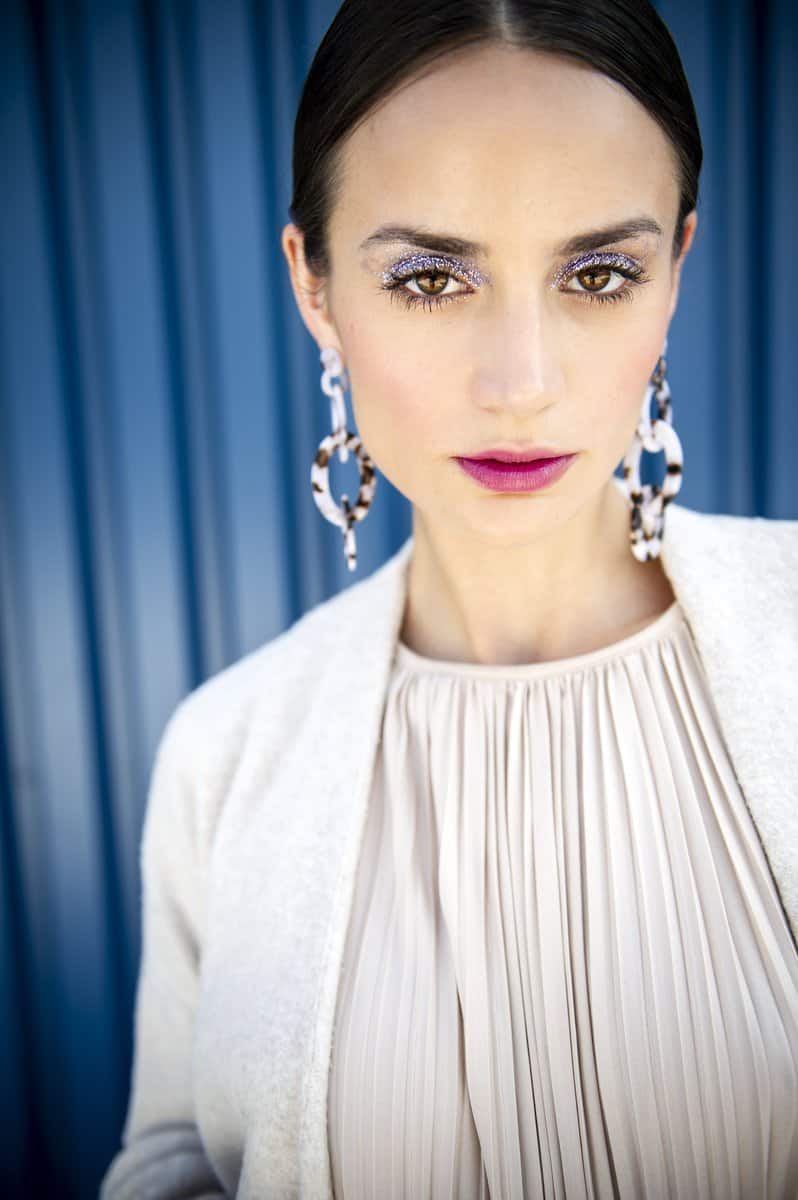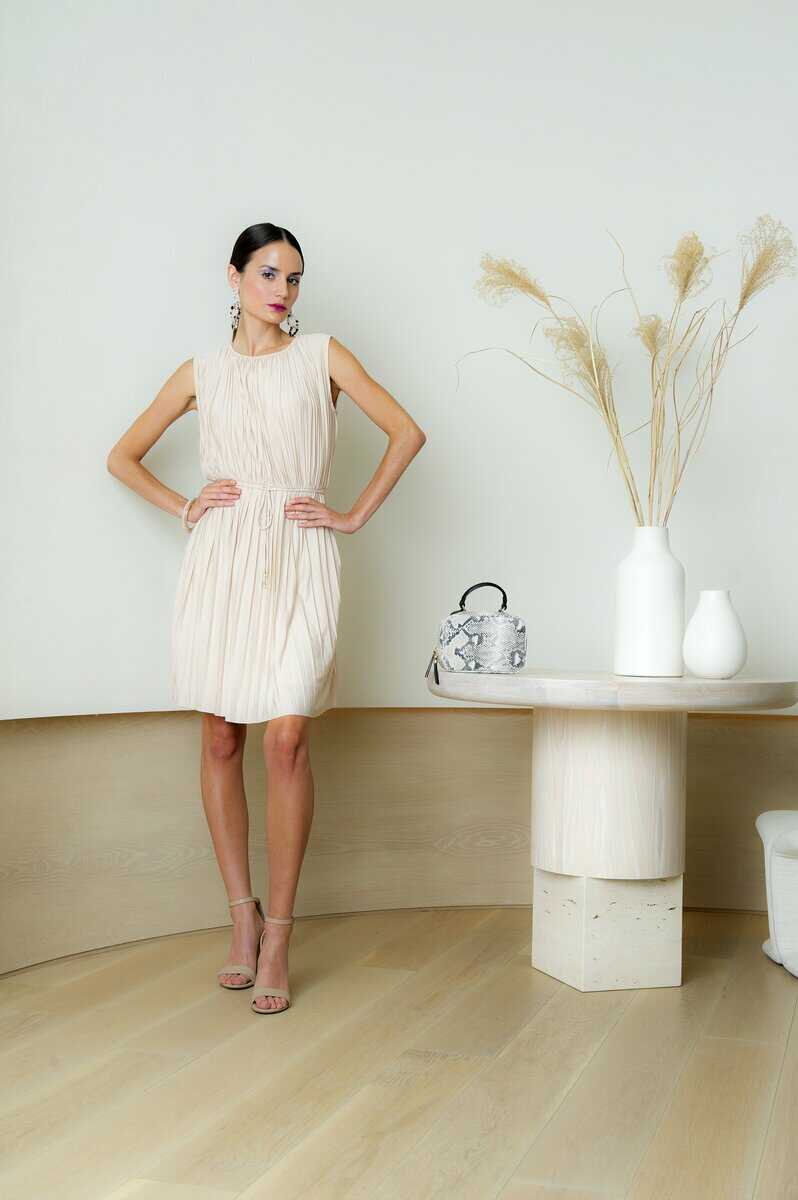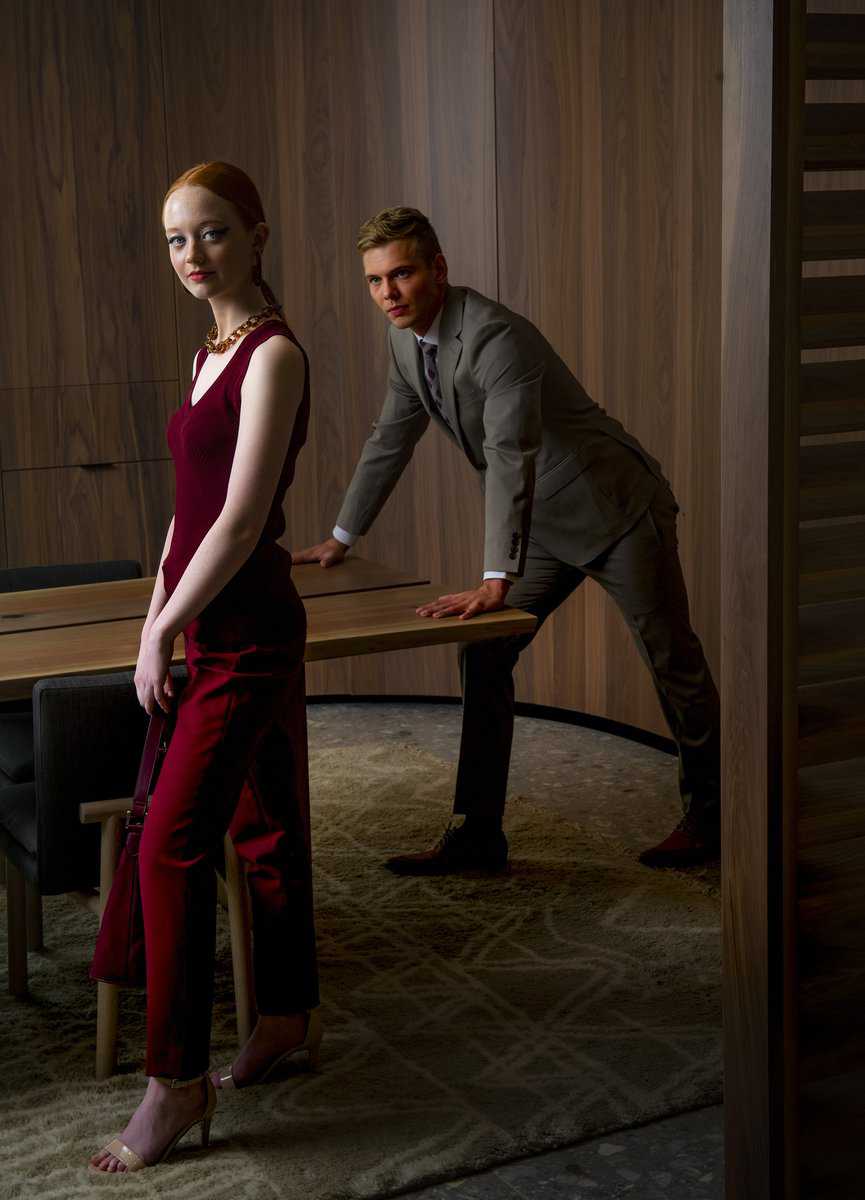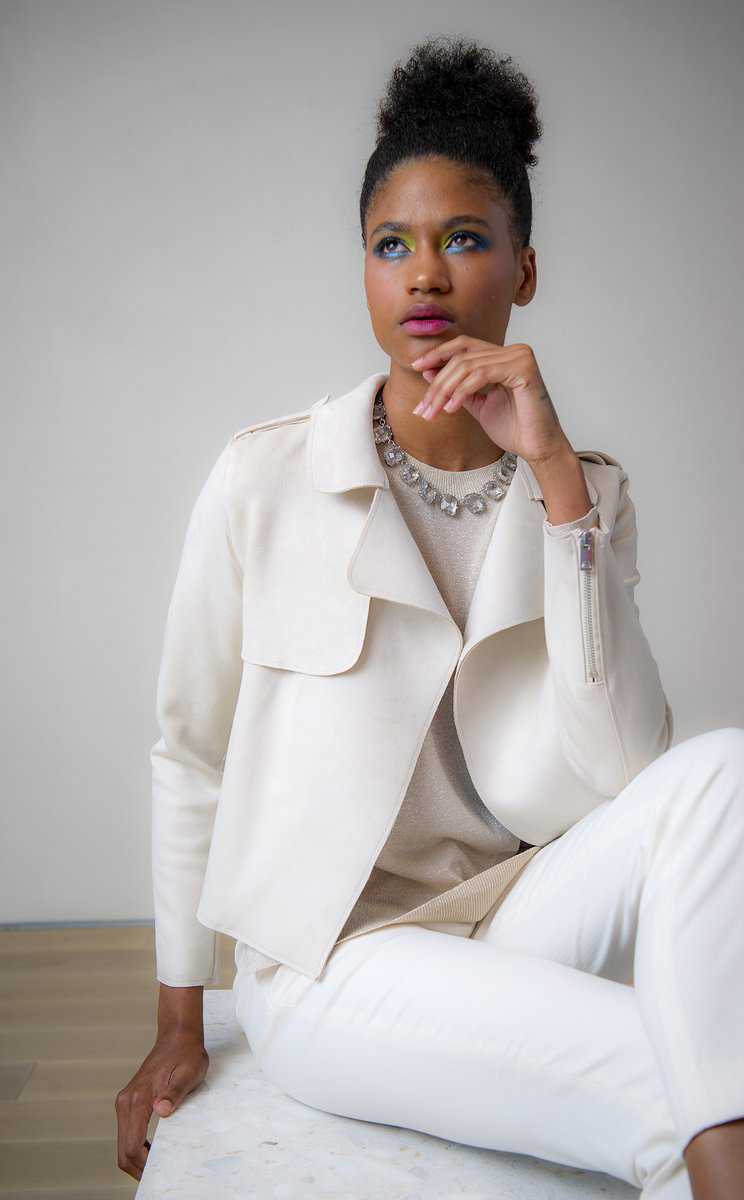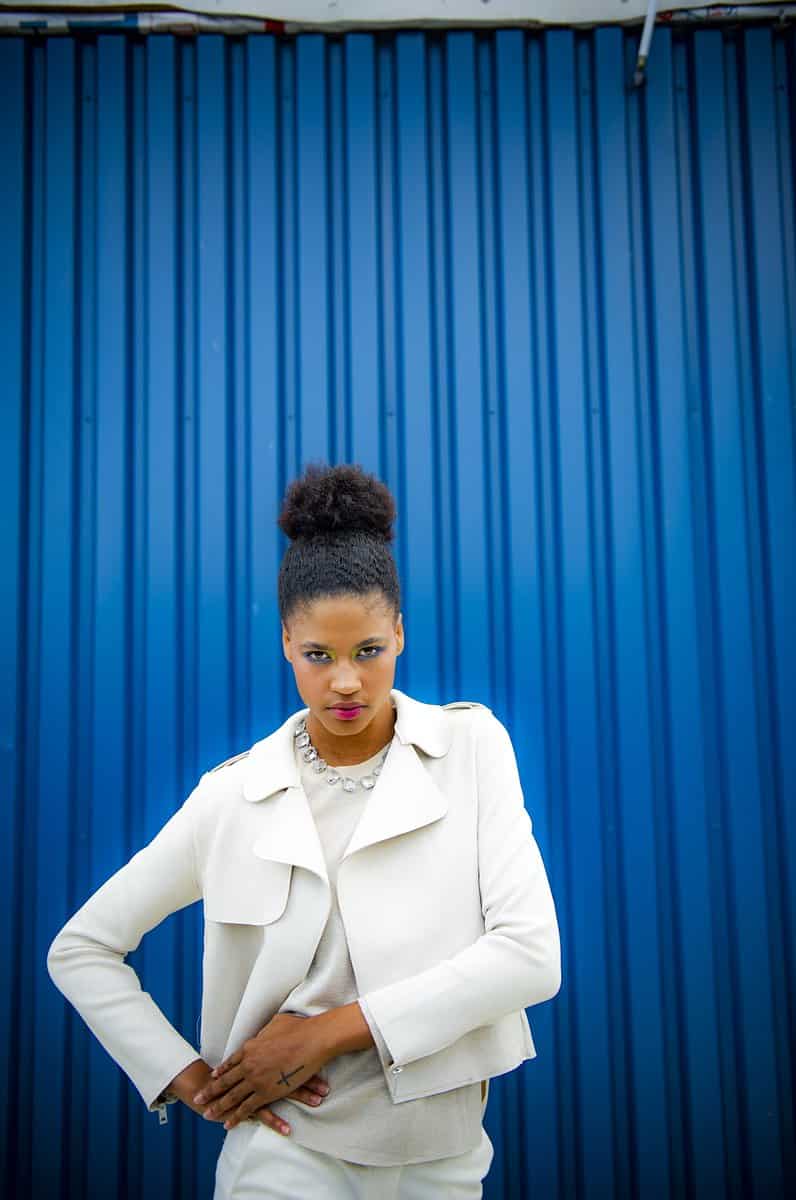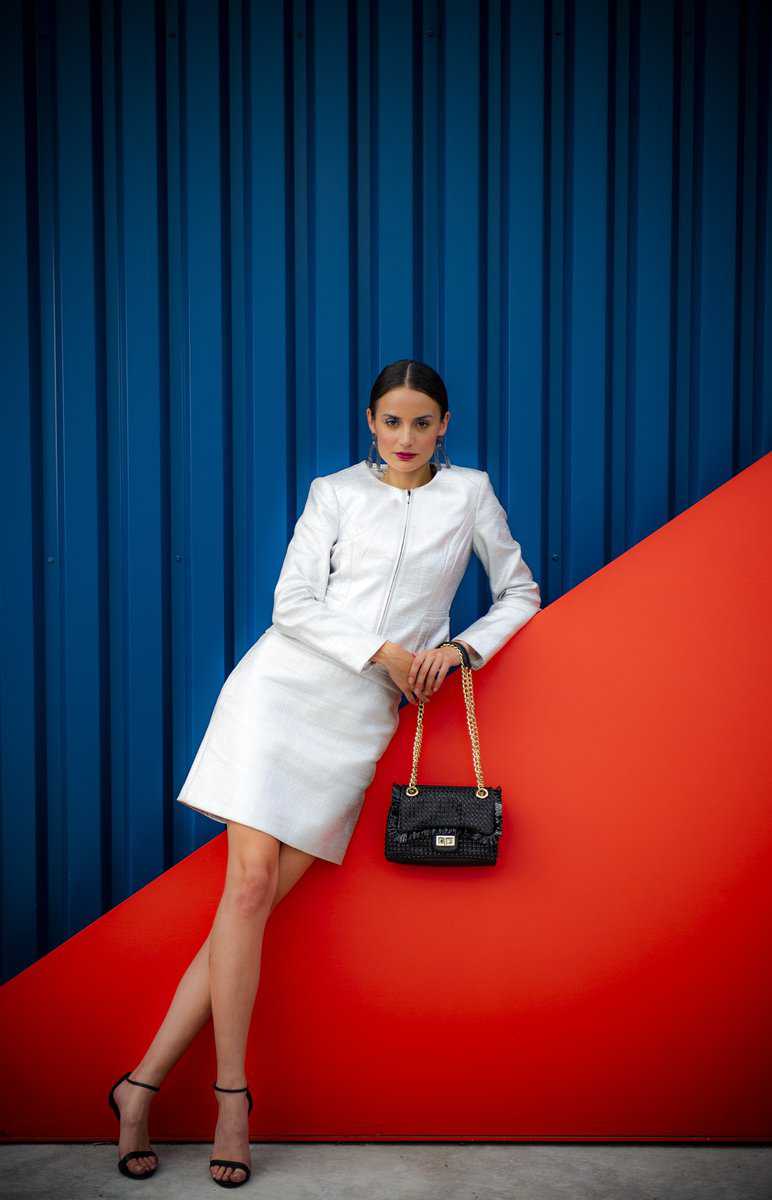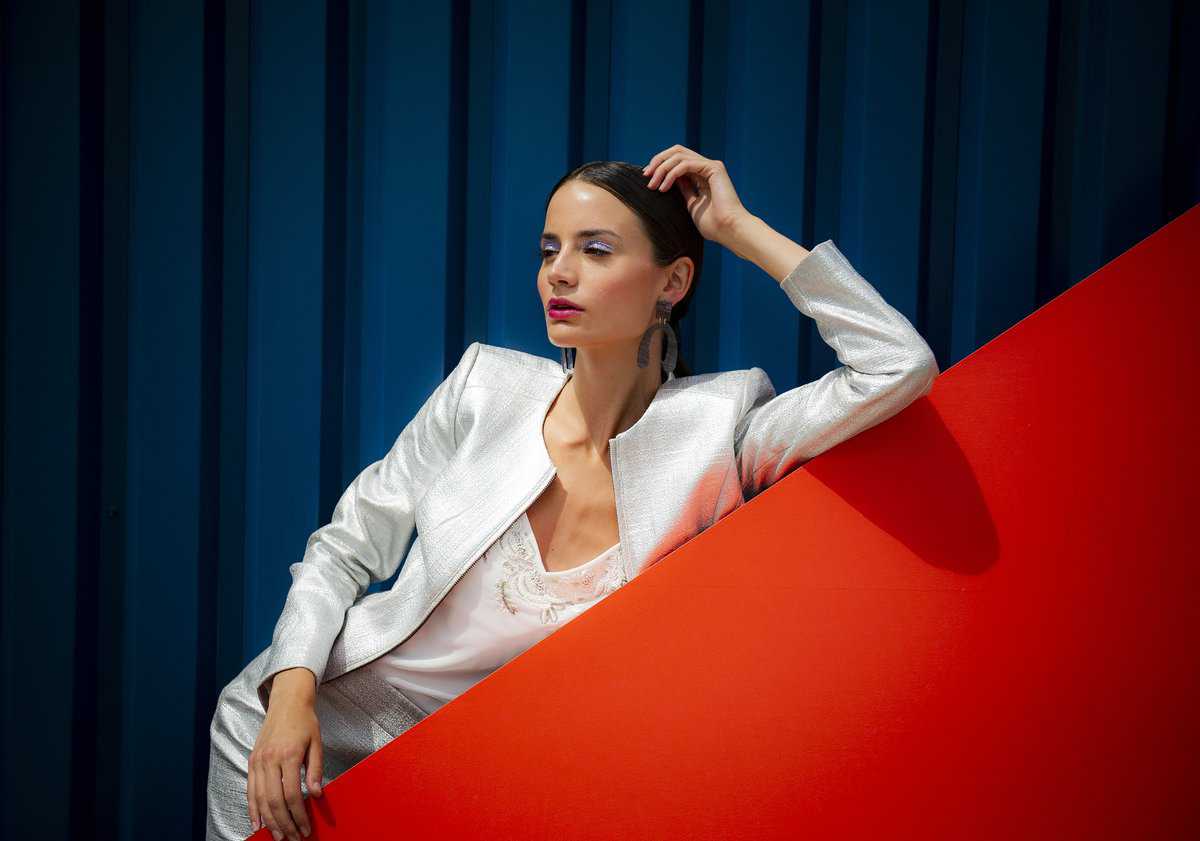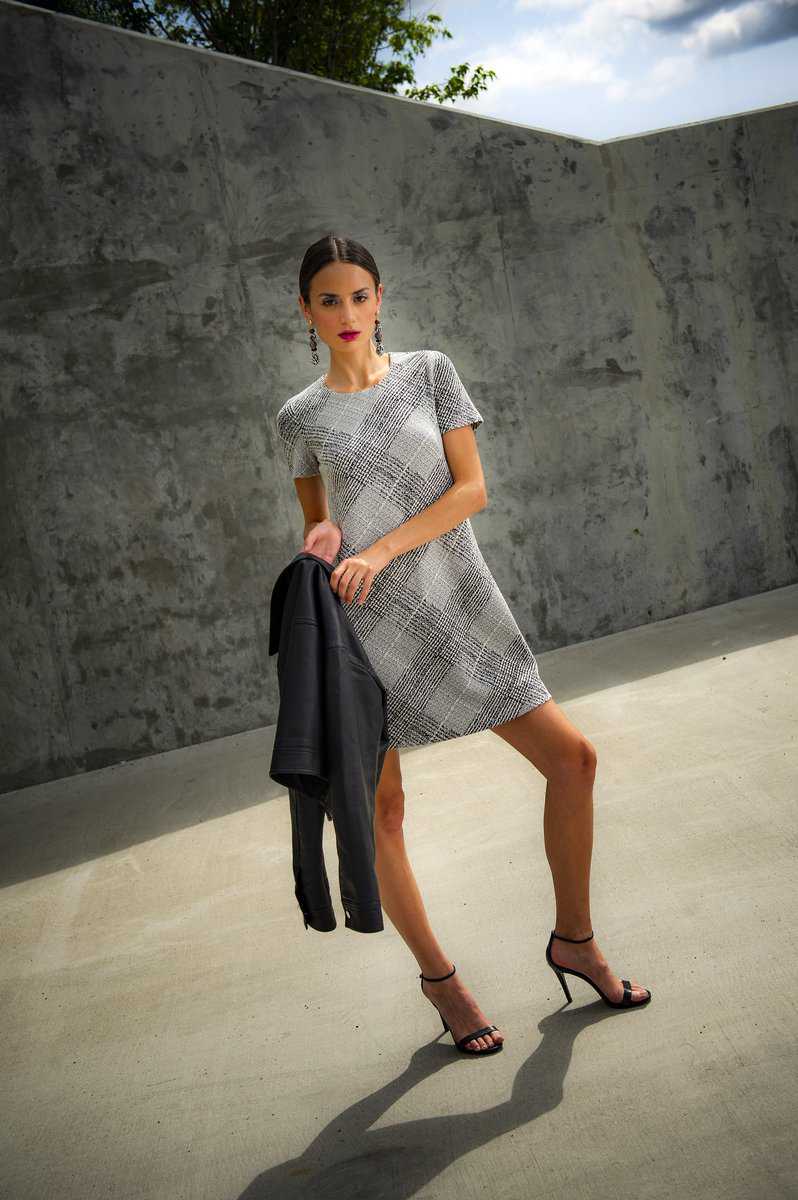 Special thanks to:
– Creative Direction and Styling: Blackbook Lifestyle
– Photography: Ashley Fraser
– Models: AMTI
– Makeup: Amy Gatschene
– Hair: Krista Price
– All Fashions and Accessories: Bayshore Shopping Centre