In the spring you couldn't find flour or yeast on supermarket shelves, since baking was such a hot pastime. Well, it's back. Now that it's cold and so many of us are still at home, the kitchen beckons again. So do visions of artful focaccia, golden brown loaves of crusty bread, inventive sheet pan dinners and satisfying comfort foods. There are countless delectable reasons to devote quality time to baking and cooking. While you're at it, treat yourself to the items that will make it extra pleasurable.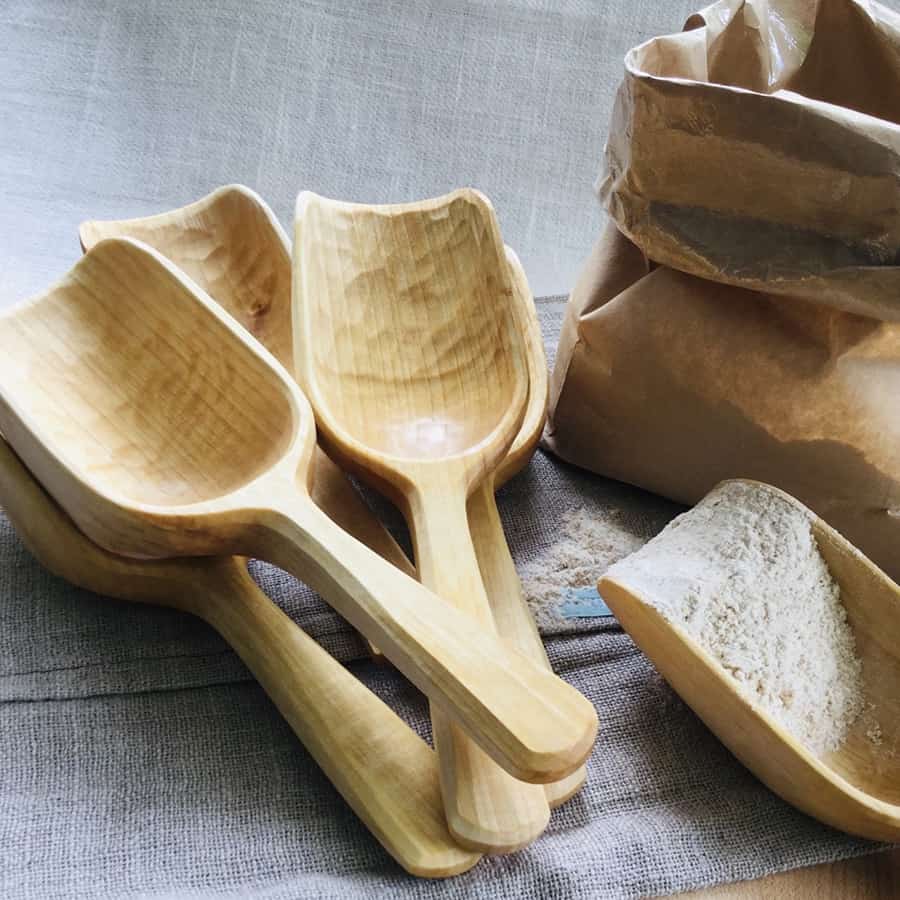 These hand-carved white birch wooden flour scoops are as beautiful as they are functional. Every scoop is one of a kind and has been carved by artisan Peter Moule. cowgirlsandbourbon.ca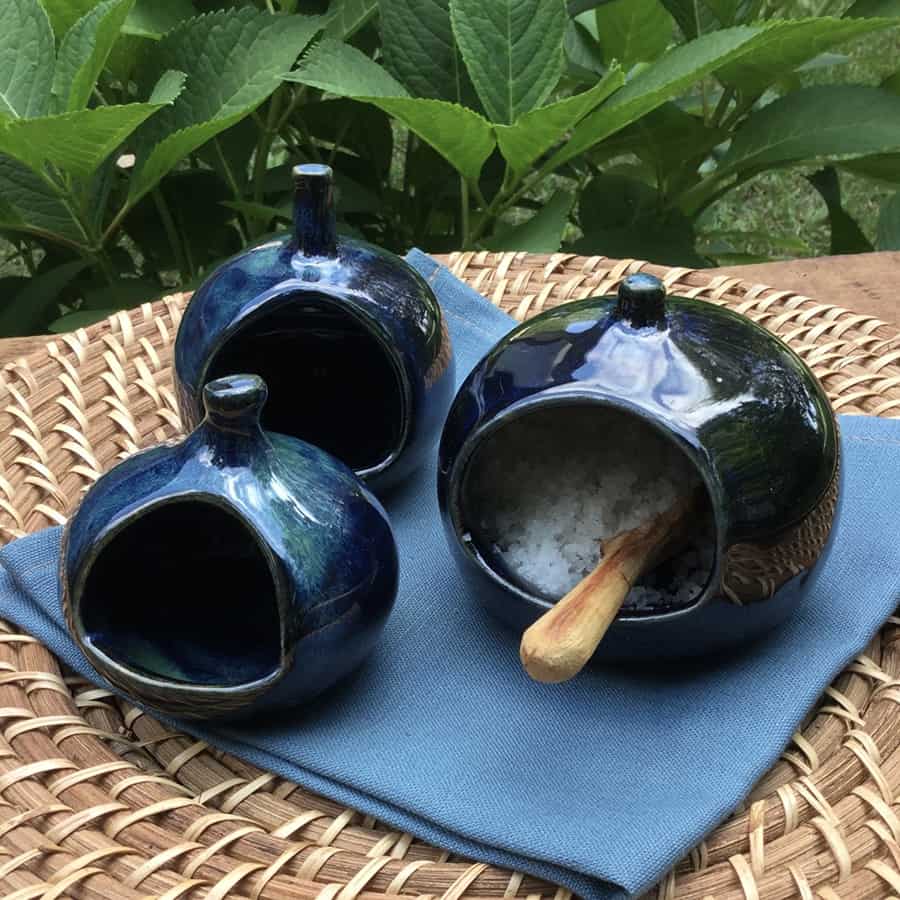 Crafted in Almonte by Michelle Freemark of ShellyGirl Pottery, these beautiful wheel-thrown salt pigs are used for storing sea salt. Each one is unique. A salt pig not only makes it easy to take a pinch when baking or cooking, it's also an attractive addition to your counter, table or bread-baking spot. cowgirlsandbourbon.ca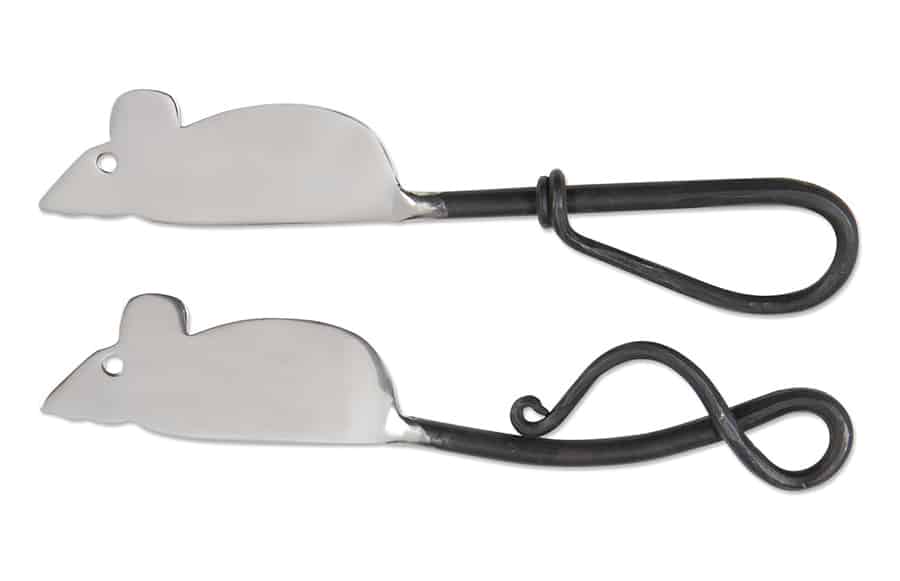 Spread some charm along with the cheese via this set of whimsical mouse spreaders with twisting tail handles. The set is a fun addition to your collection of serving pieces. nordstrom.ca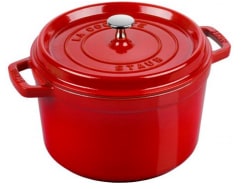 Made in France, Staub cast iron cocottes are versatile, stylish and suitable for all cooking surfaces. Matte back inner enamelling offers extra durability, and the special drip structure of the lid ensures juicy, tender food. On sale at Grace in the Kitchen for $199.99; Regular price is $400.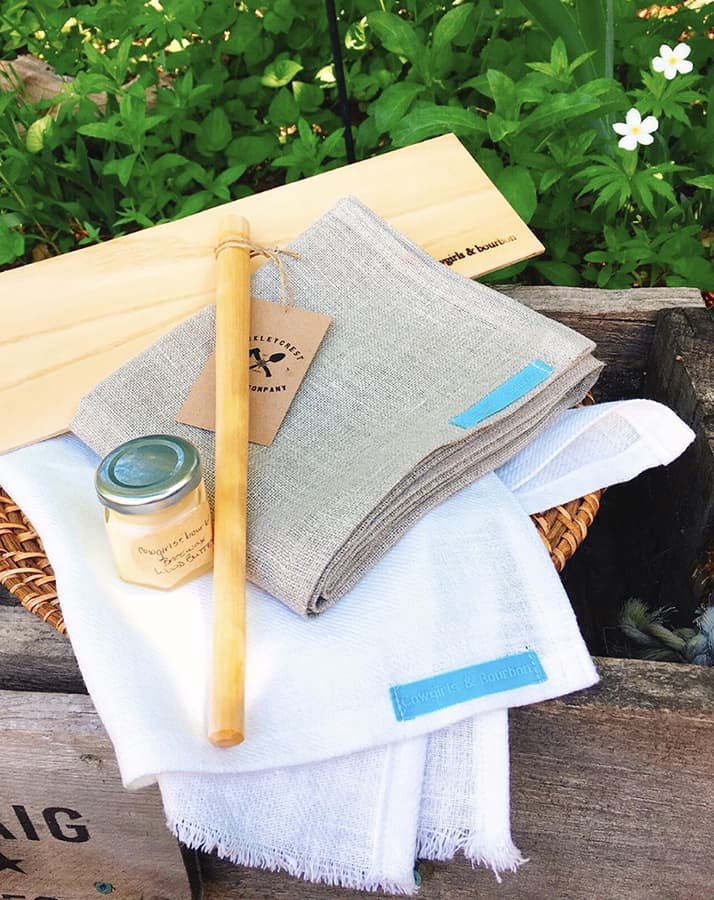 The Bread Baker's Bundle from Cowgirls & Bourbon has everything you want for luscious loaves. The bundle includes pure unbleached bread proofing linen that's hand-stitched by joyful baker Lule Cameron, along with a rustic linen tea towel, a hand-carved birch spurtle for mixing dough, a baguette transfer peel and a jar of house-made beeswax wood butter. cowgirlsandbourbon.ca