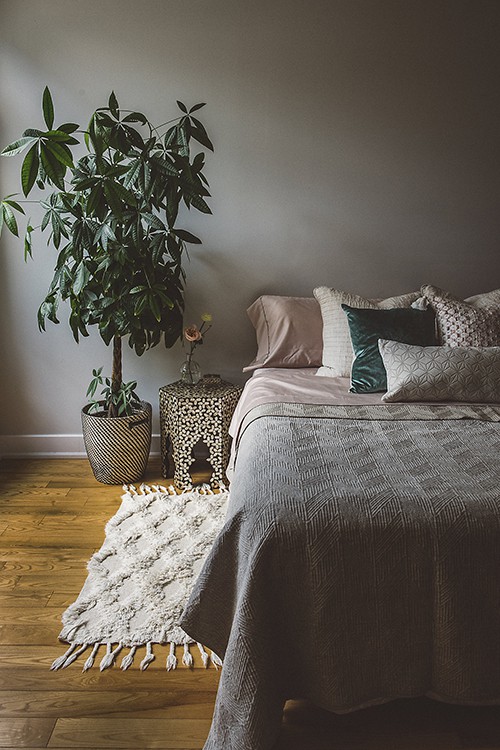 My approach is simple: listen, observe, brainstorm, create.
"Neutral colours, muted tones and natural materials are essential in creating an organic space that radiates warmth.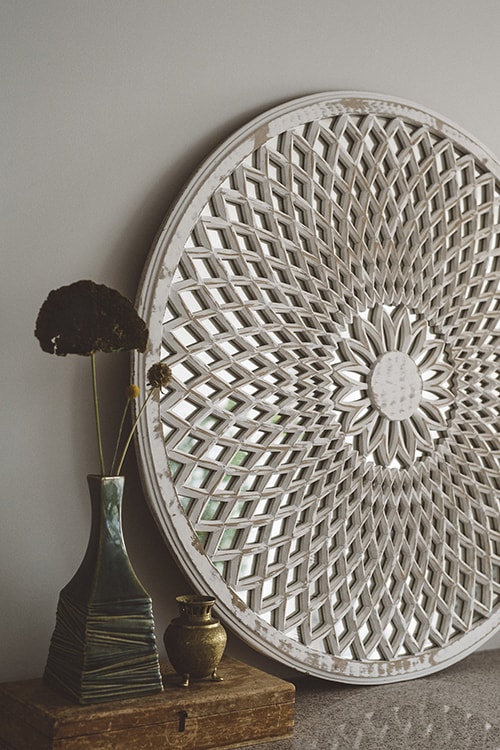 Furniture should be cozy and informal with a handful of antiques and heirlooms to emphasize story and history. Colours are muted with a mix of warm and cool to highlight playfulness but don't overpower. Materials are woven, soft, organic, textured with patina.
The character of your beautiful home with the hardwood floors, high ceilings and crown moldings is the perfect backdrop to creating your vision that is warm, welcoming, organic and calm."