Story and photos by Janet Dorozynski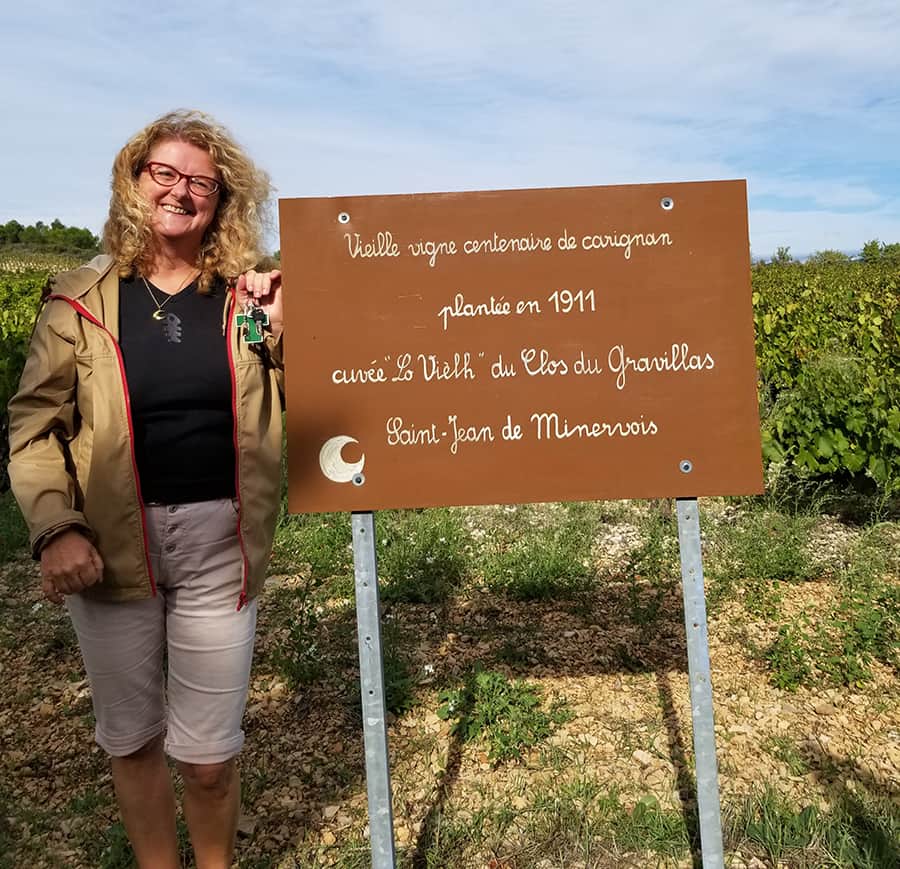 Alive, Organic and Exciting
As we enter hibernation and comfort-food mode, many of us are switching to fuller bodied whites and reds from lighter whites and rosés (though I love drinking the latter year round). At the same time, we could all use an armchair getaway to a sunny hilltop vineyard with views stretching to the Mediterranean; the wines of the Languedoc are just the ticket to get us there.
Before lockdown when international travel was still a thing, I was fortunate to visit the Languedoc and taste a good number of wines from established and up-and-coming producers throughout the region. Even though the Languedoc has been making wines since antiquity, they have not always been top of mind for discerning wine drinkers. However, with the array of quality wines coming out of the region over the past decade or so, Languedoc wines should be on your list to discover or re-explore.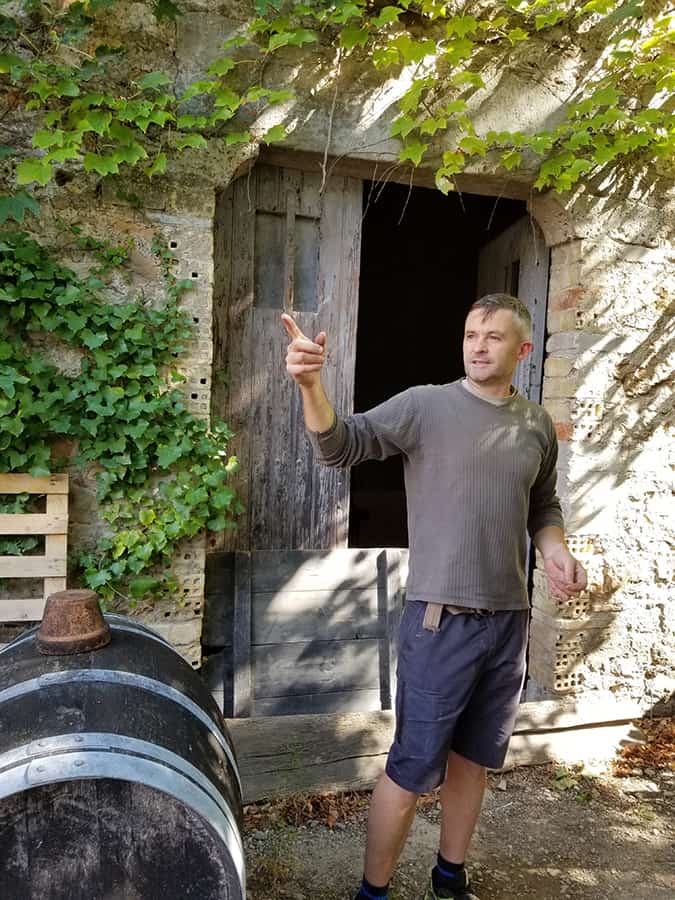 The Languedoc, together with neighbouring Roussillon to the south, is the largest wine region in France and accounts for over one third of all French wine production. Long known for everyday drinking wines, the region has undergone a renaissance to establish itself as a quality producer whose prices remain more affordable than those of the Rhone or Bordeaux. The Languedoc is attractive to investors due to its climate, and land prices that remain affordable relative to other regions in France. New investment has brought new attitudes and approaches to winemaking, along with more focus on previously overlooked red varieties such as cinsault and carignan.
The region offers great diversity in terms of wine styles, including New World-style wines from international varieties with generous fruit, higher alcohol and more oak. There is also the new crop of minimal intervention wines, often organic, made from old vines that exhibit a sense of place and understated elegance. Jean-Phillippe Granier of Vins du Languedoc explained how in the case of AOP/appellation d'origine protégée wines, there has been the tendency to move away from the over-ripe styles with heavier oak to wines that are balanced and fresh but still have intensity.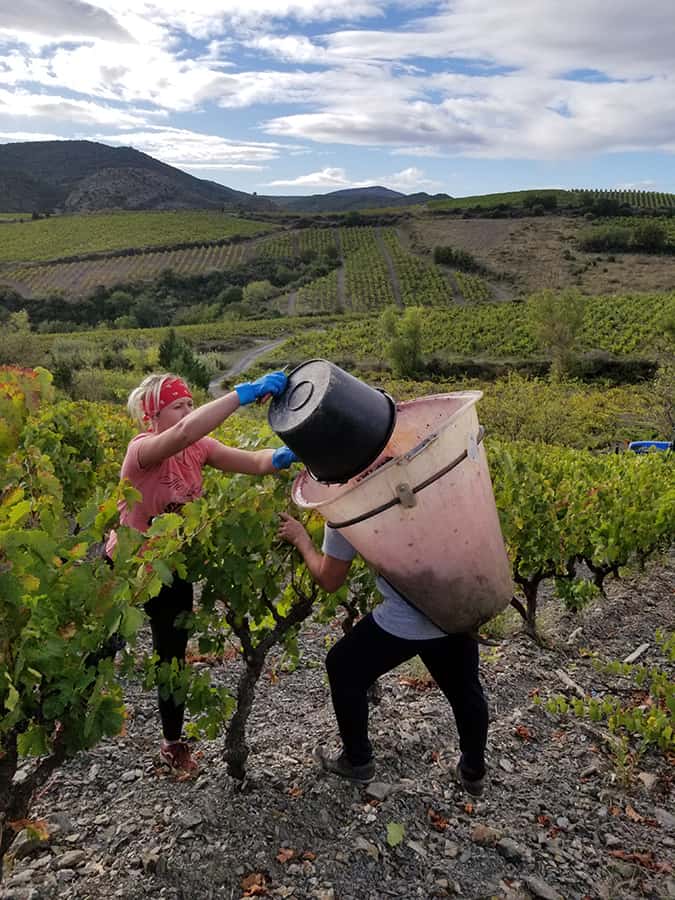 Red wine production dominates in the Languedoc at over 75 per cent, with whites representing 10 per cent and rosés at 15 per cent and growing. Most Languedoc wine is still (93 per cent) with traditional method sparkling wines or crémant from around the town of Limoux offering great value. In terms of whites, the most exciting are made from Rhone varieties roussanne, marsanne and grenache blanc along with other indigenous and Mediterranean varieties such as vermentino, clairette blanche and macabeo. There is also piquepoul, used to make the dry, crisp and infinitely drinkable picpoul de pinet, along with the lesser-known bourboulenc that is widely grown and becoming a speciality of the La Clape appellation.
In recent years, we have also seen an increasing number of skin-contact white or orange wines made from muscat and picquepoul. There are some standouts from the French-wife-and-American-husband team of Nicole and John Bojanowski at Clos du Gravillas in Saint-Jean-de-Minervois. The Bojanowskis are also committed to the revival and production of delicious, old-vines carignan.
Reds are largely from a handful of varieties, notably grenache, syrah and mourvèdre, along with native varieties cinsault and carignan. Until recently, cinsault and carignan were low quality, workhorse grapes made into ordinary wines. However, when they are tended as bush vines on hilltop sites from the old vine vineyards in Corbières, Minervois, Fitou and Faugères, I discovered they are more than capable of making beautifully structured, medium full-bodied wines with fine tannins and a lovely freshness not usually found in reds from warm regions.
At Domaine de Cébène in Faugères, winemaker Brigitte Chevalier, originally from Bordeaux, is clearly excited by old-vines carignan. Many of her vines are 70 to 100 years old and it was amusing to hear her talk about her 60-year-old carignan vines as young! Although old vines are low yielding, she believes the schist soils of the region are ideally suited to the variety and what you might lose in intensity you gain in subtly and excitement in the wines.
In Saint-Chinian, Domaine Les Eminades is making old-vines carignan from vines dating back to 1902 while at Domaine Lerys in Fitou, eighth-generation grape growers and winemakers are blending carignan with syrah and grenache grown on chalky schist soils that transmit fruit intensity without heavy-handed extraction. Over at Domaine Ledogar, the three namesake brothers are making fresh and focused carignan noir and blanc along with crunchy cinsault varietal and blended wines in a century-old Masonic temple in the village of Ferrals-les-Corbières.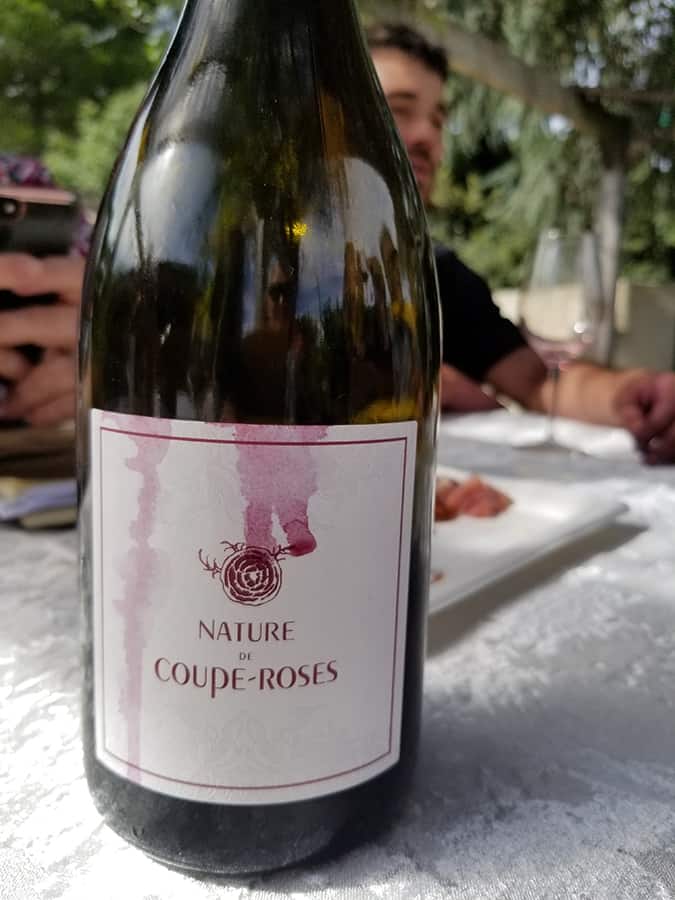 Many wineries I visited were organic, with some also making biodynamic wines. The Languedoc is France's largest area for organic wine production, and the world epicenter for organic wine production, with an impressive 30 per cent of all vineyards producing orga
nically. The climate is dry and warm, with 320 days of sunshine throughout the year and very little rainfall, making organic viticulture easier than in regions with more precipitation
and disease pressure. Even established producers have made the transition to organics over the past several decades. Château Coupe Roses in Minervois has been making wines for over 400 years, and transitioned to organics in 2013, adding some biodynamic wines in 2019.
While the enormous strides in quality and innovation are obvious, climate change is a looming challenge. Many producers spoke about how drought was having a dramatic impact on their vines and production, with harvest taking place earlier and earlier each year. Others echoed the need for more sustainable viticulture and irrigation to protect vines from heat stress in the summer.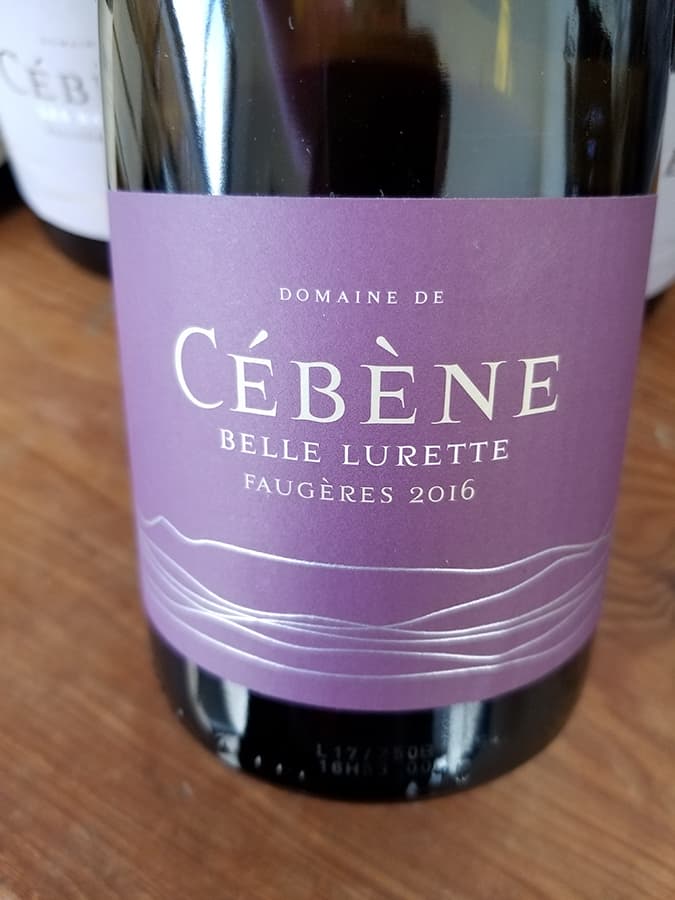 The 2019 vintage was one of the most devastating for the Languedoc in years. At Les Crus de Faugères les Mas Oliviers, the cooperative that accounts for almost 50 per cent of AOP production in Faugères, the harvest was down 10 to 15 per cent due to extreme summer heat and lack of rainfall.
To address the evolving reality, the Institut National de Recherche Agronomique (INRA) in Narbonne is conducting research on new grape varieties that are drought resistant and better suited to warmer temperatures. Wineries are also reintroducing varieties from the past, such as grenache, carignan and cinsault, the latter commonly grown in North Africa, that show promise to sustain future generations of winemaking in the region.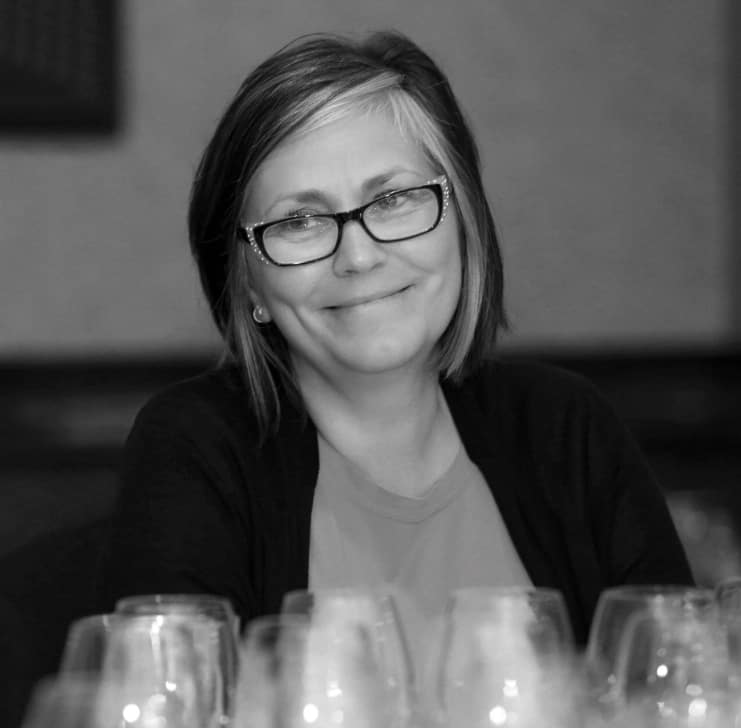 Janet is the wine columnist for LUXE. She is also a reviewer and contributor to WineAlign.com and GismondionWine.com. She has been tasting and studying wine for two decades and reviewing and judging at wine and sommelier competitions since 2001. You can follow her on Twitter and Instagram @winetrackmind.