By Reba Wilson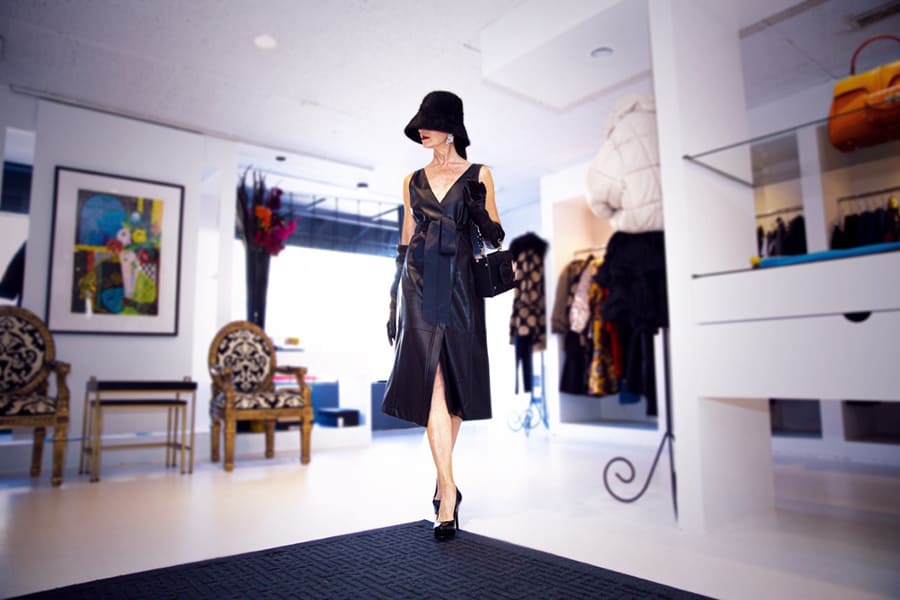 Bringing Meaning to The Word 'Luxury'
Luxury is an overburdened word and an ever-evolving concept. Everyone has their own definition of luxury and that's precisely what makes it so hard to pin down. In addition to having become a marketer's catch-all phrase, it is at once influenced by societal need and a personalized concept that involves one's own enjoyments.
In tackling the broad topic of luxury, Dan Conn, CEO of Christie's International Real Estate, stresses "the difference between luxury being an adjective and luxury being a noun." When the word luxury is applied as a descriptor, the writer has "basically just walked away from the responsibility" of describing the item or service.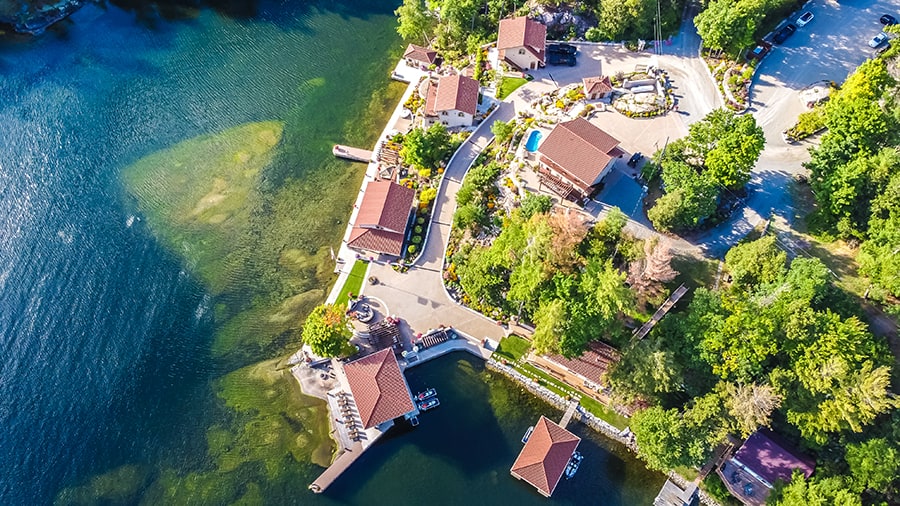 Dan explains the true definition of luxury as "the scarcity of the experience." It is experiential rather than commercial, and sought-after luxuries change as our priorities do. Dan, who has twin nine-year-olds, says that if you asked him five years ago he never would have thought having his children go to school would be a luxury—but in these days of COVID-19, it is. Luxuries should enrich our lives, changing them for the better.
"Luxury is feeling good," adds Marie Desmarais, owner of Anik Boutique, who believes in the power of retail therapy. This year, Marie is "selling more original or odd pieces" for those looking for an escape. Marie emphasizes that luxury is "in the beholder's eyes" and "very personal." She and Dan both feel luxury is not about a price point and there is no barrier to entry. It could be as simple as ordering French fries or taking five minutes to meditate.
Dan feels the service side of luxury is about an experience achieved through high touch points. In real estate, we have a trust advisory relationship with clients; it is this kind of white glove service to which Dan is referring.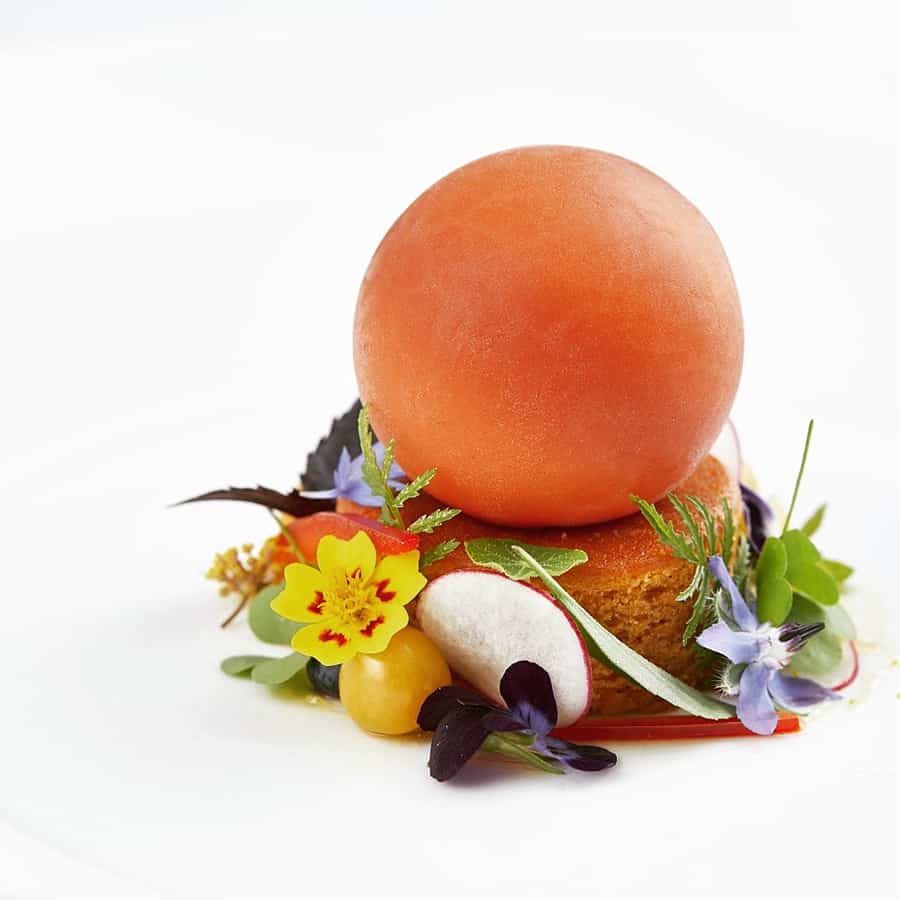 The restaurant industry also involves service-oriented luxuries. Award-winning chef Marc Lepine is owner of groundbreaking Atelier Restaurant. Marc says though the service element is missing from fine dining these days, "big flavours" are still key. With all the uncertainty this year, Marc and his manager have joked that it felt like they opened five restaurants.
Creativity invoked by necessity led to the drive-through meal format Marc offered in the summer. Diners were served a course, drove around the block and returned for their next course—six times. Marc explains that the success of an experience like this also comes from how it is received. Some guests showed up in pickup trucks with tables set in the beds; others parked across the street and enjoyed alfresco candlelit meals out of their cars. The drive-through idea began as an anecdote, but Marc loved its whimsy and originality. Each time it was offered, the menu sold out. This experience is the perfect embodiment of the experiential quality to luxury touted by Dan Conn.
As with a good restaurant meal, what we are lacking can also become a luxury. In my estimation, these days that idea is three-pronged: space, privacy and time are all at a premium. Although we tend to equate luxury with cost, it is really about an individual experience that brings you joy.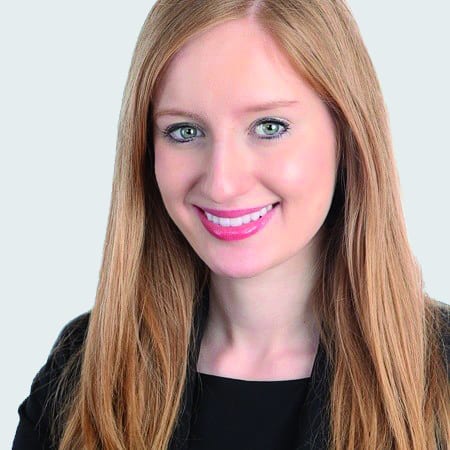 Reba Wilson is a freelance writer specializing in real estate, lifestyle, travel and food articles. She is also a luxury specialist broker with Christie's International Real Estate in Canada.