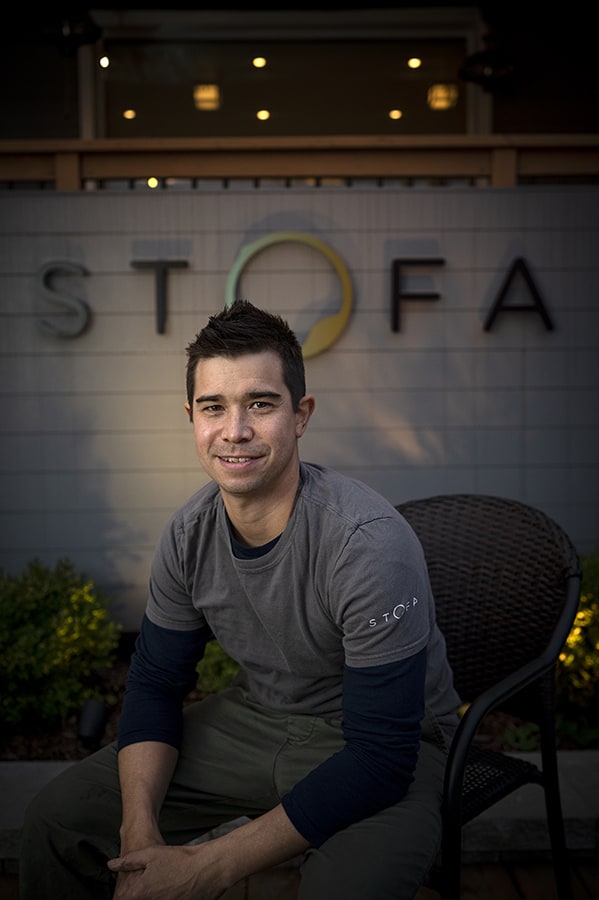 One of Ottawa's top chefs is whipping up a fresh spin on takeout fare that hits the spot for both foodies and families. Jason Sawision is chef-owner of Stofa, a restaurant that's noted for its ingenuity and polish, and as the father of a baby and a toddler, he also knows a thing or two about muddling through the time of day when everybody's tired and hungry. "One of the silver linings of the pandemic is that I have had the opportunity to spend a lot more time with my family," he says.
Since the province has twice ordered our city's dine-in restaurants closed in recent months, along with other restaurateurs this dad has had to dig in and dig deep to stay in business. "We thought about what sort of food would work during a time like this," he notes, reaching the conclusion that dishing Stofa's regular menu items into take-home containers wouldn't suffice. "The food, presentation and quality would suffer too much in comparison to something you would get in a restaurant."
Instead, Jason and his team have introduced something new: Stofa-On-The-Sofa. Cooked up to appeal to families and people working from home, Stofa-On-The-Sofa feasts can be split up into multiple meals to be enjoyed through the week. Praise be.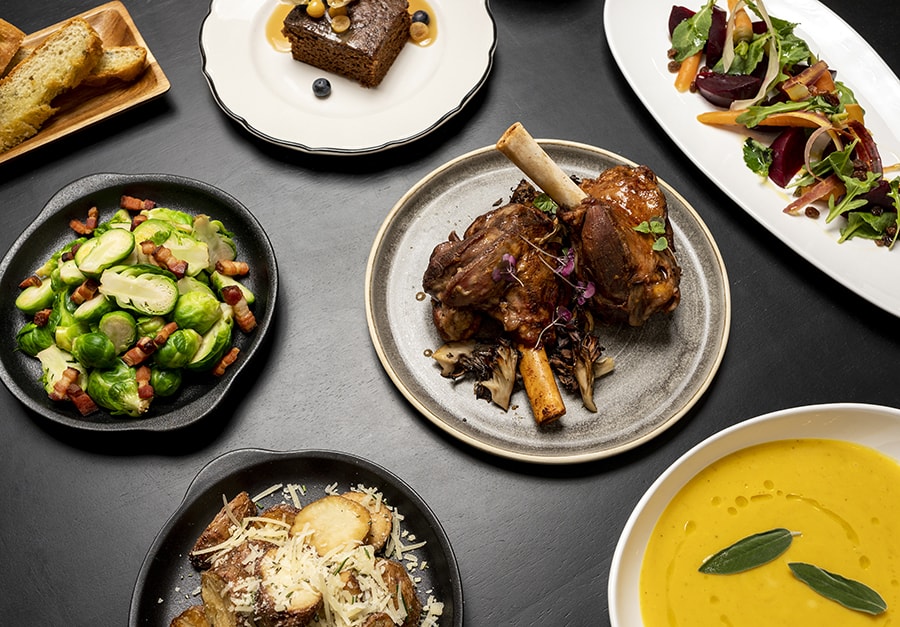 Since 2017, when Stofa opened its doors at 1356 Wellington Street West, this chef and his restaurant have earned heaps of praise from food critics and patrons. Prior to that, Jason worked at Atelier for six years, competing with the Atelier team when it won gold at the Canadian Culinary Championships in 2012 and 2016.
In 2018, as a first timer, he achieved bronze at Ottawa's edition of Canada's Great Kitchen Party, and in 2019 Stofa landed on the list of Canada's 100 Best Restaurants.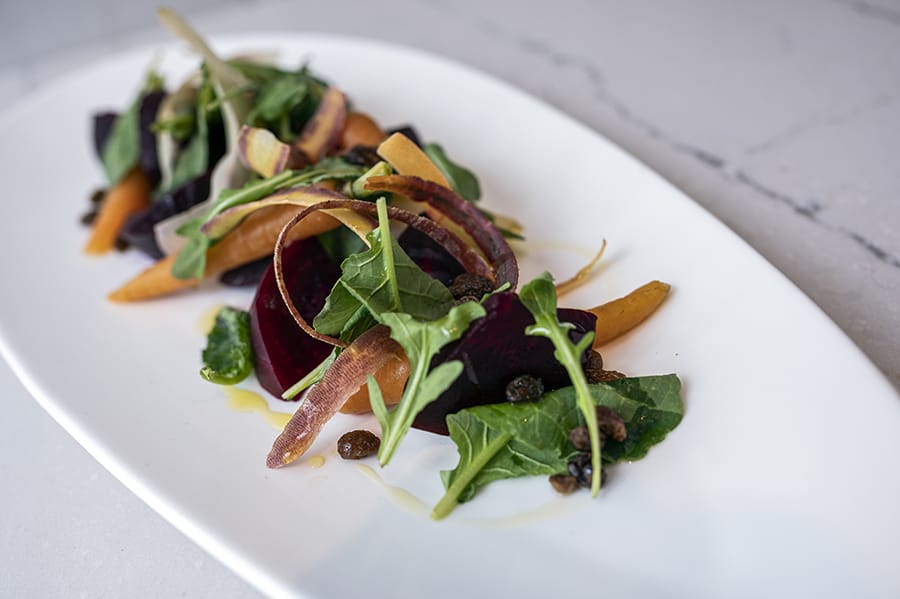 Stofa's take-home fare also has people smacking their lips. The likes of tender baby back ribs, curried butternut squash soup, spiced maple sweet potato mash and sticky toffee pudding with bourbon toffee sauce are earning high praise from at-home diners. In the words of one recent reviewer, "Mere words can not describe how good it all was." Another gave Stofa five stars and 10 out of 10 for quality and service, noting, "Food reheating instructions are foolproof and very straightforward."
Menus change weekly and they're posted on Monday "so you have all week to plan and decide which day you want it for," Jason mentions. "Our menus sometimes follow a loose theme and sometimes we choose things that just go well together."
Typically, menus feature eight dishes. "There's always a main protein, bread, soup, salad and then a variety of side dishes that accompany them," he adds. "The meals consist of some more traditional and comforting foods, but we always try to have something interesting each week."
After patio dining season ended, Stofa also introduced a walk-up take-away menu called Stofa Scoppa. "It's important to always be evolving and moving forward, especially in times like these," Jason says.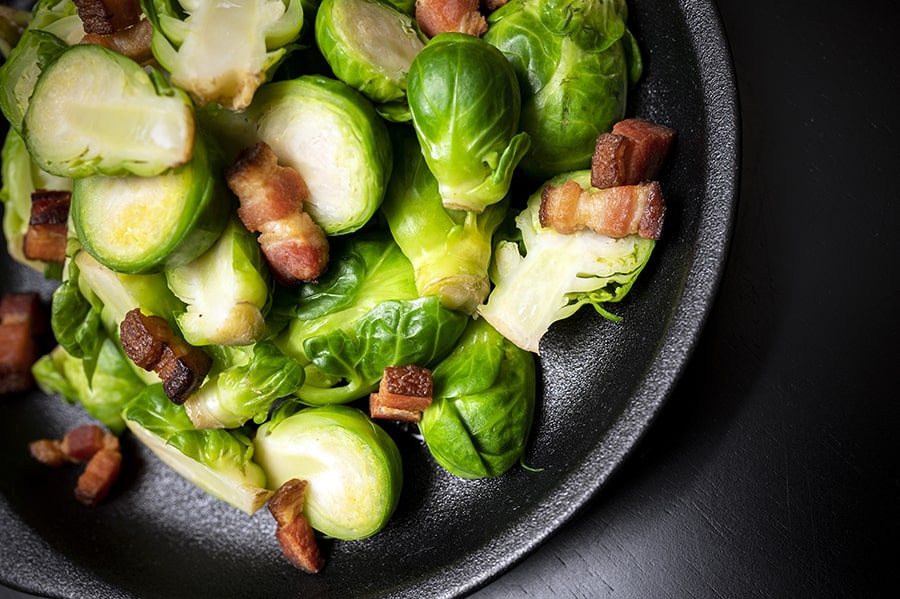 Expressing gratitude for the community support "and the kind words about the quality we are able to provide," this young chef also stresses the importance of continuing to support local restaurants and small businesses. "We love our customers and we want nothing more than to get back to [normal] again." In the meantime, there's Stofa-On-The-Sofa to savour. You may want seconds. stofarestaurant.com