High-End Bubbly, Minus the Alcohol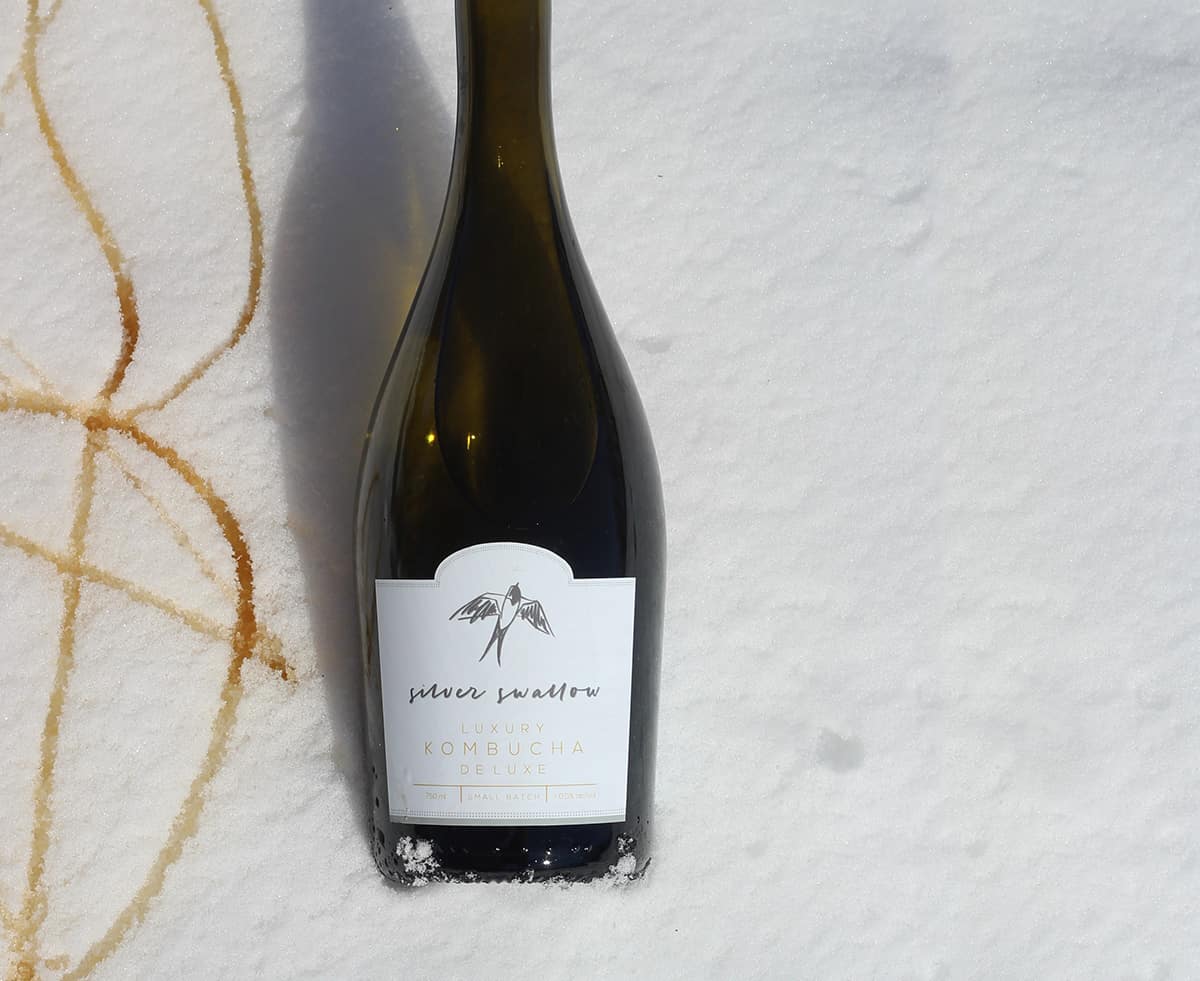 You can raise plenty of toasts this holiday season without a single hangover the morning after. Ottawa's Genna Woolston and Andrew Roberts—a food scientist with a background in tea blending and food production—have developed Silver Swallow, a non-alcoholic sparkling alternative they call "the champagne of kombucha."
Brewed with a rare, hand-picked white tea, this premium, champagne-coloured bubbly is not your typical kombucha. With tasting notes of clover, wild flowers, honey and passion fruit, Silver Swallow is a layered, celebratory beverage that comes in a traditional champagne bottle, with a cork and cage.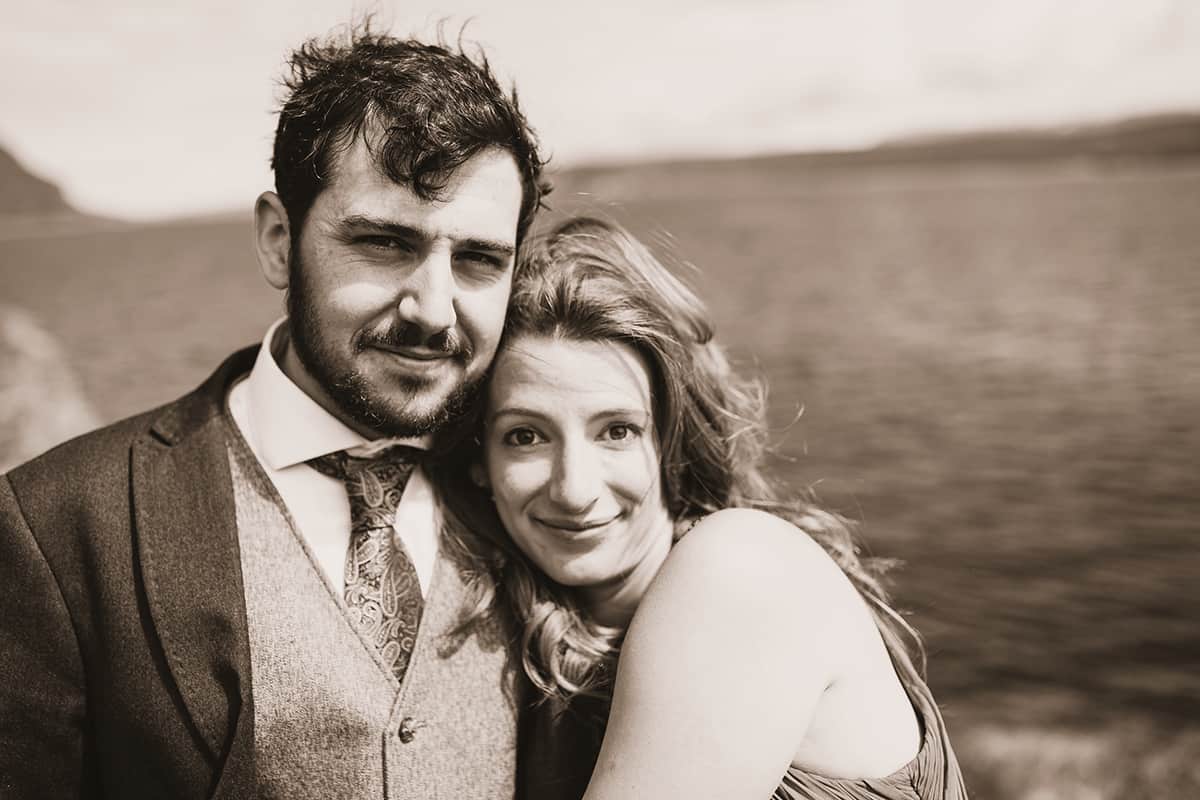 "It's light and refreshing, pleasantly effervescent and well balanced in acidity and sweetness. The fermented notes are similar to those found in alcoholic beverages but with only 0.5% ABV," they report. Made from all natural ingredients, the upscale bubbly is also vegan, as well as preservative, sulphite and gluten free.
As partners in life and business, Woolston and Roberts developed the deluxe, booze-free bubbly because something was lacking at the table. "We love hosting elaborate dinners, but were tired of the headaches and hangovers that came the next day" she explains. "We crafted a bottle that feels fancy enough to share, tastes delicious, and leaves us feeling good throughout the week."
The Fairmont Château Laurier has used Silver Swallow in the watermelon cocktail served on its patio, La Terrasse, and if you check the website, silverswallow.co, you'll find over a dozen cocktail recipes. Jacobsons Fine Foods, McKeen Metro in the Glebe and select Whole Foods Market locations carry it. You can also order it at silverswallow.co.