Painter-designer Zoë Pawlak unveils collection of mirrors
By Janet Wilson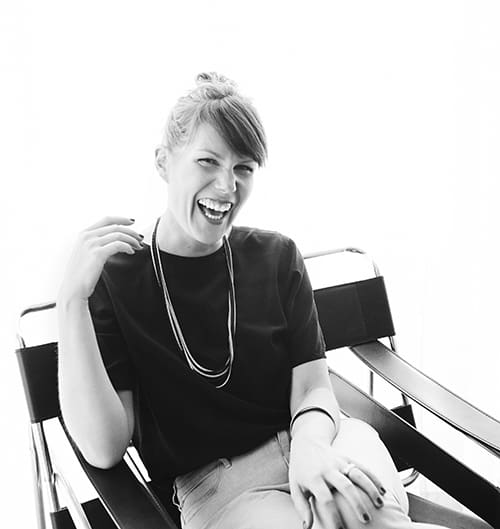 Canadian artist Zoë Pawlak doesn't just make decorative mirrors.
She offers windows into a person's soul.
A longtime landscape and figurative artist, Pawlak has been branching out into the home decor business and recently unveiled a collection of mirrors that incorporate the female figure in hues of copper and gold in laser-engraved glass.
"It's been an incredible couple of years," says the 35-year-old, who works out of a studio on Casgrain Avenue in Montreal's Mile End neighbourhood.
"For 20 years, I studied the nude figure. When you look into my mirrors, you see the soft lines of vulnerability and tenderness paired with the mirror's hard edges," she says.
"We are all hard on ourselves. I want women to have the opportunity to reflect on themselves in a positive way."
The mirrors are available in varying sizes and range in price from $1,000 and $1,700.
Originally from Vancouver, Pawlak moved with her husband,
a restaurant consultant for Canadian retailer Simons, and their two young children to Montreal three years ago to expand her brand into the Toronto and New York City markets. That gamble is paying off with growing buzz in Ontario, contracts to decorate several consulates and ambassadors' residences overseas, representation at Santini Gallery on Preston Street in Ottawa and an agent at the New York gallery, Uprise Art. She travels to British Columbia every six or seven weeks to work with clients, who represent about 50 per cent of her business.
"My intention for moving to Montreal was to refocus on my business, marriage and children. We wanted our kids to learn French. I live a 10-minute walk to my studio. We don't own a car and bike everywhere."
For about 12 years, Pawlak focused primarily on figurative work, heart-shaped designs and painting contemporary Canadian landscapes.
"When people look at my paintings, they see what they want to. Maybe it's a place they visited in their youth, a particular province or memorable sunset."
While she has completed about 400 private commissions, Pawlak is garnering attention for her home decor collaborations, most notably a line of custom credenzas with West Coast furniture designer Jeff Martin and two rug collections with Burritt Bros., a flooring fashion house in Vancouver.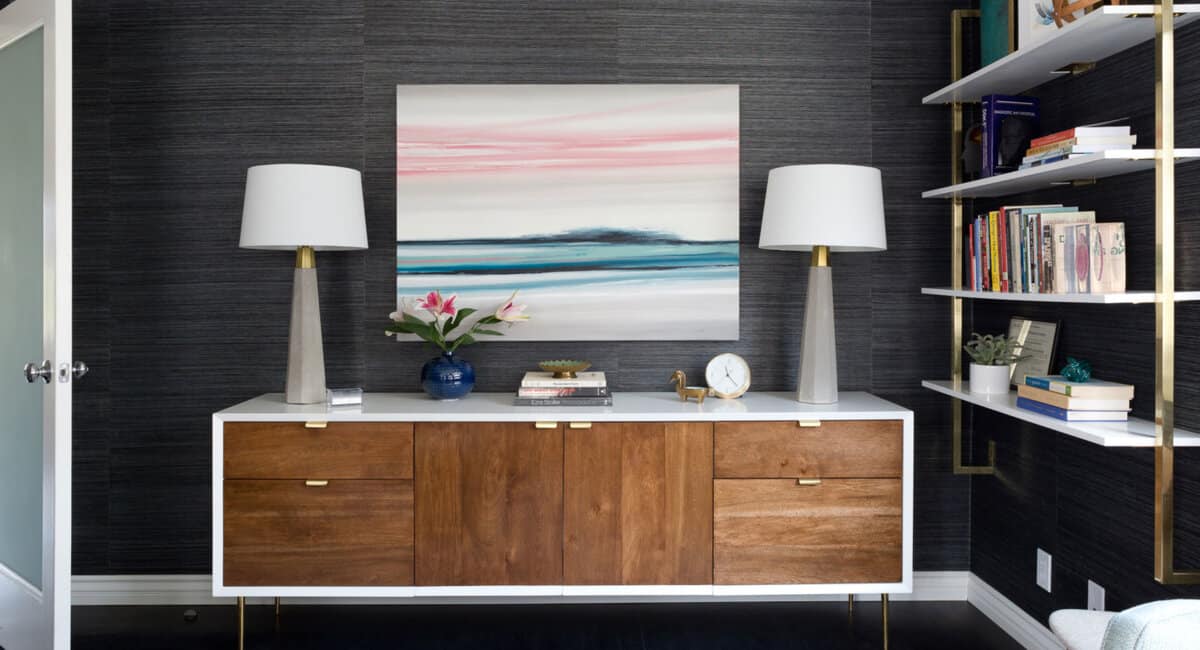 She enjoys the diversity of her work and is buoyed that Canadians are seeking unique designs to enhance their living spaces.
"I had many tough years at the beginning, but I can honestly say that my career is built on the generosity of people who believed in me and bought my art in those early days."
She credits her time sharing studio space at 1000 Parker Street in Vancouver as a turning point in her career. "As I was finishing art school in Nova Scotia, I felt that I was either going to be a waitress for the foreseeable future or try art full time. We moved to Vancouver and I eventually found my way to 1000 Parker Street. This is when I started gaining valuable clients."
Running her own studio has given Pawlak the opportunity to play a leadership role and to give a helping hand to the next generation of artists.
"I've never been a leader before. The atmosphere is a positive one. My staff and I eat lunch together each day and do yoga once a week in the studio."