By Julie Beun
Walking through the sliding glass door of Pat Flesher Luxury Outerwear feels familiar but completely foreign.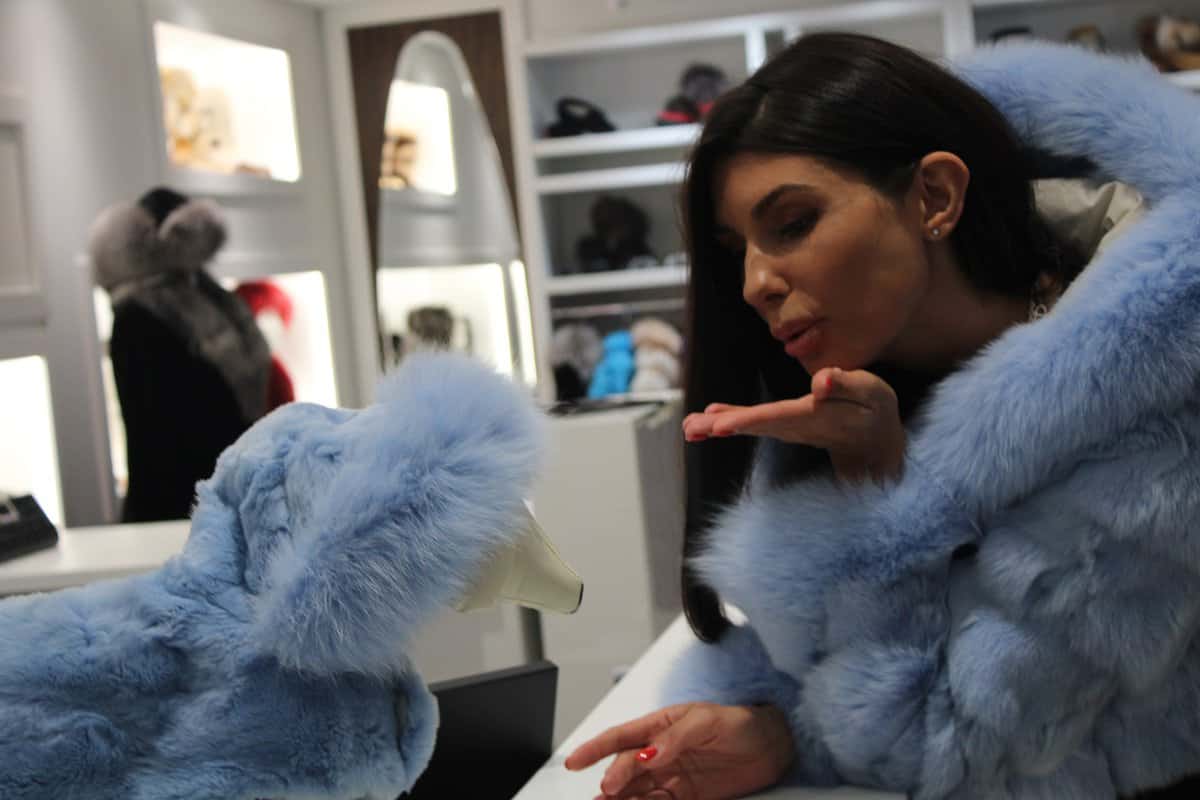 Gone are the rows of rolling racks laden with beaver, mink, shearlings and fox coats and jackets that lined the floor-to-ceiling mirrored store for decades. No more is there a massive carved banker's desk where former owner Stewart Chadnick once greeted every customer with a generous smile and a genuine inquiry after their health.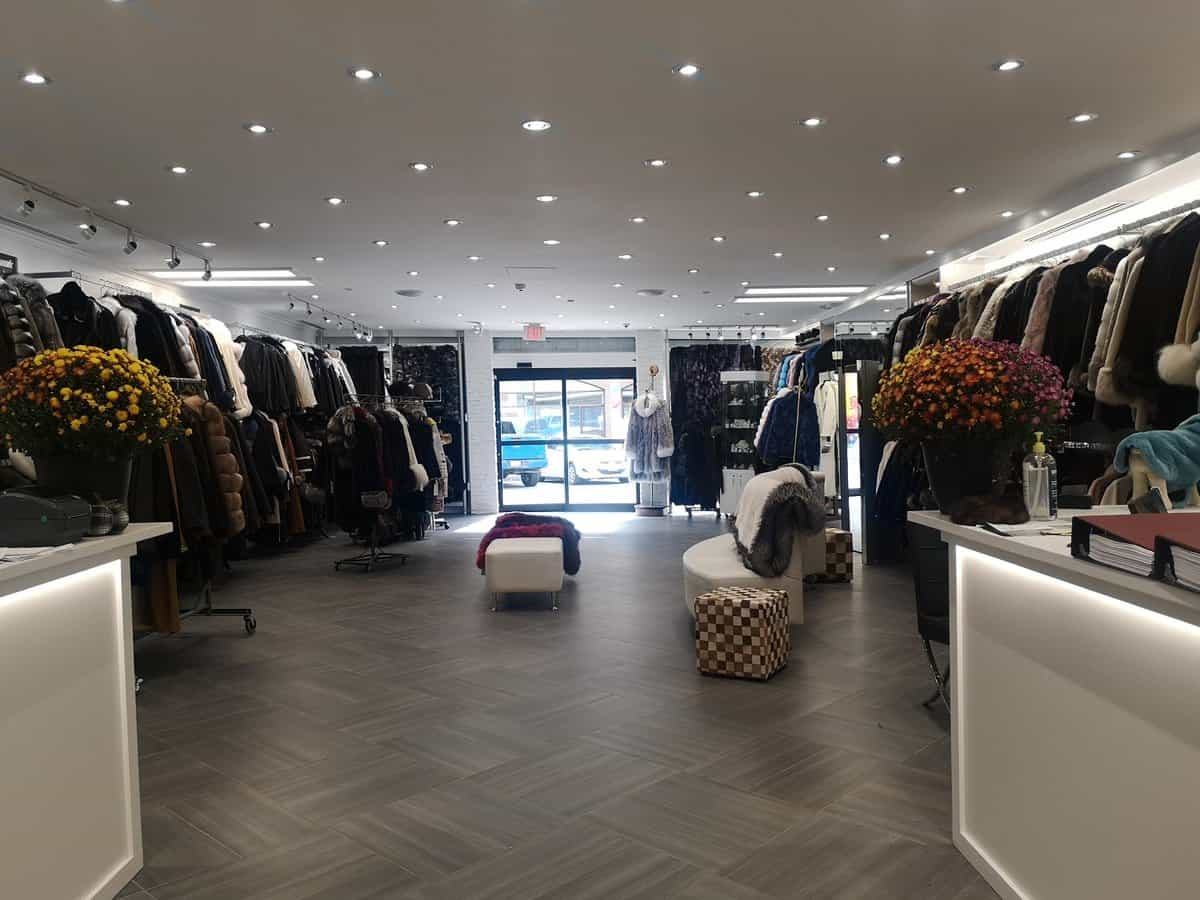 These days, the store is no less welcoming, but the recently renovated space is sleek, contemporary and oh-so-shiny, courtesy of the vision of Fred Boivin, a Quebec City native and new owner of the Ottawa landmark.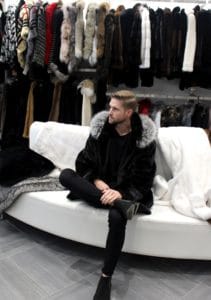 The furs are still there, but Fred has added a distinct flair to the collection, with Louis Vuitton lifestyle pieces, a whole rack of bright pink, purple and blue dyed fox jackets, plus hats, boots and even fur coats for your four-footed friends.
It's not only a new direction for Pat Flesher, established in 1929 by Israel Flesher, but for Fred, too.
"I have been in the fur industry for 30 years, but my family was involved in it in Quebec City for around 70 years. I was looking for something new, so when I had a chance to buy the store, I decided to close my Quebec City location. I like living in Ottawa. I was ready for a change," he says.
Some things remain constant, such as the coat storage and repair service, the undeniable sense of luxury, and some familiar faces, like long-standing employee and sister to the store's namesake, Suzie Flesher.
Fred says his new collection not only features pieces that cater to the established luxury market, but a younger and size inclusive demographic too, with a wider selection of funky hats and accessories.
Pat Flesher Luxury Outerwear is located at 437 Cooper Street. See www.patflesher.com.