Michelle Valberg dishes on getting that once-in-a-lifetime shot and her love for the North
By Janet Wilson
Michelle Valberg has taken breathtaking photographs of wild animals on the move, massive icebergs, rugged landscapes and the sweet-smiling faces of Canada's Inuit, but the one image she sought for almost two decades had eluded her until this past summer.
"I was kayaking on Sharbot Lake near my cottage when I saw a loon with a baby on its back. It was a fleeting moment, but I'd waited 17 years to get that shot. I just happened to be in the right place at the right time and knew I had captured something spectacular."
It's evident that Ottawa's Valberg, one of Canada's most lauded wildlife and a dventure photographers, has immense passion and drive for a craft she has been honing for 30 years.
From Antarctica to Alaska, Valberg, 52, has weathered extreme temperatures and conditions while on assignments around the world. She has taken photos of wild horses on Sable Island, polar bears in Manitoba, elephants and lions in Kenya, toucans in Costa Rica, waterfalls in Iceland and grizzlies in the Yukon and British Columbia. Her goal is to capture the beauty of the natural world while generating a greater awareness about the importance of protecting our planet.
Down to earth and humble, Valberg is big on giving back to her community through several philanthropic causes and to the people of the North. Her photograph of Mathew Nuqingaq, a drum dancer on Devon Island in Nunavut, was released on a $10 silver coin by the Royal Canadian Mint in July as part of Canada's 150th celebrations.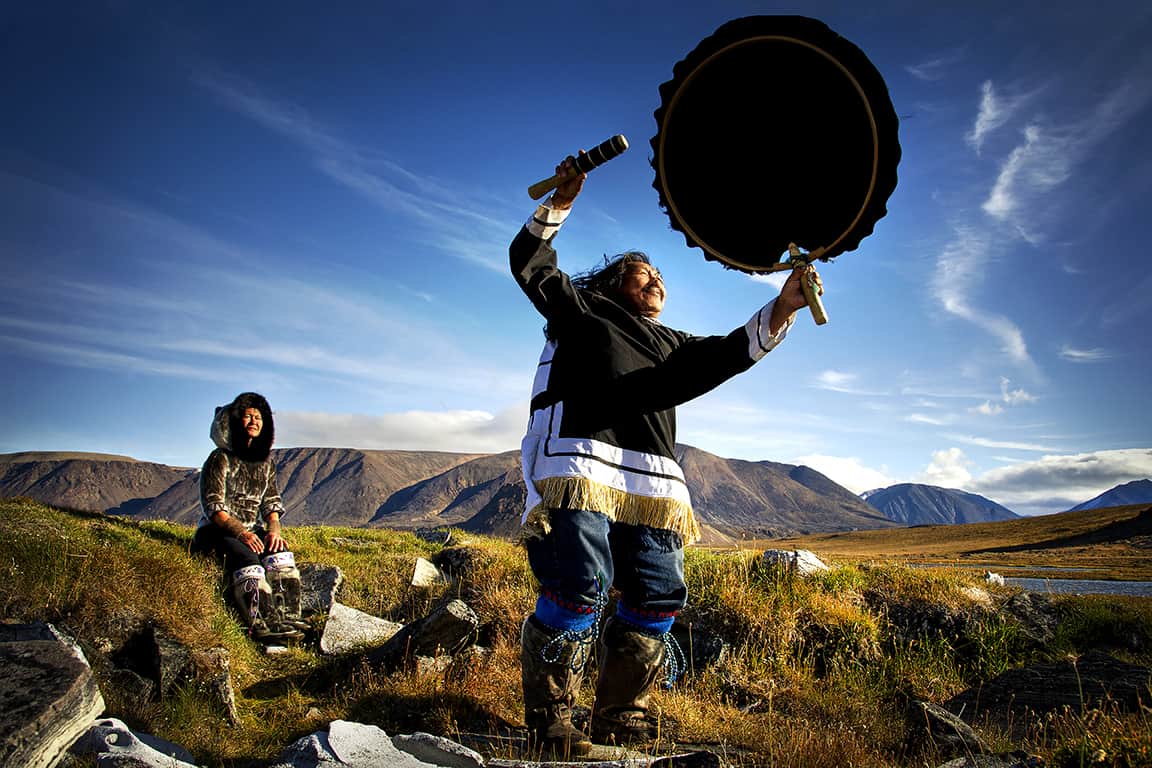 Valberg is on a hot streak and is currently a Canadian Nikon Ambassador, the first photographer-in-residence of the Royal Canadian Geographic Society, an international fellow of the Explorer's Club in New York City and the recent recipient of the United Way community builder of the year/Ottawa ambassador award.
Along the way, she has self-published four books, has had her work appear on numerous magazine, including Canadian Geographic and Canada's Arctic Journal: Above & Beyond, as well as book covers and on the tail wing of First Air passenger planes.
Besides her family — son, Ben, 12, and husband, Ottawa Fire platoon chief Scott MacLennan — Valberg is most passionate about Canada's Arctic and has visited the North a whopping 50 times. She is co-founder of Project North, a not-for-profit that delivers sports equipment to youth, as well as education programs.
"There are so many incredible folks who are a part of Project North: Rabbi Reuven Bulka, Jeff Turner (vice-president of Project North), Sandy Sharkey, Chris Phillips, First Air, the Ottawa Sens Foundation, Air Canada and the NHL's Players' Association Goals and Dreams fund. Scotia Bank has been involved since the beginning in 2009. This year, we reached $1 million in donations."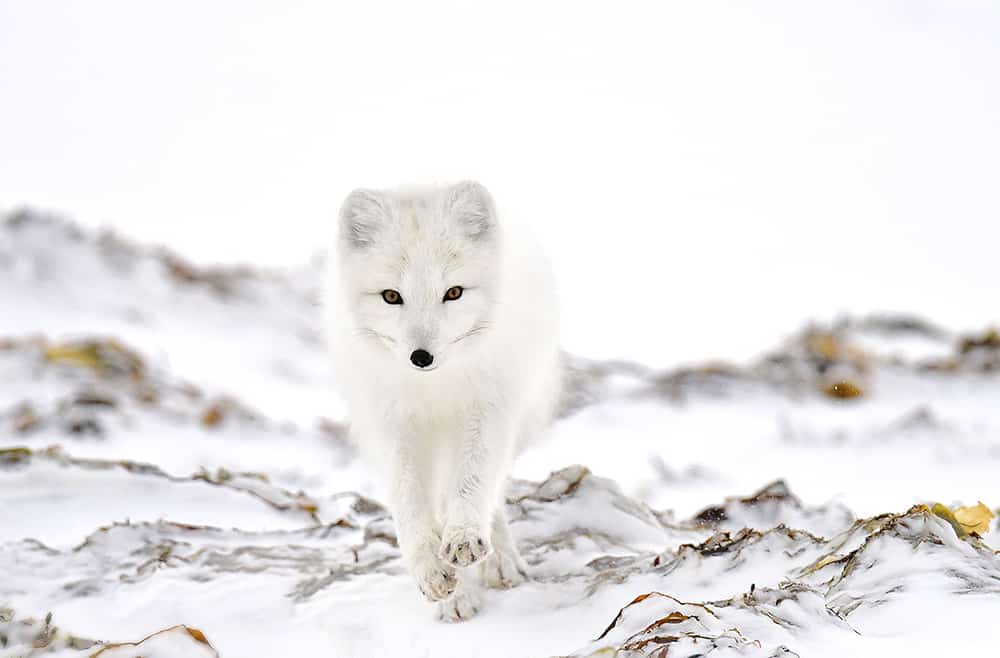 When not travelling to remote national parks or attending speaking engagements, Valberg can be found at Westboro Studio, a space she shares on Byron Avenue with three other photographers: Miv Fournier, Brittany Gawley and Lindsey Gibeau.
"I still love doing commercial work and taking people's portraits. Working on someone's headshot gives me enormous satisfaction."
Valberg was bitten by the photography bug when her father gave her a Nikon camera when she was 18, but it wasn't her first love.
"I wanted to be a golf pro. I grew up playing at the Royal Ottawa Golf Club
and dreamt about getting a scholarship in the U.S."
After a weekend spent taking photos in Lake Placid, Valberg says she knew this was what she wanted to do.
"It was life-changing. I came home and told my parents that was it, I was going to be a photographer. I owe my career to my dad."
After a few years of studying fine arts at the University of Ottawa, Valberg enrolled in photography at Algonquin College and eventually opened her own video-production company at age 20.
"There were so many great photographers in Ottawa at that time, I thought video was the way to go. I started doing weddings, corporate videos, portraits and commercial work. One summer, we shot 115 weddings.
"I continue doing family portraits because I love it and it helps support my business. I'm in a good place in my life. It's about recognizing what you are good at and working toward your goals. As photographers, we have to constantly pay attention and recognize what is front of us — creativity in motion."
Michelle Valberg can be reached at michellevalberg.com