Architect Rick Shean and his team at Shean Architects use natural elements and materials to elevate modern spaces.
By Hattie Klotz
When American designer, architect and filmmaker Charles Eames coined the phrase, "The details are not the details. They make the design," he might well have been talking about the work of Ottawa-based architect Rick Shean and his team of eight.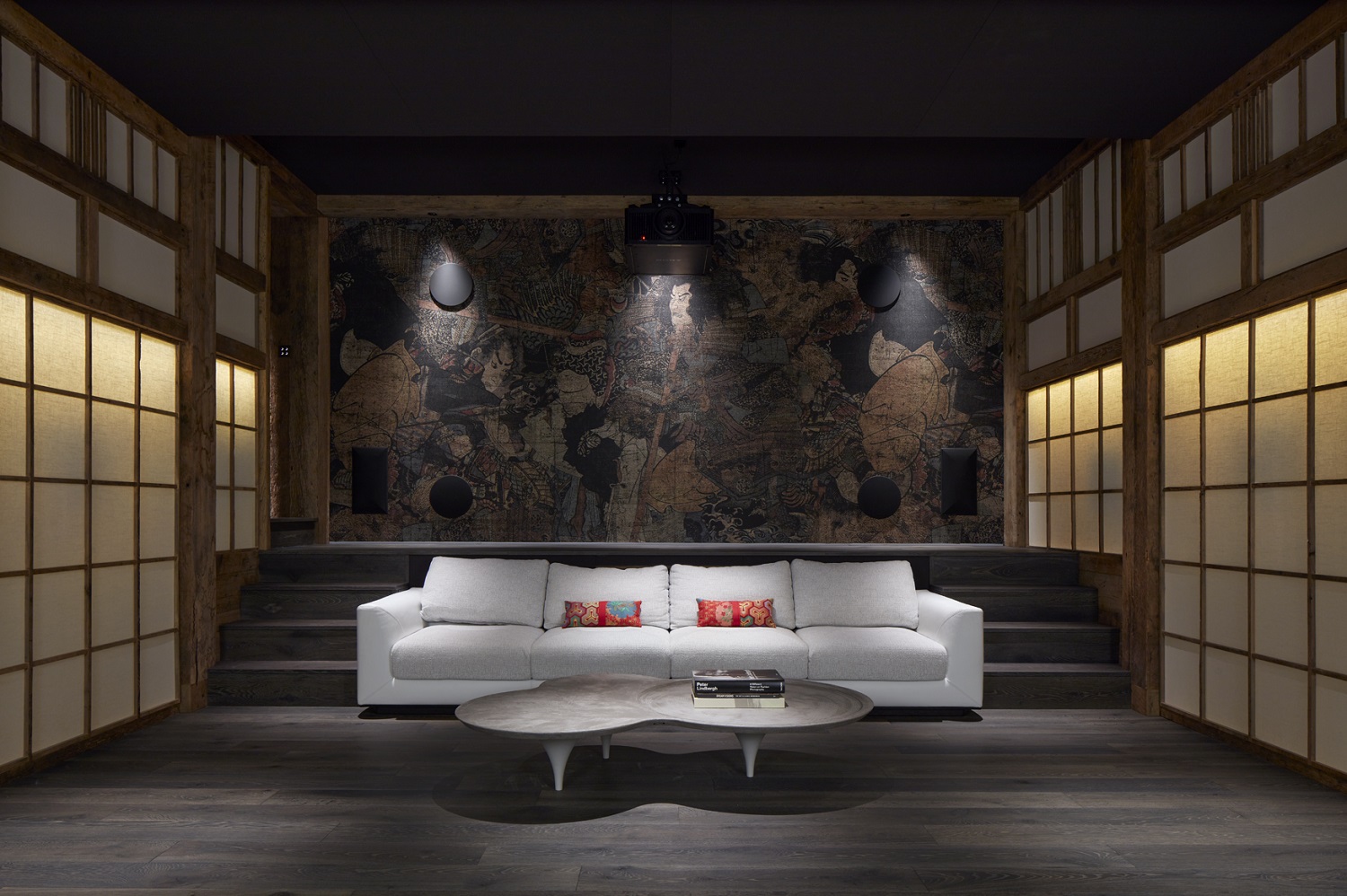 After working with various firms around Ottawa, including those of John Donkin and Richard Limmert, Rick set up his own shop in 2017 because he saw the potential for growth: "to do modernism in the way I wanted to do it."
A graduate of the architecture program at Carleton University, he grew up building things with Lego at home in the theatre town of Stratford, Ontario. A little later in life he got more foundational experience—via jobs pouring concrete. And as someone who likes "the historical context stuff" in his work, but also considers his firm's mantra to be "design-forward," he was able to satisfy both these interests in an early career in movie and television set design in Montreal.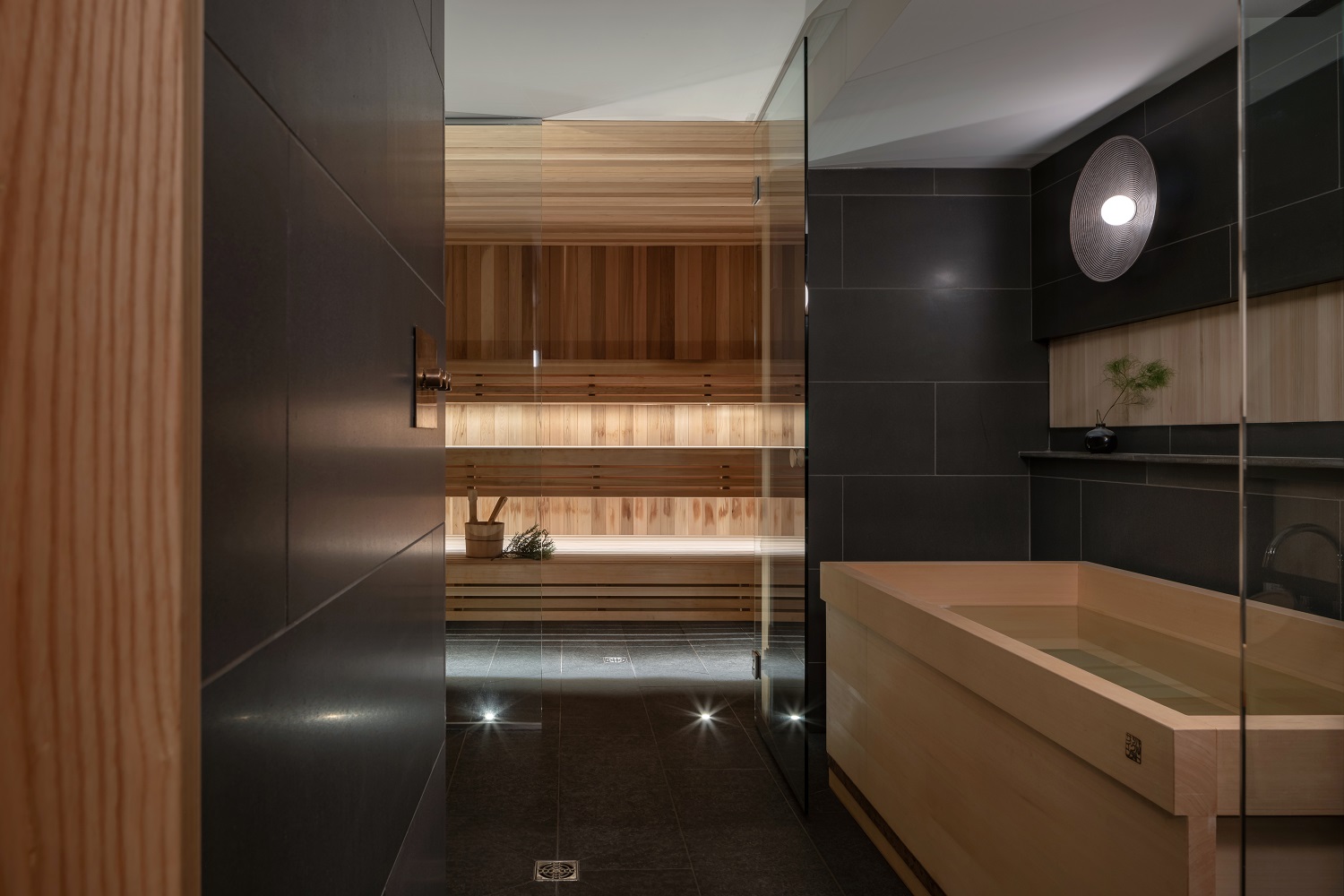 Today, Rick and his colleagues "are very good problem solvers. Clients come to us with tricky projects," he says. However, what really sets Shean Architects apart is the firm's attention to the all-important details, offering high-quality, luxury finishes more typically found in Europe.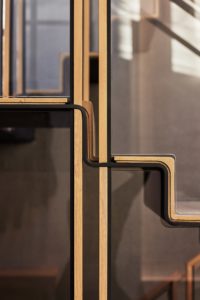 A recent project in the east end of Ottawa demanded complex problem-solving to create a light-filled, liveable contemporary space behind a mock Tudor exterior with a heritage designation. The exterior walls had to remain untouched, while the European client expected a standard of finishing not usually found in North America. "It was our most challenging project," says Rick, of the build which took five years to complete. He designed and had installed a 40-foot glass skylight and an olive tree to grow under it in the light-filled interior atrium. "It was grown in Florida under a shade structure for six months so that it would acclimatize to the indoor conditions," he explains.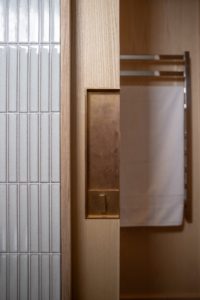 The firm also sourced a Japanese-inspired door for the home theatre, made in Phoenix, Arizona, from hand-hammered steel. "We are very good at finding things," Rick quips. Other details of this project include a 17-foot-long span of glass made in Portugal, a cantilevered staircase, herringbone floors and walls covered variously in European white oak and bush hammered basalt from Vietnam.
The key mover in all of Rick's projects is light. "We curate a space with light first of all," he explains. "Natural light is our primary material." He discovered the nuances, textures and depths of light while in the Ladakh desert in India. Known as the "Cold Desert" due to its altitude, twilight there is an ethereal experience, characterised by many layers as the sun sets across vast mountainous landscapes.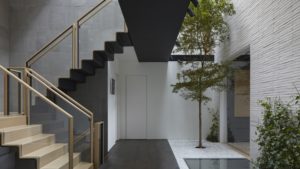 At any given time, Shean Architects has about 25 projects on the go. Presently, about half of them are in Ottawa, including a new luxury restaurant he will not discuss. The farthest afield is a house in Las Vegas, built down the side of a hill, with views over "The Strip."
Rick recently moved one of his colleagues down there to oversee the build. "Most important to us is to make sure that our firm is a good fit with the client's expectations," he explains. "After that, we want each project, no matter how large or small, to be special."