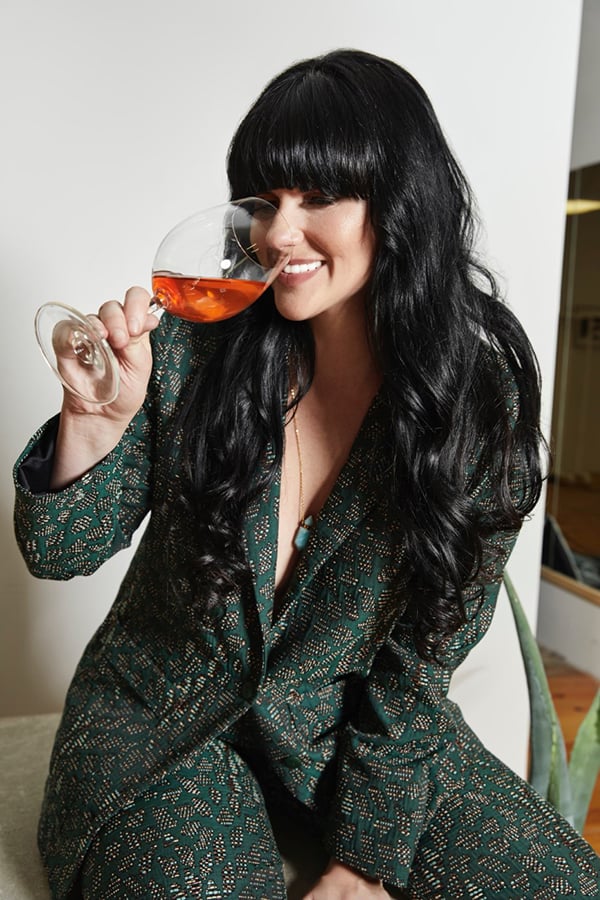 In Wines We Trust delivers three bottles a month, along with other juicy treats.
Stephanie Albert is jazzed about wine. As the founder of In Wines We Trust, a top new wine club, she's passionate about making delicious wines accessible and fun. When you're a subscriber to this club, each month you receive three bottles of wine from some of the world's most exciting producers. More importantly, the wines are custom selected based on your preferences.
Your responses to a Flavour Profile survey help tailor exclusive picks to your personal tastes. You receive "what is going to taste delicious for you." But that doesn't mean run-of-the-mill. These wines aren't available at the LCBO. Stephanie describes In Wines We Trust as offering "back-door access to the world of folks who really are experts at wine.
"There are so many wine producers all over the world who have interesting, authentic stories to tell, and a rich history with the land. They're making wines that are sustainable, expressive of the terroir. They really showcase a sense of place."
These selections are "a little bit more exclusive," she notes, and that much more appealing. "People want to go on a bit of a journey and try something new." When the In Wines We Trust shipment arrives each month, it's a celebration delivered to your doorstep. Along with the bottles, there are extras, such as tasting notes, food pairing suggestions, and swag. There are also opportunities to be part of virtual wine tastings with producers, or virtual dinner parties.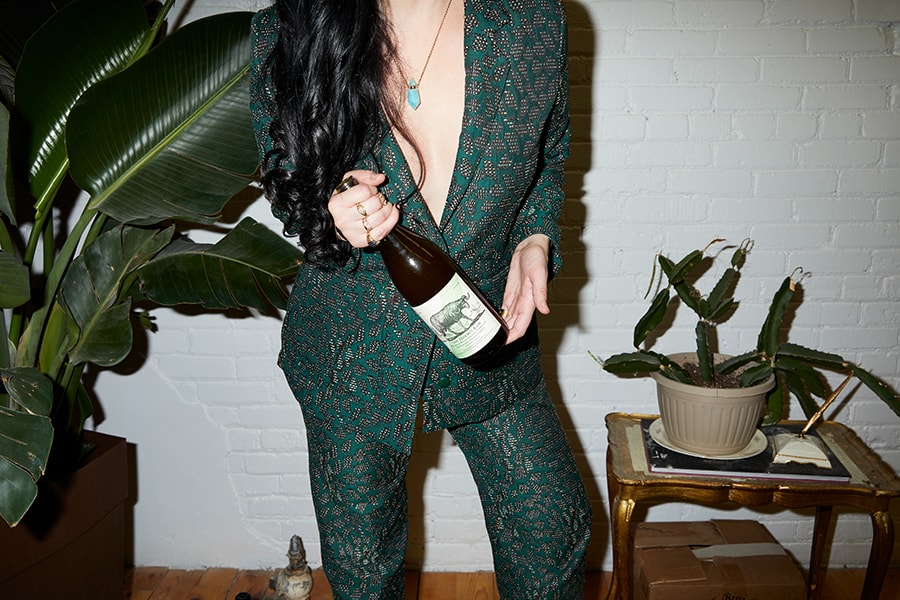 Ease and Pleasure
Stephanie was a sommelier in restaurants before becoming a wine agent about five years ago. She grew up in Ottawa and, following a five-year stretch in Toronto, she moved back to this city last September. She also offers wine program consulting, private cellar management, and virtual wine tastings. While sharing her expertise and love of wine, Stephanie is also making it a point to give back to the community and to showcase women winemakers. There are lots of opportunities, she says, "to make wine fun again."