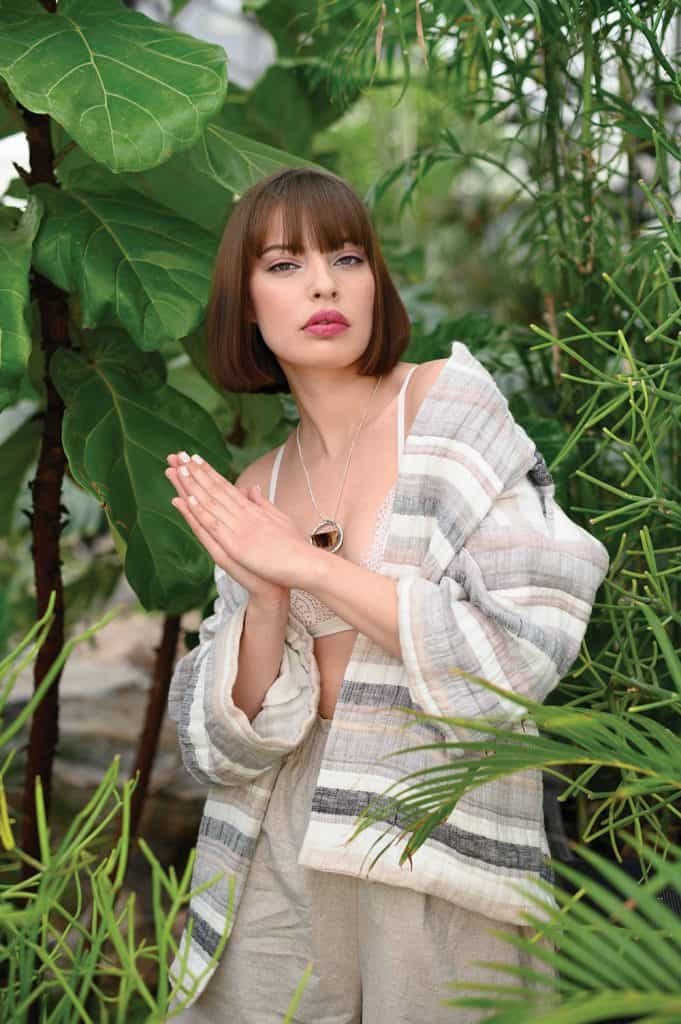 ECO FASHION REBOOT
At the beautiful and lush Aquatopia Conservatory, we showcase eco-conscious brands that share a vision for a sustainable future. Luxurious, high performance eco- and cruelty-conscious cosmetics are also featured, in keeping with the theme of sustainability. Those beauty brands include Fitglow, Sappho, Saint, Axiology, Ilia, Hynt, Kjaer Weiss and Gressa Skin.
Photography: Brittany Gawley
Photo Assistant: Grace De Castro
Model: KC (AMTI)
Stylist: Joëlle Daoust
Makeup: Lyz Plant
Hair: Lori Dyck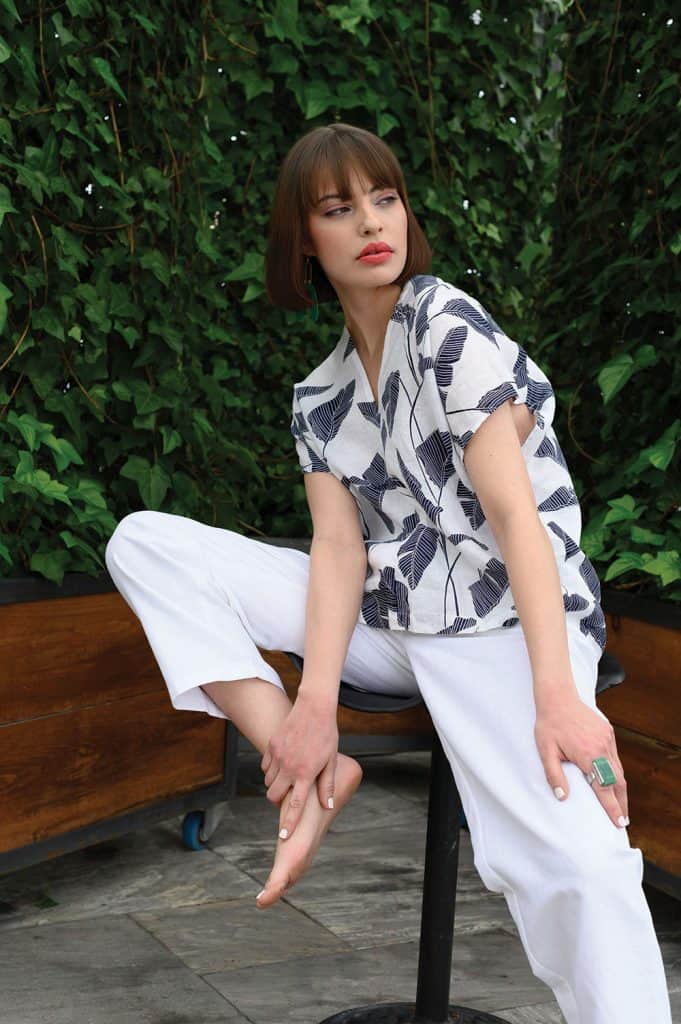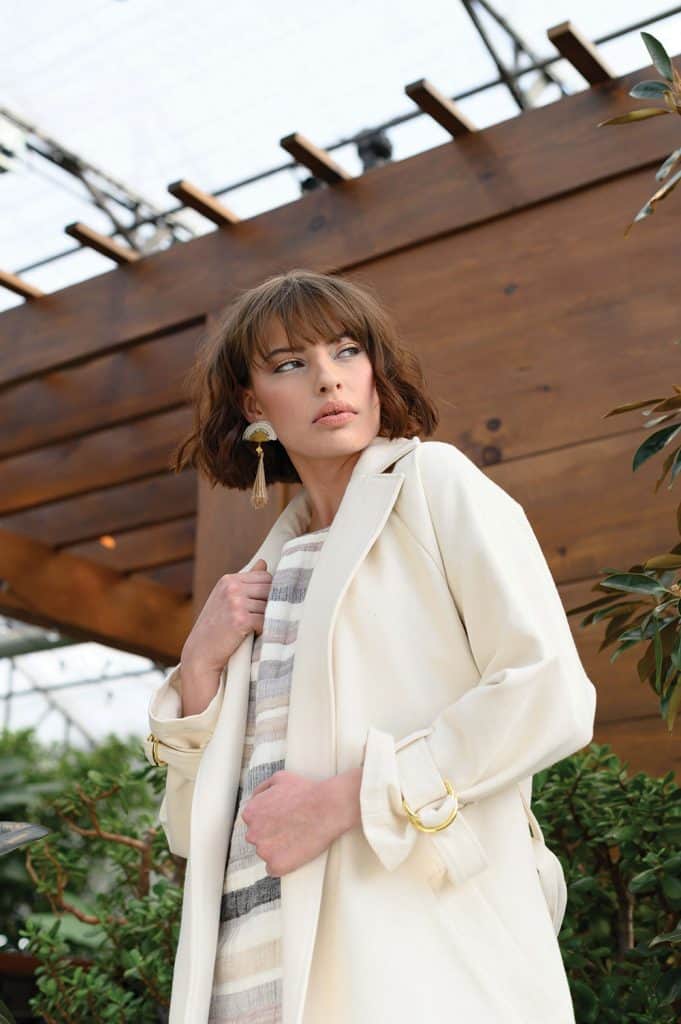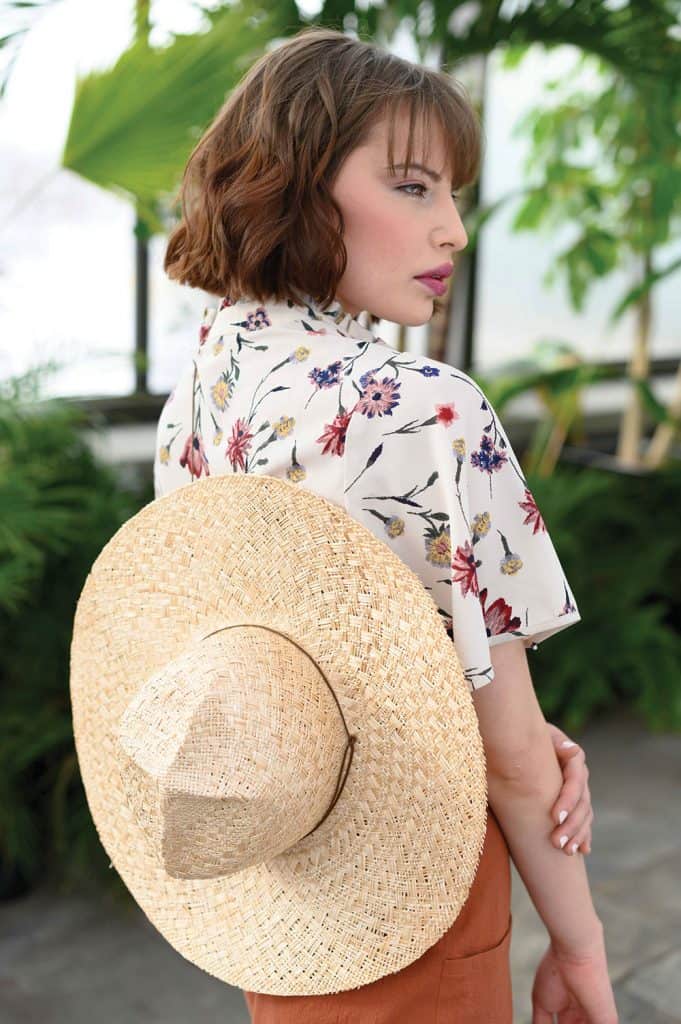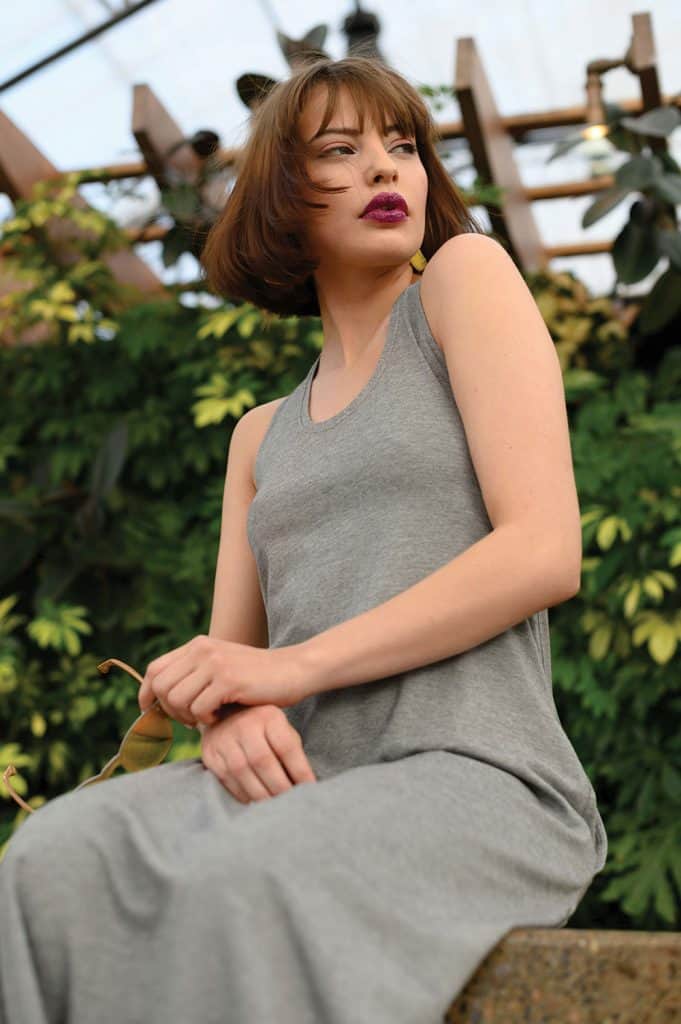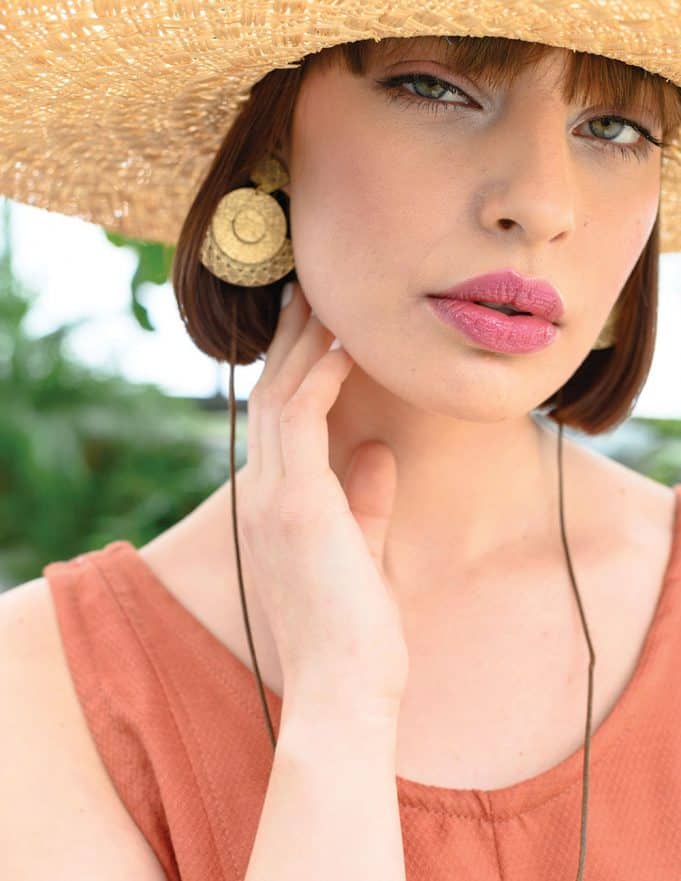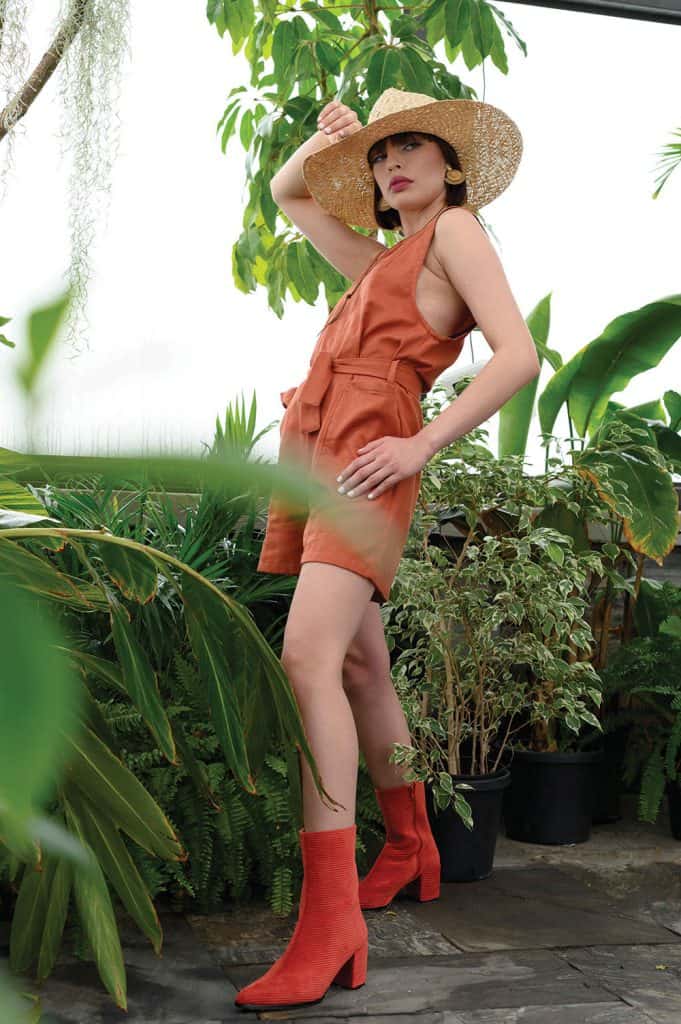 All shoes are from L'intervalle, located in the Rideau Centre. lintervalleshoes.com
Odeyalo and Ursa Minor items were sourced directly from the designers in Montreal, but the brands are carried by Victoire in Ottawa. Aritzia is in Rideau Centre and Bayshore Shopping Centre.