by Jennifer Geleta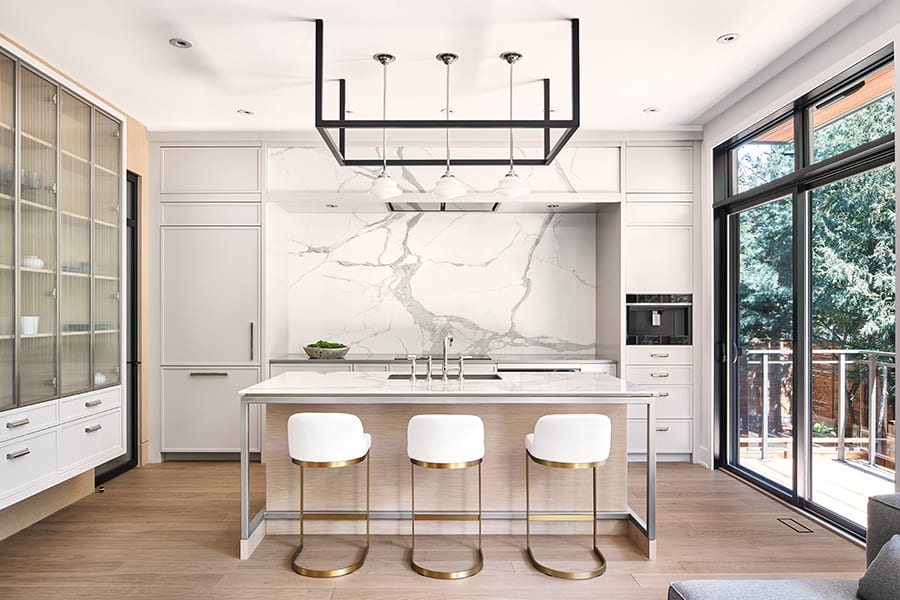 Naturally Sublime
The beauty of natural materials is celebrated throughout this Glebe home in an interplay of muted white oak and Carrera marble. The kitchen features exquisite custom cabinetry and luxurious yet understatedfinishes. Home design by Todd Duckworth at Hobin Architecture; hobinarc.com Interior design by Tanner Vine Interiors. Photo by Kevin Belanger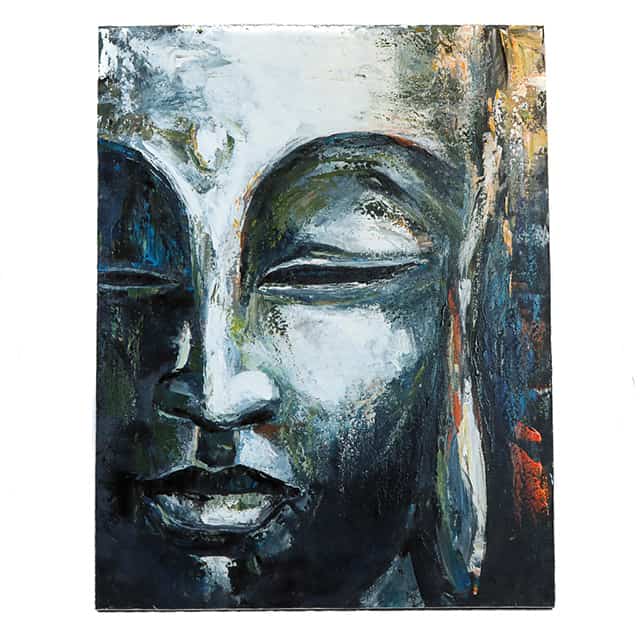 Buddha Portrait
This artwork was hand-painted by local Balinese artisans who are part of an artists' cooperative south of Ubud. Beautiful neutral tones illuminate a peaceful buddha portrait. Add this piece to your collection for a pop of colour in any room.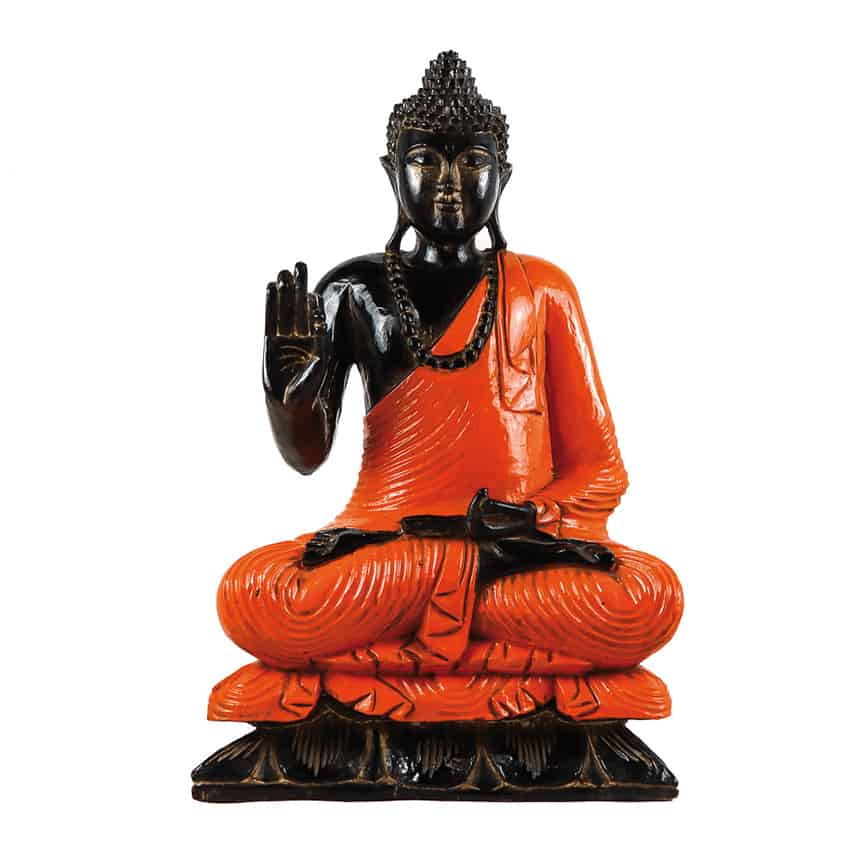 Meditating Buddha
Hand-carved by local artisans in Bali, this meditating buddha is crafted from suar wood. A symbol of wisdom and enlightenment, this buddha is intricately carved to bring tranquility and serenity to any atmosphere. A hand-painted finish accentuates the stunning design and wonderful conversation piece.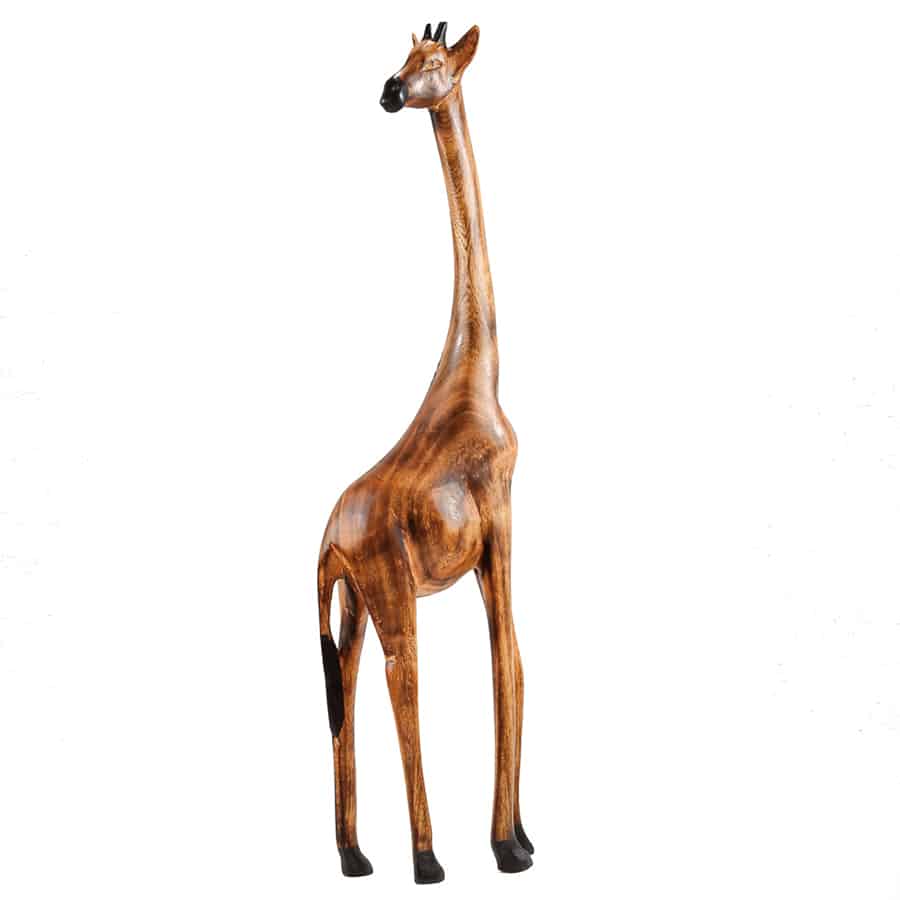 Jacarunda Wood Giraffe
Hand-crafted by artisans in Kenya, this Fair-Trade Certified piece has been created from locally sourced Jacaranda wood. Standing tall at two-feet high, the unique giraffe and others like it are showstoppers in any space. The makers of these artworks, Gabriel Waithaka and his carvers in Nairobi, have been carving giraffes for decades.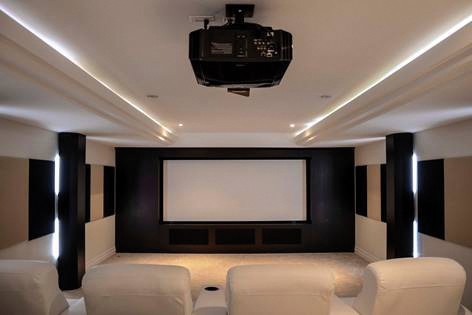 Ultimate Theatre Experience
This room is an authentic THX theater, custom designed by Signature Audio Video from the ground up with performance, picture quality and comfort in mind. There are two rows of custom leather seating to entertain eight people in style. When you watch movies, game or stream content, you'll see and hear it the way the producer intended the media to be enjoyed . sigav.com