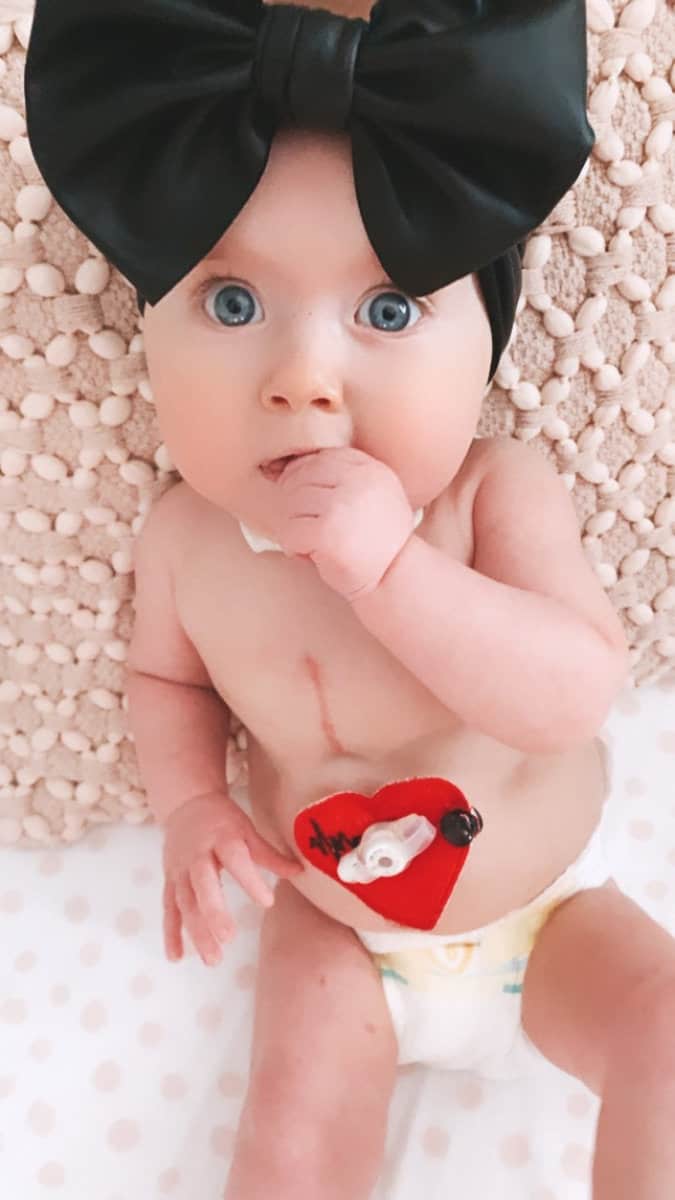 Brooke and Blake's bracelets and decorative beads help raise funds for CHEO's cardiology unit.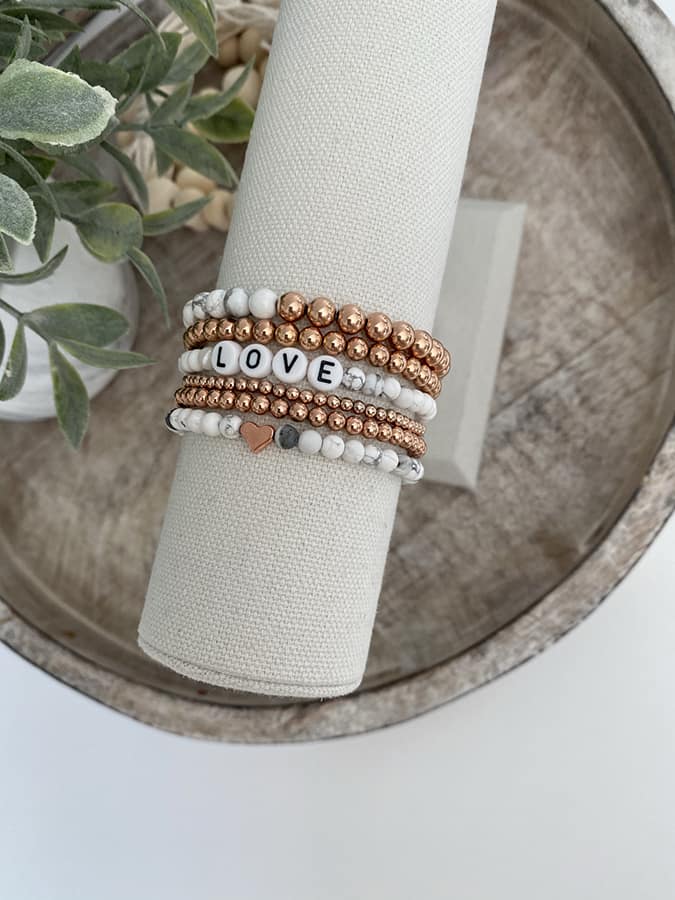 Darling wee heart warrior Blakelyn O'Reilly was born June 23, 2020, with two congenital heart defects—coarctation of the aortic arch and atrioventricular septal defect complete. She also has a respiratory disease called tracheobronchomalacia.
This big-eyed beauty and budding fashionista is the driving force behind Brooke and Blake, a local venture offering decorative beads and bracelets in support of the Children's Hospital of Eastern Ontario (CHEO). It's stylish bling you'll feel extra good about wearing, gifting and showcasing in your home.
CHEO was home base for Blake and her parents, Courtney and Cody, for the first 193 days of her life. During that seven months spent in the ICU, she conquered two open-heart surgeries, a tracheostomy and a gastronomy feeding-tube operation. "Blakelyn is a warrior," notes her mom. "She wakes up every day ready to battle and does it with a smile on her face. She still has a long road ahead, but her strength has shown us that there isn't anything she can't conquer."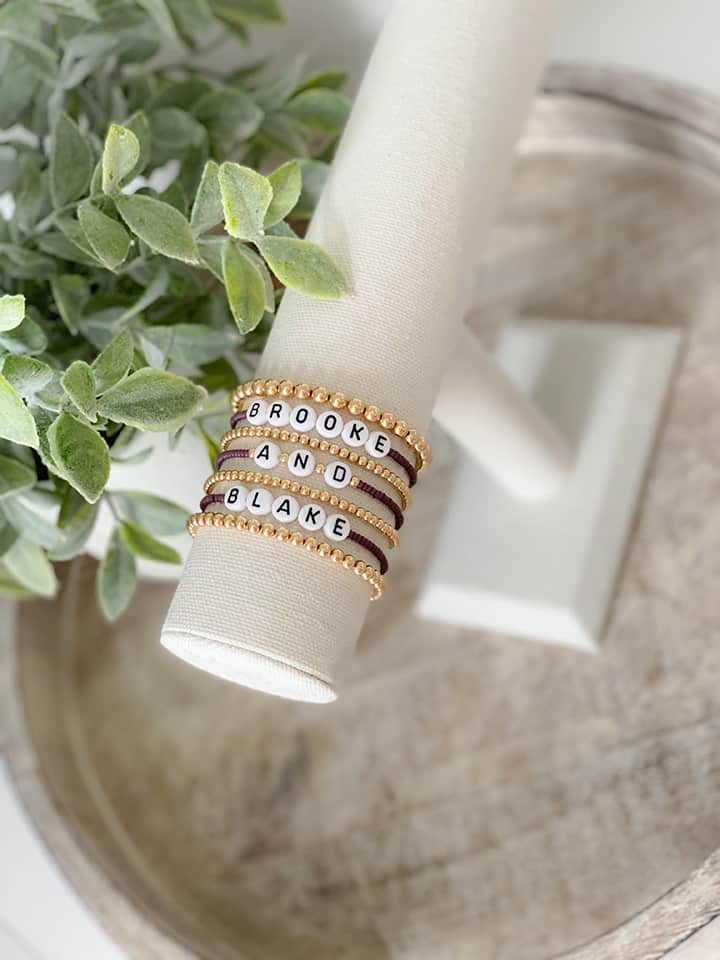 Courtney's got strength and spirit to match, so she decided to give back to CHEO. "This place became our home," she points out.
Through the latter half of 2020 and into 2021, while Blake was winning over hearts at the hospital on Smyth Road, Courtney and longtime friend Kerstin—whose baby, Brooke, was born around the same time as little Miss O'Reilly—came up with an idea. Together they got crafty and launched Brooke and Blake to raise funds for CHEO's cardiology unit.
Handmade with love in Ottawa, Brooke and Blake's collection includes bracelets, keychain wristlets, wood bead garlands for your home, decorative beads and baby products such as pacifier clips and teething rings.
There are lots of different bracelet options, including a wide variety of bead colours, materials and styles—from filled beads in 14kt gold, rose gold, and sterling silver to print and glass bead options. Each bracelet can be customized with a name or initial and signature Heart Warrior beads. The bracelets look great stacked or mixed and matched for any fashion look.
All the while you'll be wearing bling with and for heart. For details and to order, visit @brooke.and.blake on Instagram.