Despite recent trends that have been anything but fashion-forward,
new opportunities and styles will arise for a new time.
By Mitchell Kellar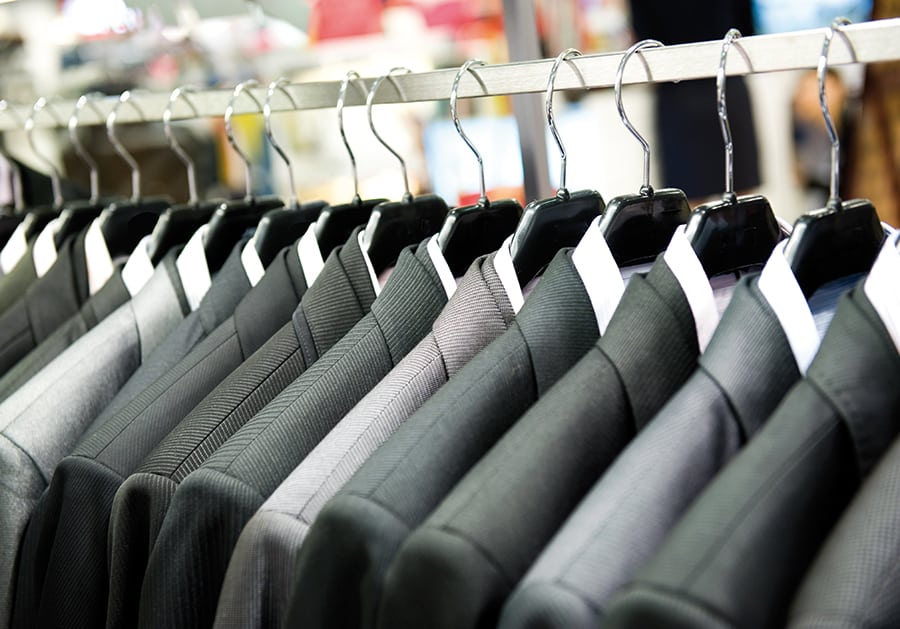 So far, 2020 has seen a drastic upset in consumer spending, with the fashion industry one of the hardest hit sectors. While there are a number of factors to summarize why this is the case, the reality is fashion simply isn't that important when sh*t hits the fan.
In a robust economy, any fashion conscious individual can rationalize splurging on their favourite seasonal pieces, most likely working off a current trend that will fizzle out in a couple of seasons. Why not buy something you want, right at this very second? It's all good. In a thriving market you can bank on next month's bonus or rely on ongoing direct deposits to foot the bill. Cash is flowing in one door, and out the next. Not to worry though, you can put some money away next month. Treat yourself; you deserve it.
Impulse buying hits pause.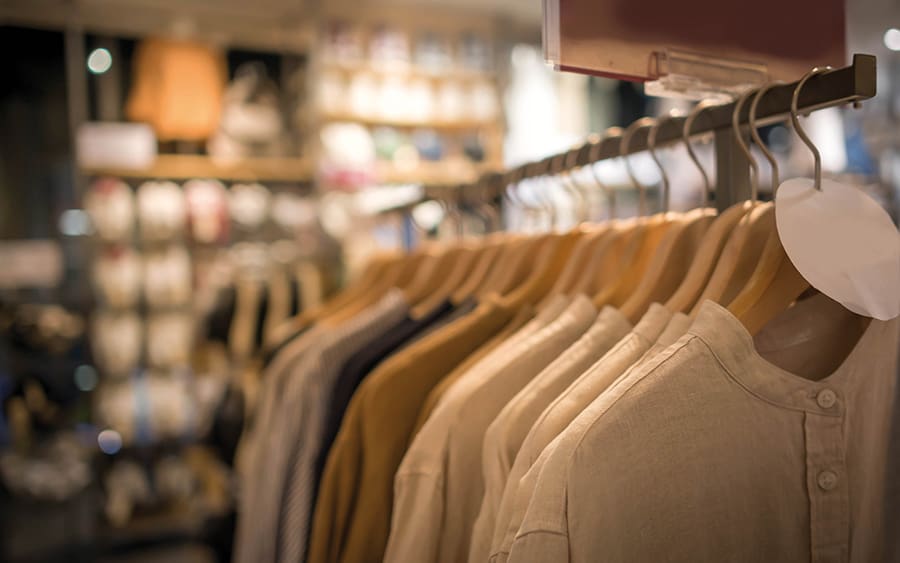 When a pandemic hits, and large numbers of people are laid off, that faucet shuts off. Now the avant-garde $1500 cocktail dress you planned on wearing doesn't seem like such a good idea. (Especially since you'd probably prefer to stay at home and not get sick.)
As a global health crisis, COVID-19 has proven to be particularly deadly to those with compromised immune systems. The same might be said, at least figuratively, for its impact on discretionary spending habits, and on businesses that were barely getting by in a good economy. The coronavirus has definitely proved lethal for the fashion industry, as it is an oversaturated machine comprised of thousands of non-essential businesses mass-producing variations of the same products.
Beginning in March, fashion in North America saw its historically successful brick and motor businesses shutter, and for some these closures were permanent. Boutiques, department stores, entire labels, and manufacturers are all feeling the brunt of drastic changes in consumer habits. For many it may seem as though there is no next season. But there is. With any hardship comes opportunity, and with such a large-scale market correction, the goal for fashion purveyors should be to figure out how to adapt and hopefully thrive in this New Normal.
What does your brand do best? How can you deliver the best product, provide excellent service, and stand out? What products are guaranteed winners?
Fashion can act as a form of creative storytelling, and while I don't at all suggest abandoning creative vision and brand values, it is imperative to be pragmatic about the current challenges society faces and to adjust product assortment accordingly. Listen to your clients. If your business relies on suiting, perhaps now is the time to place more of an emphasis on comfort and casual wear rather than continuing to pump out double-breasted jackets and wool trousers.
Casual wear? Yes. Double-breasted jackets? Not so much.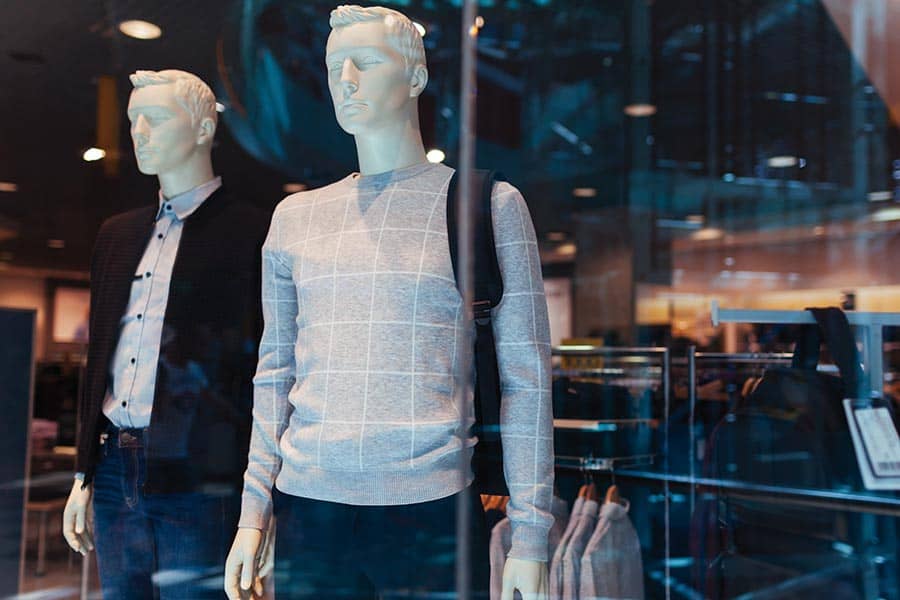 If you are a business owner who relied entirely on foot traffic pre-pandemic and you managed to survive the lockdown, it's time to invest in an e-commerce platform in order to diversify revenue streams and minimize friction for the end consumer.
In the same vein, and contrary to those who are sceptical about traditional brick and mortar business, retail is not dead. As fall arrives, most retailers are open, many at full capacity while still compliant with government mandated restrictions. Operating a fashion store can be exceedingly challenging, and at times unpredictable, but when effectively utilized with an established online presence, it can offer an incredibly beneficial way to connect with a customer base as it serves as a tangible representation of your brand.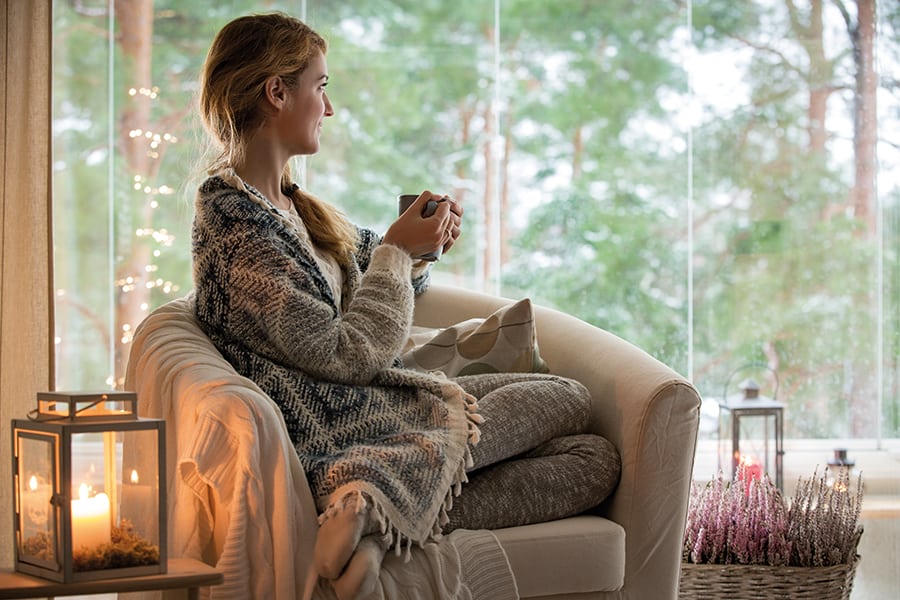 There are plenty of vacant retail spaces, ready and waiting to be filled by the next wave of fashion startups, creatives and tastemakers. Many of these spaces have been abandoned by companies that never changed their business models to stay relevant. Others have been left by those that had to cut their losses due to reasons out of their control. Regardless, these prime retail locations offer an abundance of untapped potential for up-and-coming designers and entrepreneurs. There is no point in dwelling.
Fashion startups must learn from the pitfalls of the businesses that came before them to avoid making the same mistakes. Calculated risks backed by a proactive mindset, along with an emphasis on developing an experiential shopping environment, are keys to a running successful, lean fashion business moving forward.
Despite the pandemic, the fashion show goes on and we should all be optimistic for what the future holds.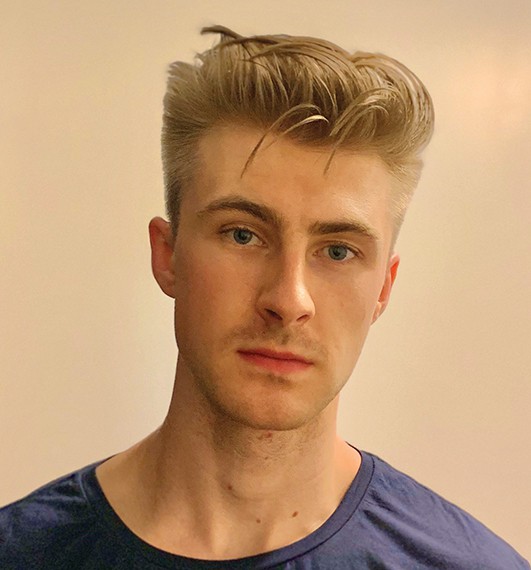 Writer and industry insider Mitchell Kellar provides a behind-the-scenes look at luxury fashion and the real-life influences that are shaping what we covet and what we wear.