Once upon a time, Eliza Reid was a kid from Glen Cairn. Now, as First Lady of Iceland, she's putting an international spotlight on the issue of gender equality.
By Hattie Klotz
One moment Eliza Reid was a Canadian-born immigrant who grew up on a hobby farm in the Ottawa Valley, the next she was First Lady of Iceland.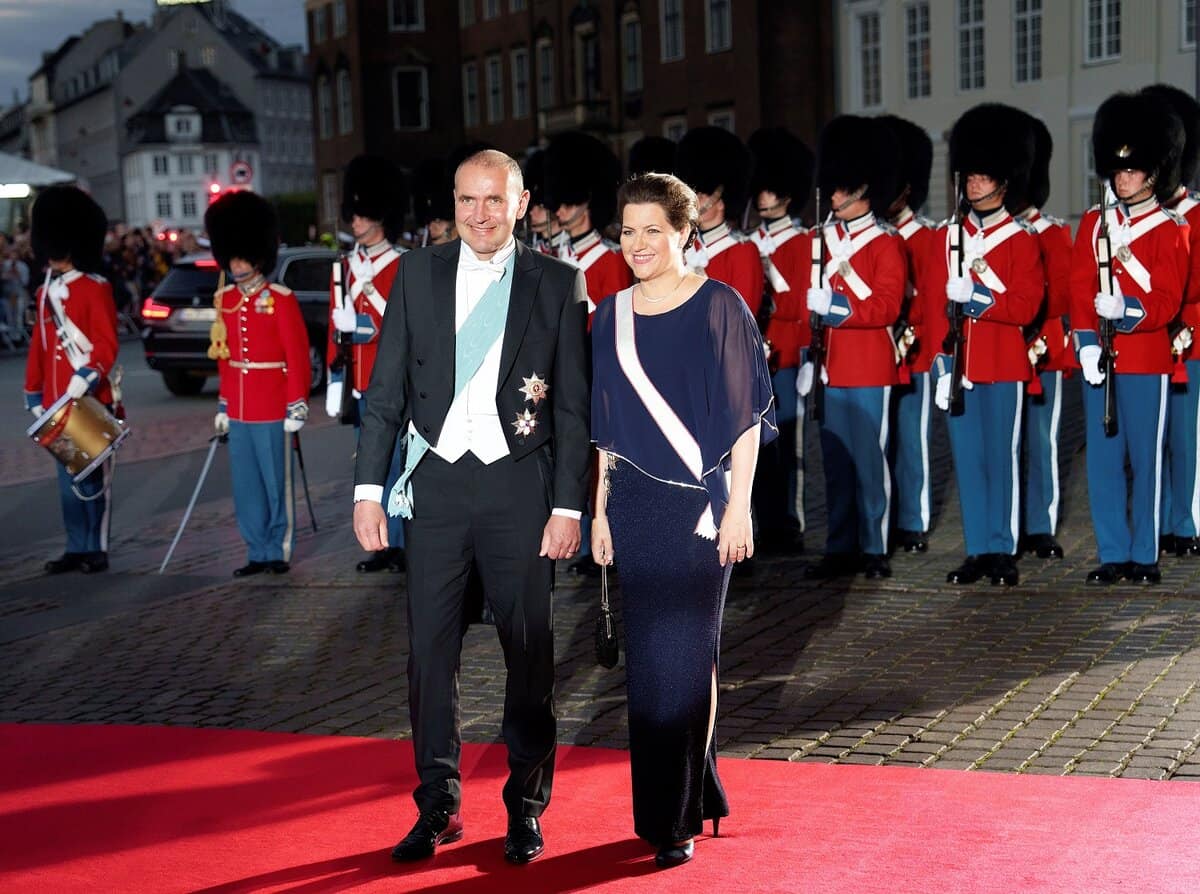 "It really did happen almost that quickly," she says. "We went from 0 to 100 in a matter of days. There wasn't a huge amount of discussion in our house over whether my husband should run for president. We talked about our children and how it might adversely affect them. We decided it wouldn't and it became an easy decision to make."
Because Iceland is a small society—there are only 345,000 people, give or take a few hundred, on the island—the threat of negative press coverage is much reduced. Everyone knows everyone and this engenders certain boundaries and respect. Eliza was worried about how she might handle negative coverage of her husband if he became president, but she hasn't found this to be a problem. "When somebody writes something hurtful, it's usually so outrageous that I can't take it seriously. Anyway, it's also filtered through language," she explains. While she speaks fluent Icelandic—a notoriously difficult language to learn—there will always be expressions and words that are new, as well as technical language, such as legal-speak, that is hard to follow, even for native speakers. This can be an advantage.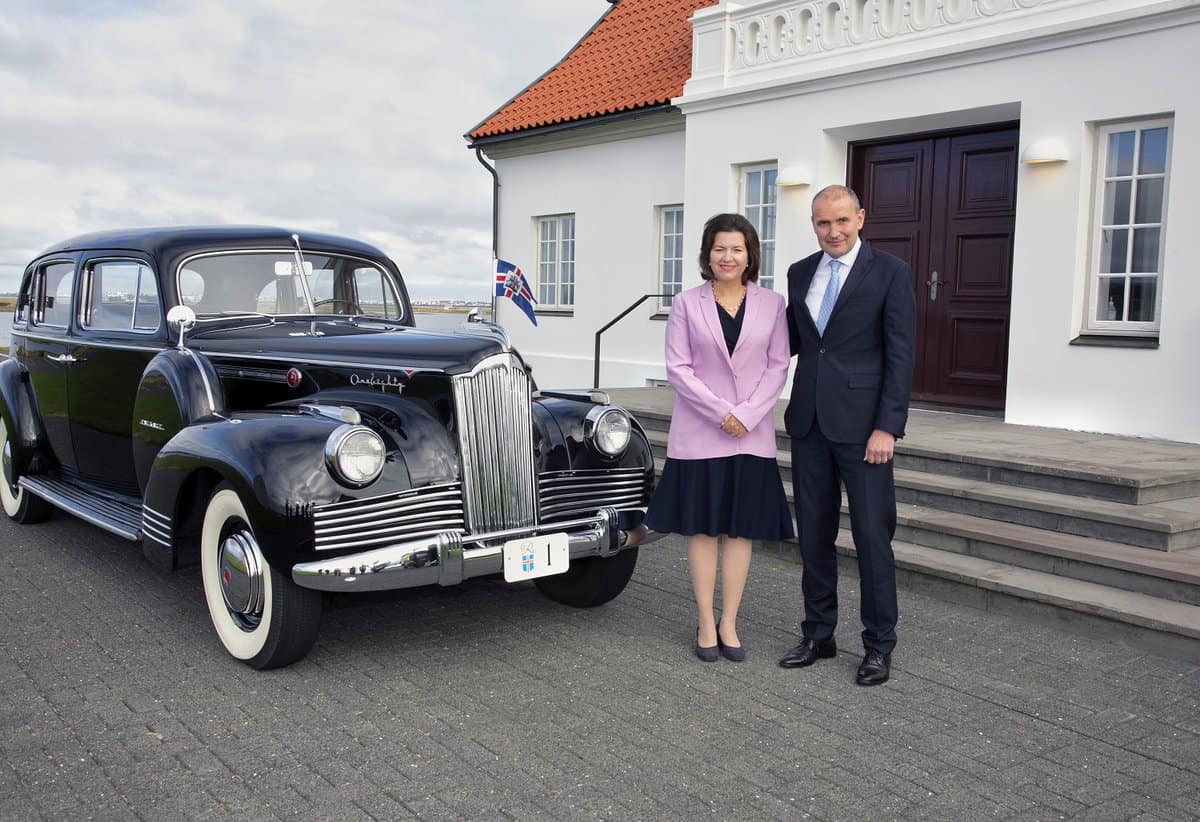 Eliza has filled her ceremonial role since August 2016. During that time, she has been busy shining a spotlight on the issue of gender equality, among many other things. This is a topic that is front and centre of political discussion and dinner party conversation, not because the situation is so dire, but because Iceland ranks as the most gender-equal global society.
Now, Eliza has written a book on the subject; Secrets of the Sprakkar takes a deep dive into the lives of extraordinary women of Iceland and examines how they are changing the world. With the perspective offered by an outsider's eye, interwoven with her own story, she has deliberately chosen people like you and me, ordinary citizens, but those who have achieved extraordinary things with no regard for gender. There are farmers, a search and rescue specialist, a conductor, students, politicians, fisherwomen, musicians, businesswomen, artists and writers.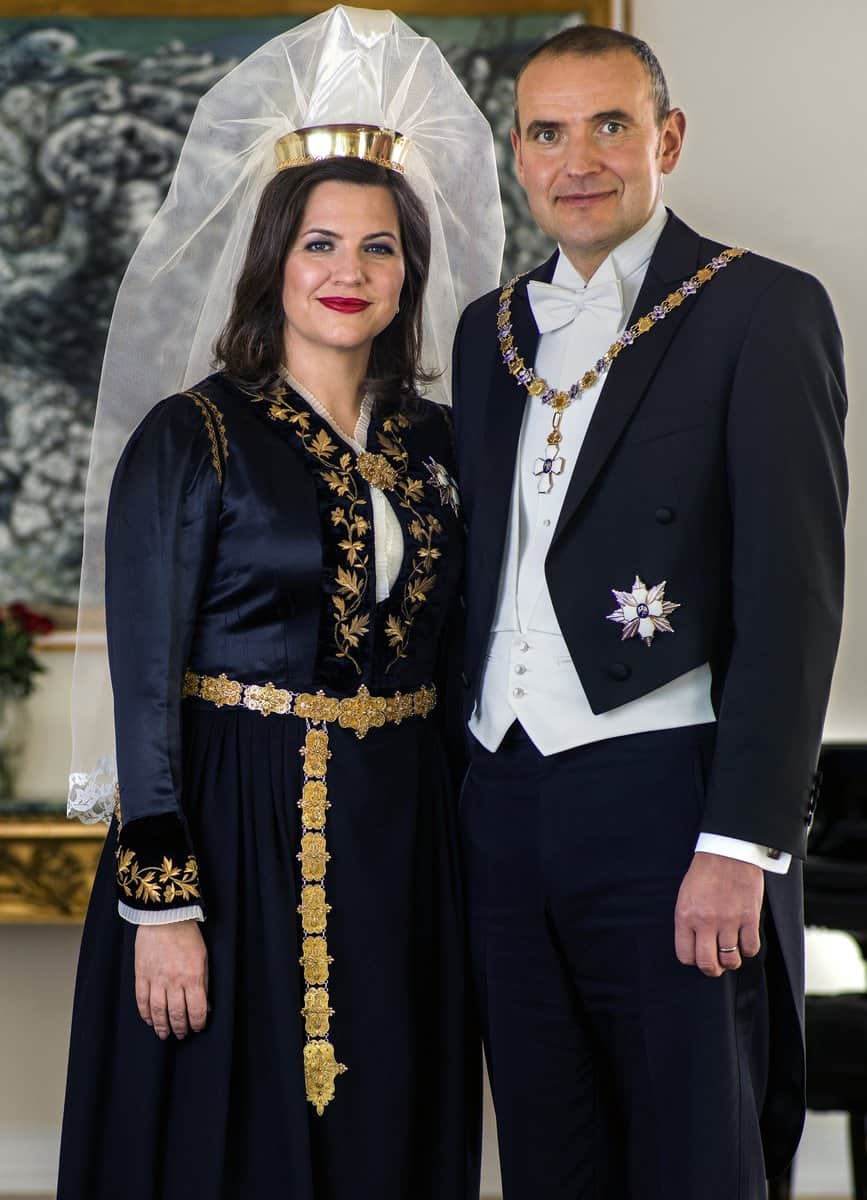 Iceland, of course, is known for electing the first female head of state. It has unequalled paid parental leave and affordable childcare, but mostly importantly, gender equality is a core issue. The citizens expect nothing less. This is where Iceland differs from Canada. "There are two distinctions between Iceland and Canada," says Eliza. "In Canada, the sentiment is there to work towards greater equality, but the policy supports are not. In Iceland, we have affordable childcare and supportive parental leave policies." And this is where it all begins.
But almost as important, according to Eliza, is female representation at the political level. She recalls the time in 2013 when six of 13 Canadian premiers were female. Shortly thereafter, that number dropped to two and currently, there's just one, Caroline Cochrane in the Northwest Territories.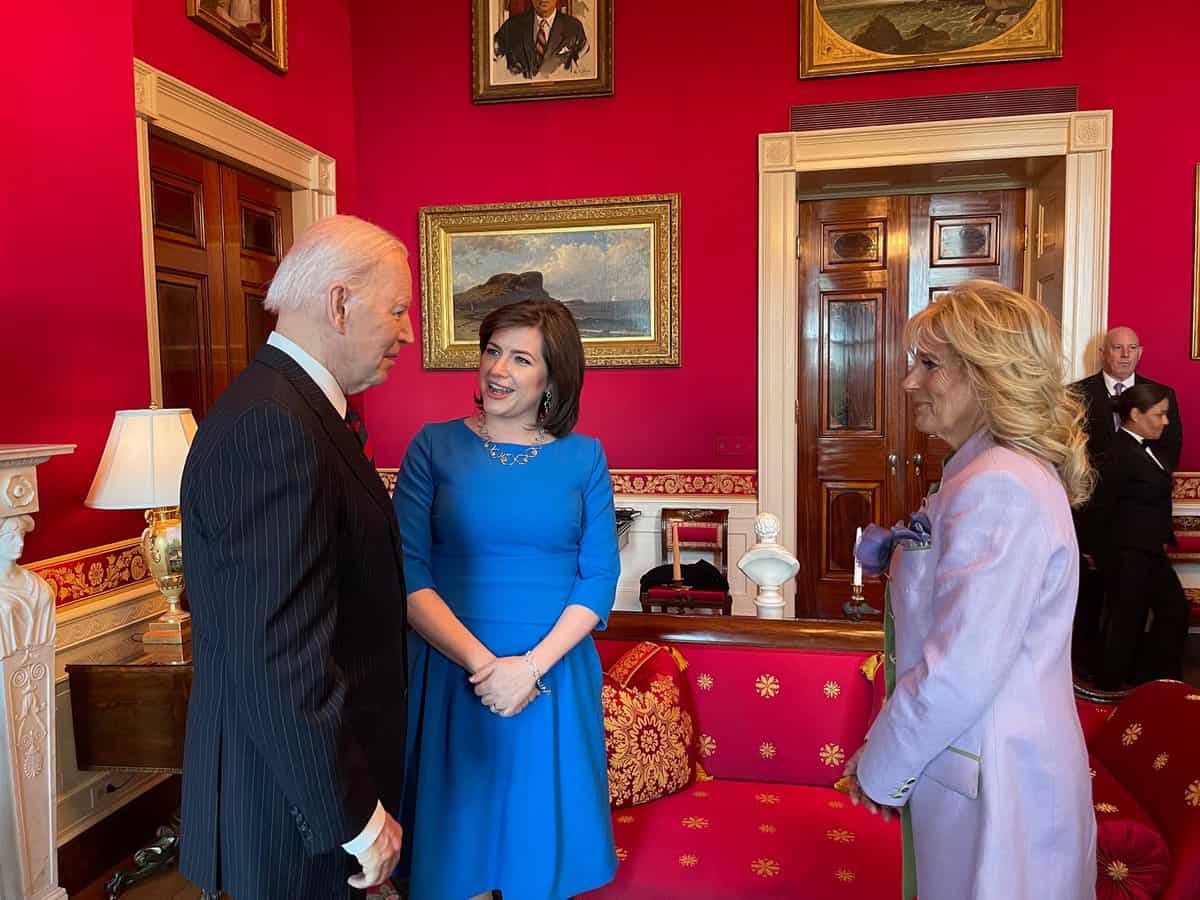 Eliza Reid lived in Ottawa's Glen Cairn neighbourhood until she was 10. Next, she moved to Ashton, attended Bell High School in Bells Corners, then earned an undergraduate degree in international relations at the University of Toronto. Postgraduate work took her to read history at Oxford where she met her husband, Gudni Th. Jóhannesson. Clearly destined for life in an emancipated society, she proposed one day when they were walking along the sea's edge in North Cornwall. "It was just something that happened," she says. "I thought to myself, 'He hasn't asked me yet, I have a mouth and why shouldn't I ask him?' It's one of the last vestiges of patriarchal tradition. I'm a direct person and didn't want to make heavy-handed hints such as leaving out wedding magazines or letting him know my ring size!"
The couple moved to Iceland in 2003. Eliza has adopted many of the cultural traditions of her new country. "I spend a lot more time in swimming pools," she says, giving a nod to the Icelandic habit of soaking in hot pools. "I cook more fish and I love the lamb which is very good here." In many ways, however, Reykjavík is similar to Ottawa. "It's safe, nature is on our doorstep and it's an international capital."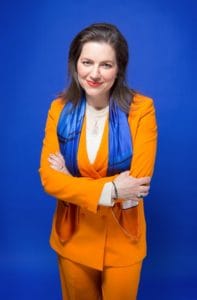 Eliza wrote Secrets of the Sprakkar while continuing to perform her duties as First Lady and run the Iceland Writers Retreat and Iceland Readers Retreat, which she co-founded.
"People abroad don't know the fascinating women of Iceland," she says. "I didn't want to write a history book, nor a biography. I wanted to paint a portrait of a country where it is the best place to be a woman."