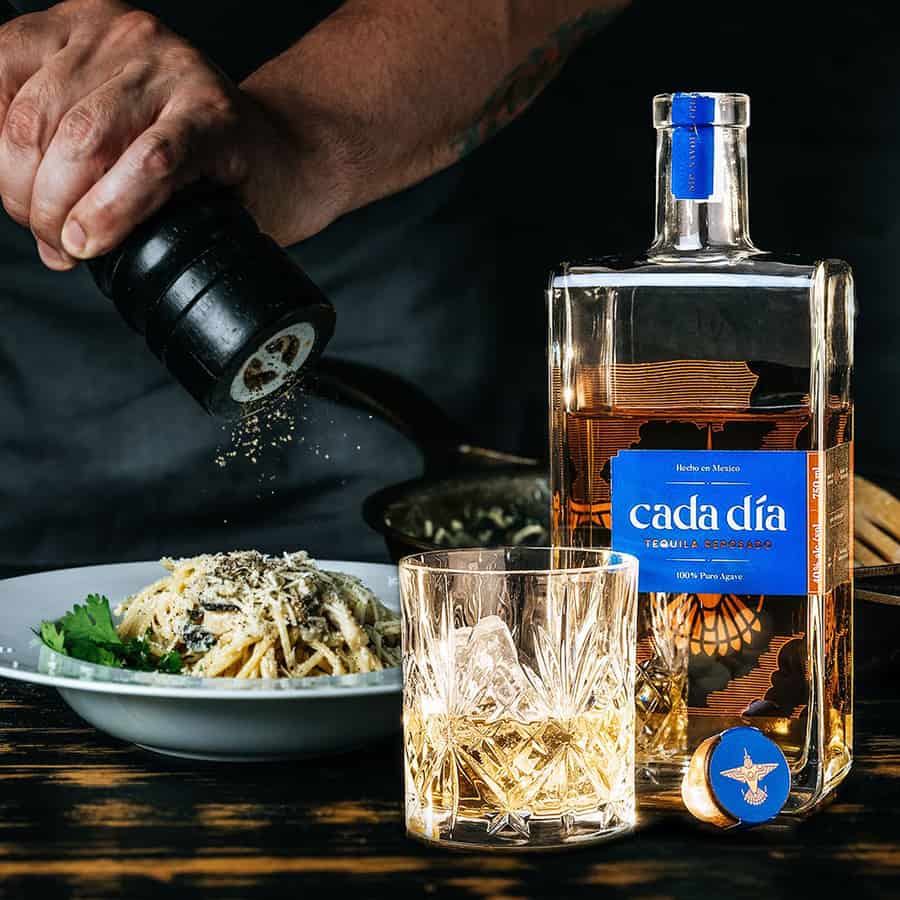 introduced for sipping, savouring and celebrating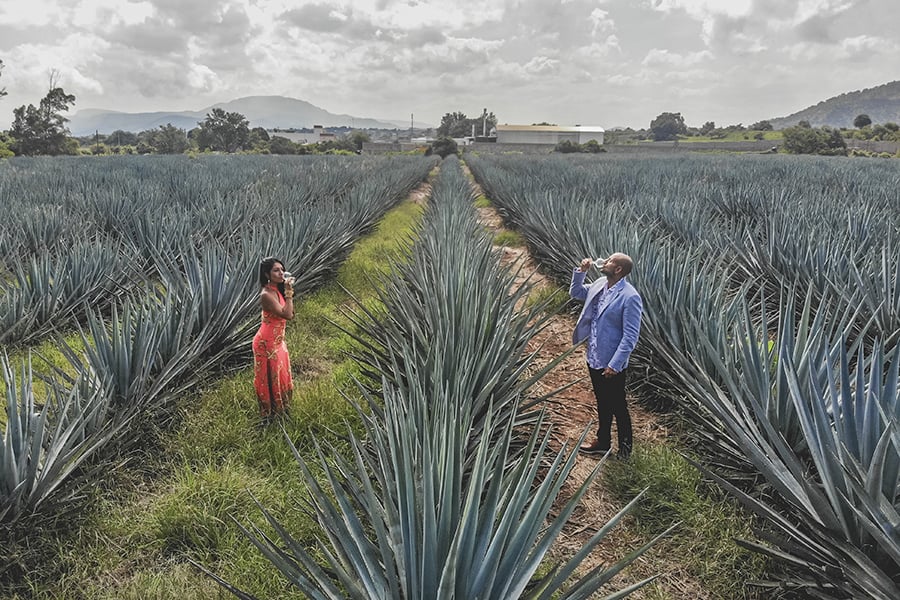 Years ago, Riti and Sandeep Gupta met over tequila at a bar in Toronto. Something clicked, because today these Ottawa entrepreneurs are behind a brand that produces authentic, premium tequila. Handcrafted in small batches by experts in Mexico, their Cada Día tequila is available at 20 restaurants across the city, from Riviera and Fauna Food and Bar to North and Navy and Beckta Dining and Wine.
"It fits perfectly in a 'clean eating and drinking' type of lifestyle," Cada Dia is well made. "From the eight-year-old agave to the healthiest spirit to drink."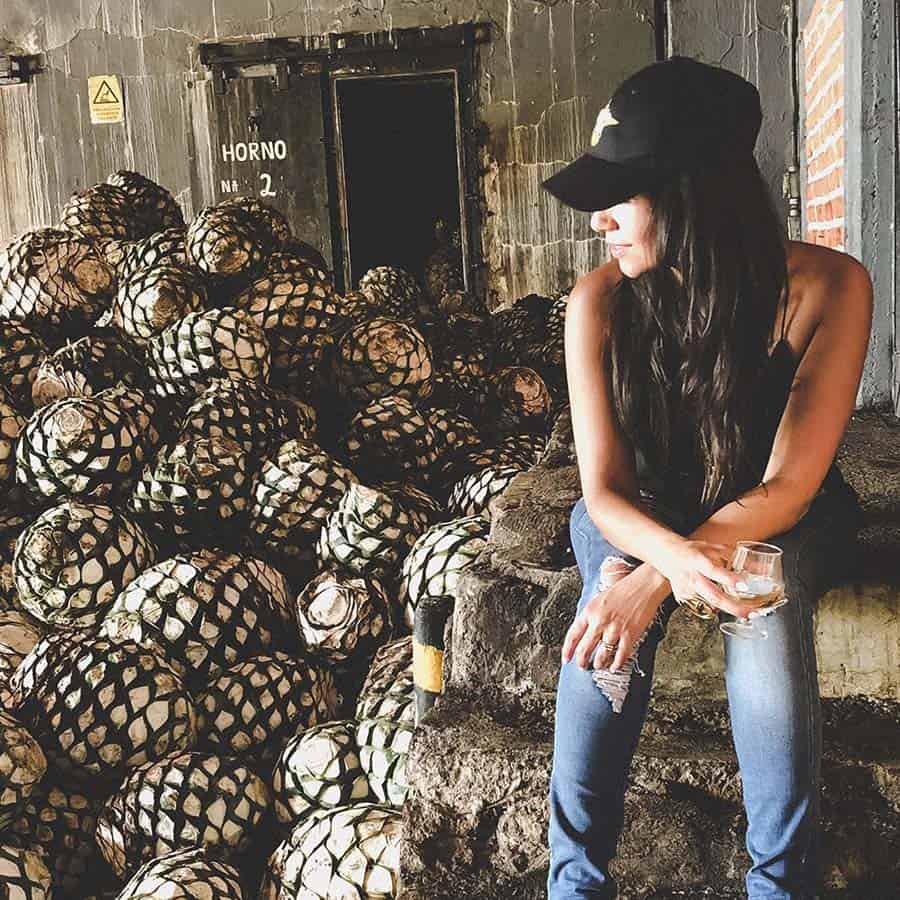 Cada Día is well made. "From the eight-year-old agave to the slow cooking process to the fermentation to the barrel aging, every aspect of the production is high quality. Scotch drinkers and other spirits sippers really appreciate Cada Día tequila reposado," she notes. Reposado is a variety of tequila that's aged for up to a year, and it is Riti and Sandeep's first offering under the label.
They've been married for almost 14 years now, and they have two daughters. They also have day jobs: Riti is a senior IT consultant for the federal government, while Sandeep leads the global energy program for Hewlett Packard Enterprise. Until February of 2020, they owned a physiotherapy clinic in the city as well.
This new venture typifies an attitude they have as a couple: "Sandeep and I founded Cada Día tequila to embody the joy of living life to the fullest and embracing the good in each and every day," Riti says. Translated from Spanish, cada día means every day and she notes it is "truly a reflection of the experience and messaging our brand delivers: to sip, savour and celebrate every day."
The Guptas are sippers. Sandeep likes his Cada Día at room temperature and neat. "He finds this allows for all the depth and complexity of flavours to really shine through." Riti like hers with one king ice cube, "so it slowly cools it down and opens it up with the melted water."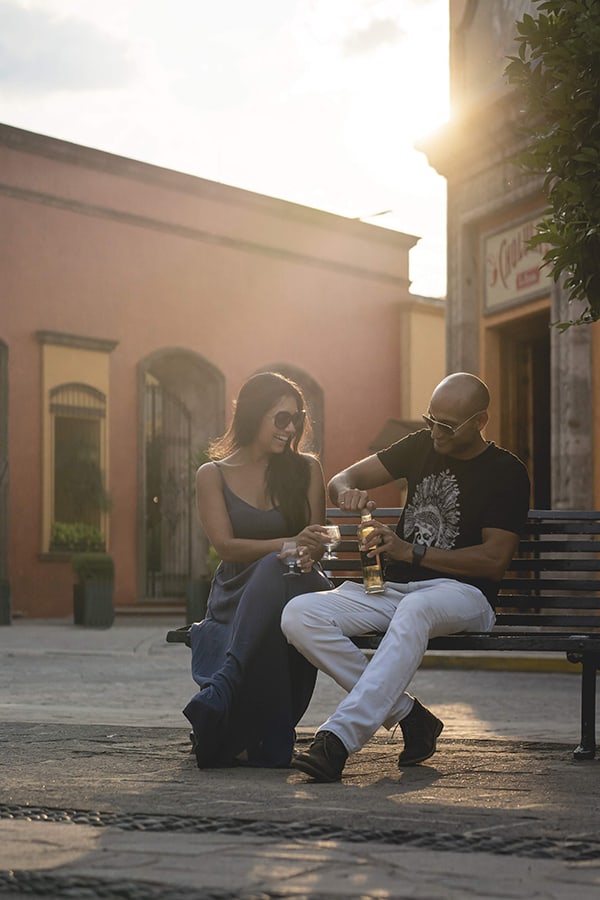 Their own brand of tequila came about after many family vacations in Mexico, along with many years sipping the iconic spirit. It was Sandeep's idea, though. Travelling to Guadalajara for work, he visited the town of Tequila and was introduced to the production side. After checking out distilleries and discovering how harvesting, distilling and bottling worked, he returned to Ottawa and his wife with the notion of a brand. "Initially I thought he was joking," Riti admits. "I mean, we loved good tequila, but this was quite out there." Sandeep persisted. "He did a bunch of research on a return flight home from a business trip, and then asked me again, more seriously: 'What do you think?' And it was right then and there that we together decided to do this." She jokes: "It was either a third child or a tequila brand."
You could say Cada Día reposado is their new baby. "Our goal was to create a finely crafted and high quality tequila that we would be proud to sip ourselves and call our own." Eventually, they intend to release a blanco and an anejo variety as well. And though these aficionados drink their tequila neat or with one rock, mixologists are using Cada Día to amplify craft cocktails. A sipping kit has also been launched and there's free delivery in Ottawa. cadadia.ca