Ottawa's Jamie Chai Yun Liew is an immigration lawyer, law professor, podcaster and now award-winning author. Her new novel, Dandelion, looks at what it means to join the Canadian multicultural family.
By Hattie Klotz

When Jamie Chai Yun Liew became an immigration lawyer, she had no plans to write a novel, even though she'd always loved reading and writing in her journal as a teenager. However, after 12 years of legal practice and numerous academic publications, it was the traumatic, human side of immigration—true refugee and citizenship stories—that touched her heart.
"This story was crafted while I was researching the legal barriers for stateless persons to obtain citizenship. Many of the themes in this book arose from narratives I heard throughout my time investigating the experiences of stateless persons and how law and legal processes have failed them," Jamie writes in the acknowledgements for Dandelion.
"I would be remiss if I didn't acknowledge the many people I talked to about statelessness over the course of several years, including stateless persons brave enough to share their stories with me, and especially my immediate and extended family, large swaths of whom were stateless for many years. This book makes use of the material I could not include in my academic writing." An academic sabbatical in 2018 gave her the time and space to draft her manuscript, which she completed in about three months.
Jamie, a professor at the University of Ottawa, podcaster and practicing test-case litigation lawyer, lives in Ottawa with her husband and two children. But she grew up in British Columbia and this is where we find Lily, her sister Bea, father Ah Loy and mother Swee Hua at the beginning of Dandelion, her new novel.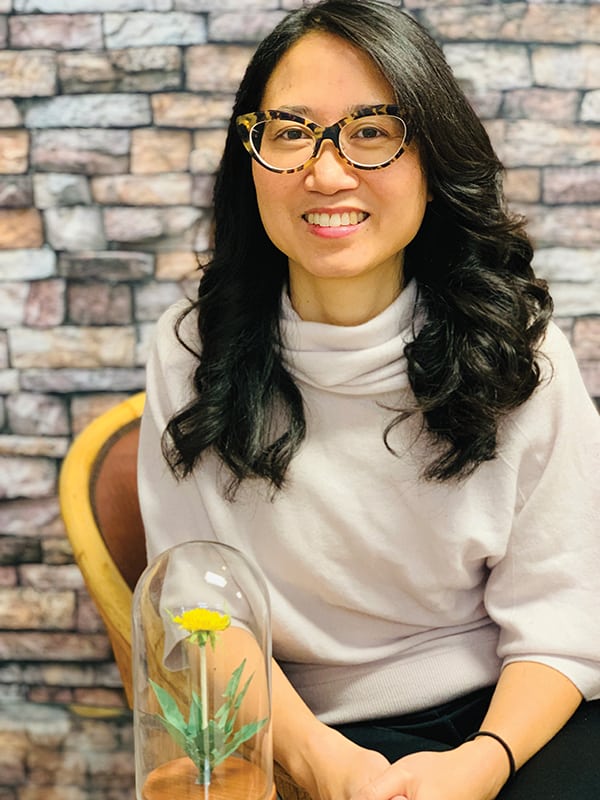 Dandelion opens with the deft description of an Asian family living in a predominantly white B.C. mining town, with very few Chinese neighbours. The sense of alienation is palpable. Just a couple of chapters in, Jamie paints striking scenes of the family setting off on a camping holiday across Alberta, where the magnificent landscape only serves to elevate the emotional angst of the narrator, Lily, and her mother Swee Hua.
The ingredients in this emotional stew of an Asian-Canadian family with an unstable past are prepared; the remainder of Dandelion serves to turn up the heat to boiling point, as matriarch Swee Hua walks away from her husband and children one day, and Lily sets out to uncover family secrets that explain so much of the immigrant experience. There's a constant sense of being outsiders, there's fear of being caught by the law, there's cultural and family estrangement and the sense of quicksand beneath their feet.
Food plays a starring role in this novel and the flavours and aromas of South Asian cooking drift through the novel, peppering its pages with all that food represents: community and memories that tug at cultural heart-strings with dishes enjoyed at family events, life milestones and celebrations in times past. With Hakka, Hainanese and Nyonya roots in Southeast Asia, Jamie loves cooking. "Food represents so many things for me," she says. "It's a connection to culture, it also represents a colonization of culture and for Lily, it's a reminder of her identity. It is nudging her to discover who she is."
While much of this novel reads like a memoir, it is not biographical. "I did live in the settings in the book," says Jamie, "both in Canada and Asia, and my father was a migrant and stateless in Brunei," but the principal plot line—the departure of Lily's mother—is not. Jamie's own mother is still very much a part of her life. Dandelion does, however, draw on their background to show how the immigrant experience echoes through generations.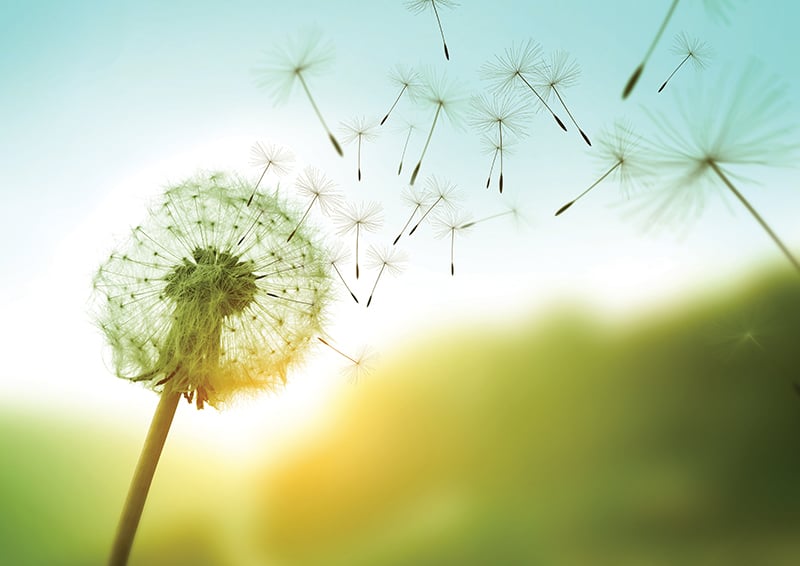 One particularly poignant scene between Lily and her father combines the sense of isolation experienced as a new mother, "which speaks to the often-isolating experience of immigration, when you don't have family close-by," with the significance of a birth certificate for a stateless person. "This scene was a nod to four months I spent in Malaysia, researching statelessness, where I heard many stories about birth certificates," Jamie explains.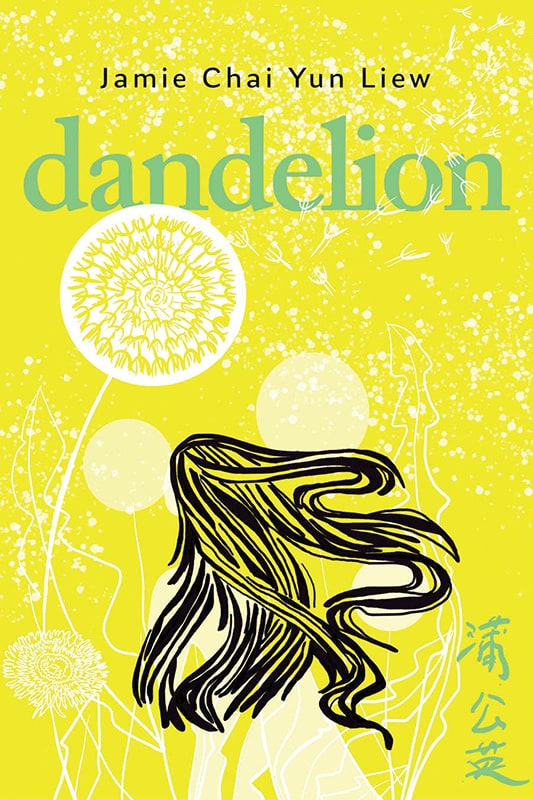 One of the goals of Dandelion, Jamie says, is to "create an awareness of statelessness and the situation of millions of people worldwide, while at the same time to make readers aware of how they perceive racialized people in their community. Don't automatically assume that they are foreigners."
Dandelion is a novel that will resonate with so many in Canada, who have lived the immigrant experience directly, or indirectly through family and friends. It's a finely nuanced book that raises the curtain on questions of assimilation and what it means to join the Canadian multicultural family.