The National Gallery's Marc Mayer brings the same intensity to solving a home-renovation problem as he does to lecturing about art
By Peter Robb
Marc Mayer grew up in a working-class family in Sudbury. His mom, Madeleine, was a legal secretary. His father, Gilbert, a salesman, amateur actor and local TV personality. It's not necessarily the beginning one might expect for a man who would become the director of the National Gallery, the most prestigious post in Canadian art. But, if you were looking closely in those years, you would have seen the spark.
"I was always artistic," said Mayer, who was encouraged by his uncle Réo, who operated a small gallery in the basement of an army and navy store, where he showed artists such as Canadian Aboriginal painter, Norval Morrisseau, and was a "Sunday painter."
"He was the one relative I talked art with. My parents were sublimely oblivious. My brother and sister weren't interested."
Mayer believes that either "you have a visual intelligence or you don't. I have that. … And one day, you realize you can actualize who you are through this medium."
Mayer, who was previously in a 22-year relationship with Sean Scherer, a well-known American designer, artist and teacher, has been a photographer, a painter and a sculptor. He also knows his way around power tools.
"I wouldn't call myself a handyman, but I probably have more power tools than most of my friends. I just bought a really good jigsaw and solved a lot of the problems in my house.
"If you know how to make a painting and you know how to make a print, you are going to figure out how to put up drywall."
Mayer has practised transcendental meditation since he was 17 and enjoys activities that are meditative. "You clear your mind when you build a counter in your dining room and paint it over four days."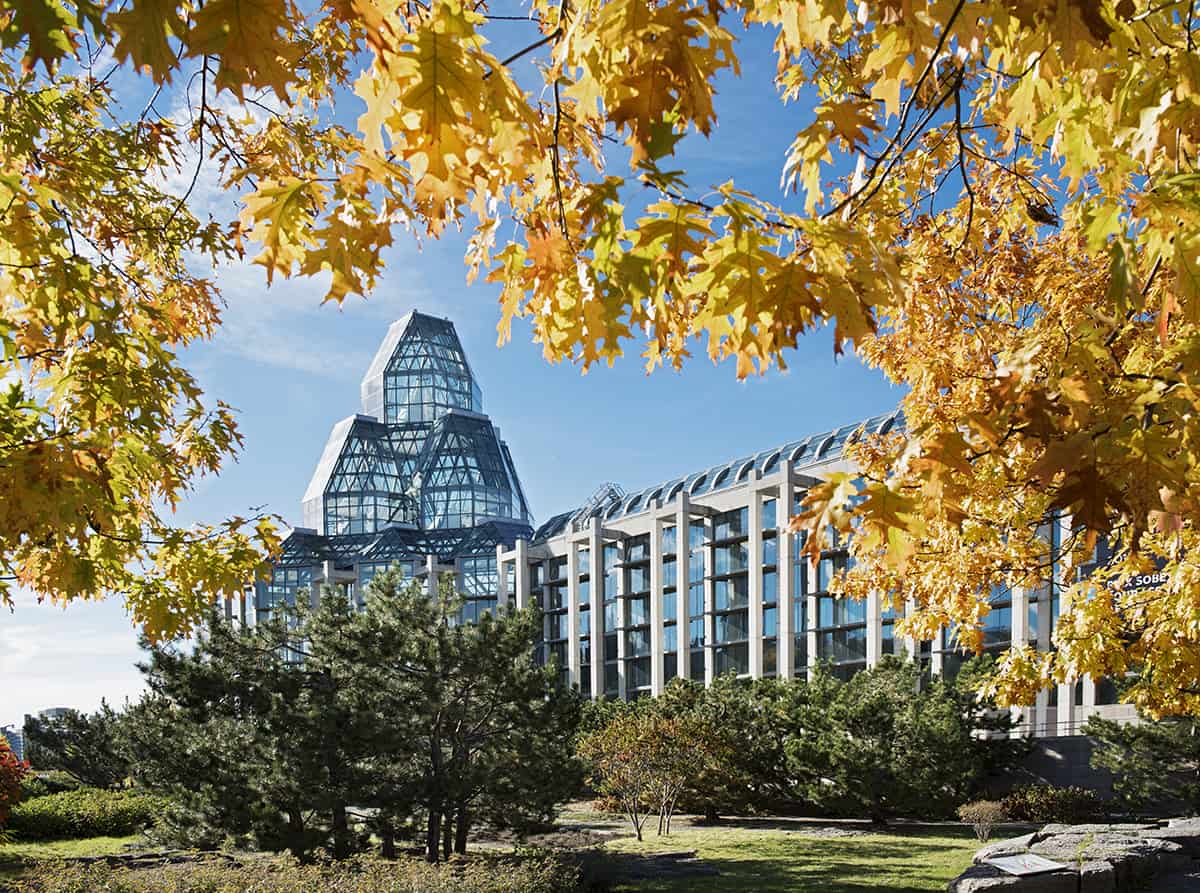 This guiding principle has helped Mayer navigate his life's journey starting with his first test after flunking out of Ontario's first French-language high school where he and his classmates were "guinea pigs" for the province.
"I failed all the maths and sciences," because, he says, the textbooks were in English and the teachers spoke a type of French the northern Ontario kids didn't understand too well."
Failure sent the 18-year-old hitchhiking to Toronto in 1974 with a dream in mind.
"I wanted to become a photographer, so I got a job in the camera department of Hudson's Bay for the discount."
When he saved enough to purchase a camera, he quit but he stayed in Toronto where he started a small business snapping photographs of aspiring opera singers. He was, at the same time, waiting tables in a French restaurant and fell in love with the idea of France. He needed to see the country, saved up and began the first of many trips across the Atlantic in 1975.
"I had a friend (in those days), who became a CFO of a major Canadian corporation. We reconnected a few years ago and he said, 'When I met you, you didn't know a thing about art. Now, you are the director of the National Gallery of Canada. This doesn't make sense.'
"I have to admit in the 1970s, art was not my thing. Going to the disco, hanging out with the cool kids and living for Friday night, was my thing."
He was motivated to make a change after being rejected for a flight attendant job with Air Canada "because I had failed high school. I said to myself, 'No one will ever say that to me again.' "
He went back to school part time in 1979, eventually enrolling in a history program at Carleton University. To earn money, he worked at Memories, a dessert café in the ByWard Market, where he worked alongside Anne-Marie Cadieux, who is now a Canadian actress and film director.
He later transferred to McGill University in Montreal where "I was very taken by this (elective) course on modern art. I told my (art history) professor (Winthrop Judkins), I wanted to do a double major.
"He said: 'Jack of all trades, master of none. Why don't you stick with us?' " So, he did.
After graduating from McGill in 1984 and another trip to Europe, Mayer wound up in New York City where he befriended Canadian artist Jana Sterbak of "Meat Dress" fame. Through her, he connected with the 49th Parallel Centre for Contemporary Canadian Art, where he worked from 1986 to 1990, meeting "absolutely everyone in the Canadian art world." That led to a string of jobs, including head of visual arts at cultural services at the Canadian Embassy in Paris (1990 to 1993), junior curator at Albright-Knox Art Gallery in Buffalo, N.Y. (1994 to1998), director of Toronto's Power Plant Contemporary Art Gallery (1998 to 2001), deputy director of art for the Brooklyn Museum (2001 to 2004), Montreal's Musée d'art contemporain (2004 to 2008) and finally to the National Gallery of Canada in December 2008.
His position was renewed for a second five-year term in 2014.
Mayer is not curating these days. If he was, he'd like to do a definitive exhibition on artist and politician Joseph Légaré (1795 to 1855). "He was our first everything: our first native-born landscape painter; first history painter; our first connoisseur. He was self-taught and fearless."
After so many years of observing art, Mayer says his appreciation of an individual work is now more of a feeling, almost instinctual.
"I consume it as pure sensation. I'm 61 … so when I see something I haven't seen before, it pretty much surprises me. There has to be something psychic about the object."
A concrete example of that feeling about a painting involves the work, Love Seduces Innocence, Pleasure Entraps, and Remorse Follows by the French Romantic painter Pierre-Paul Prud'hon (1758 to1823).
"When I first saw it (in a New York gallery), it stopped me dead in my tracks." Mayer obsessed about the work for weeks and eventually bought it on behalf of the people of Canada. It now has pride of place in the National Gallery's European collection.
He even "feels" his favourite colour green, adding, "I find it beautiful. It makes me feel good."
He thinks deeply about art and is a prolific writer, both as a curator and former correspondent for the magazine, Rizzoli's The Journal of Art, in the early 1990s. He recently completed Art in Canada, a 275-page book to commemorate Canadian Indigenous artists. Published to coincide with Canada's 150th anniversary, the hardcover discusses a way of thinking about artwork in this country that expands the definition of what is art beyond Western European painting and sculpture. Mayer still gets a rush walking into the iconic glass-and-granite National Gallery building on Sussex Drive, but he is not one to toot his own horn about his successful career.
"I don't spend much time on things, like pride or self-satisfaction about my professional accomplishments. You are who you are, so there is no point flattering yourself. Luck and contingency is a big part of life and the people around you are sometimes more responsible for your success than you can claim to be.
"When I sit down with my tea to relax for a moment, all I think about is what still needs to be done and how to do it."
Photos courtesy of The National Gallery of Canada