Uncrowded and uncommonly appealing, these destinations in la belle province offer all the attractions for your next great getaway. Pick your pleasure.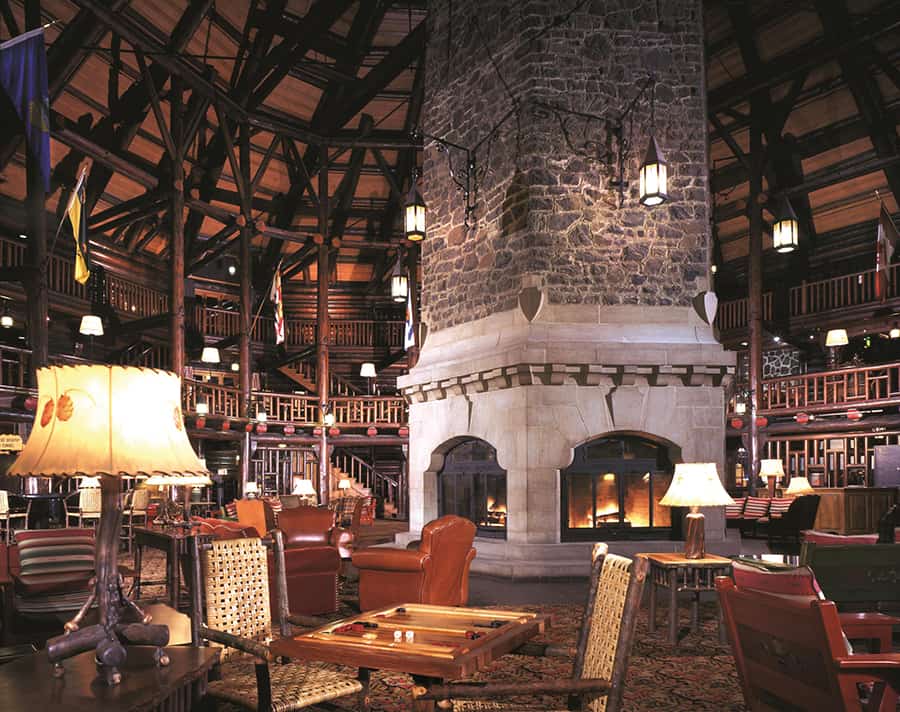 Under an hour: Montebello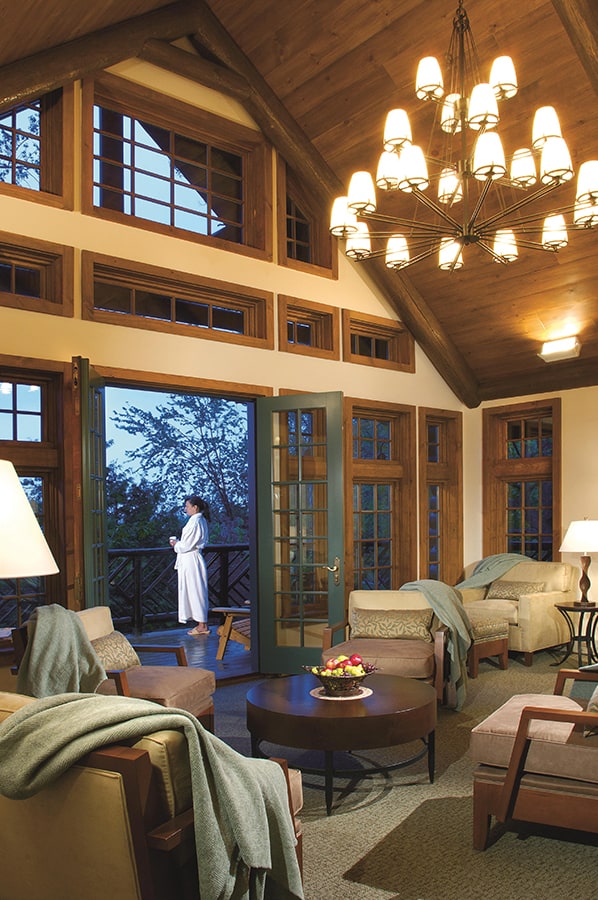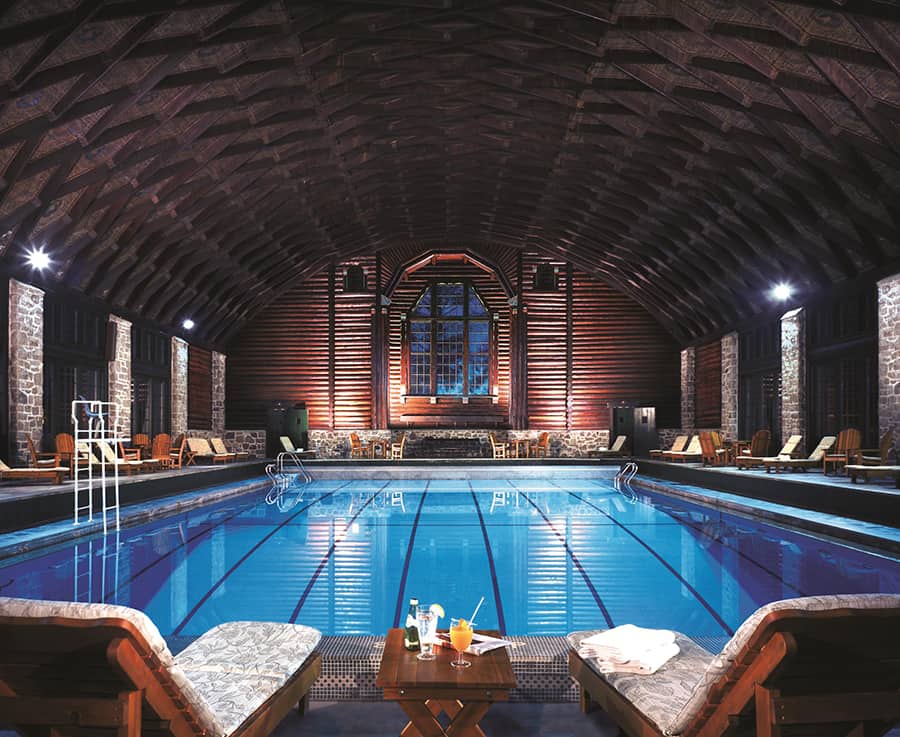 Pack some hand sanitizer, your most stylish masks, and go. Before you know it (in less than 100 kilometres), you'll have arrived in Montebello, a world-famous spot on the shores of the Ottawa River. Not only is there room to roam, this locale is chock full of history, scenic views and leisure options, including golf, horseback riding, boating, hiking, hunting, fishing, fine dining and spa pampering. Its most inviting attraction is Fairmont Le Château Montebello. Known as the world's largest log cabin, this charmingly rustic resort most notably hosted a G7 economic summit. Other local highlights include the Parc Omega wildlife park, Fromagerie Montebello, les Brasseurs de Montebello and an artisanal chocolate factory. montebello.ca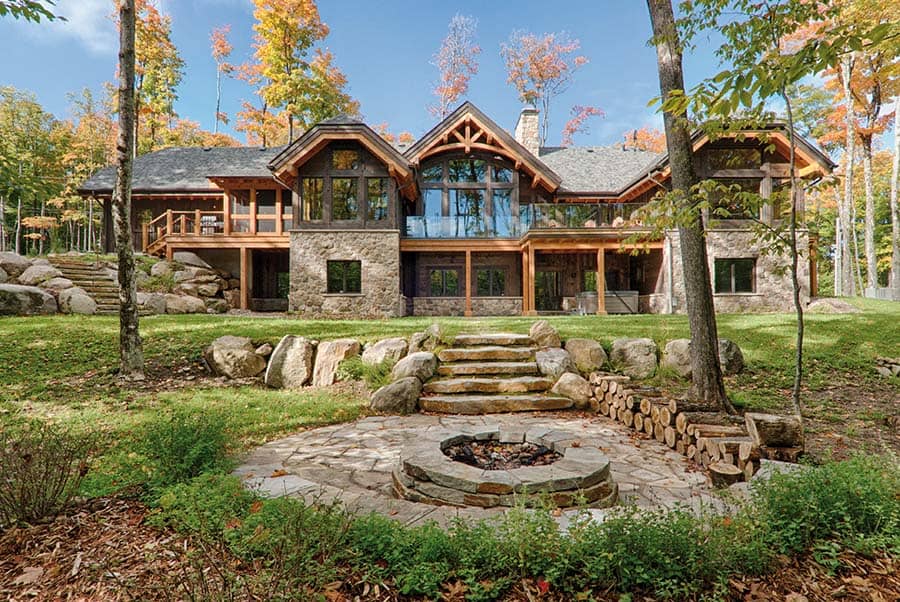 Two hours: Mont-Tremblant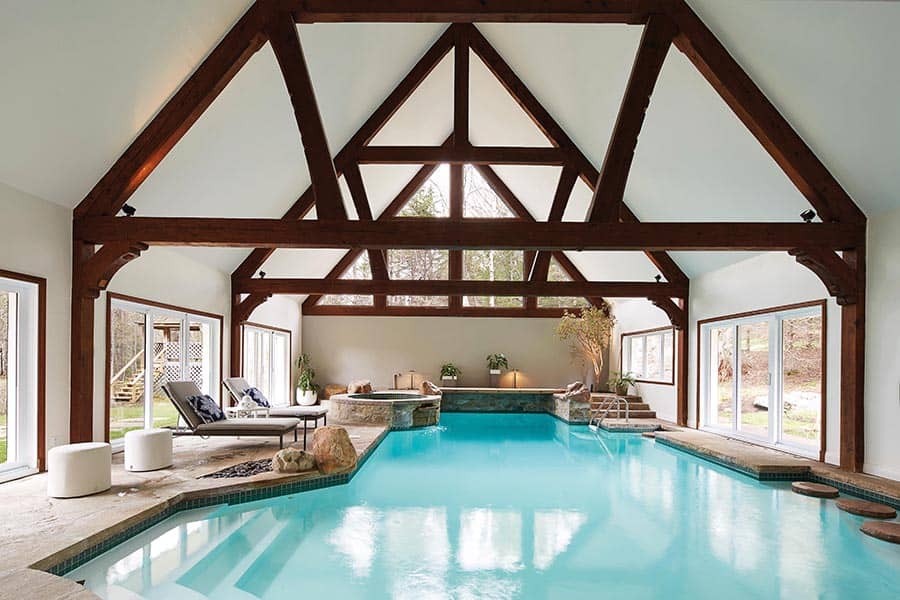 Mont-Tremblant's acclaim as a superb four-season holiday destination is well founded. It's an ideal place to chill (and not just on the north side, late on a January afternoon). Throughout the year, all the deluxe niceties are available in spades. In autumn, there's mountain biking, alpine sledding, hiking, zip lining, rock climbing and cultural touring. Helicopter rides, aerial adventures, delectable dining options and a variety of upscale accommodation choices are also up for grabs.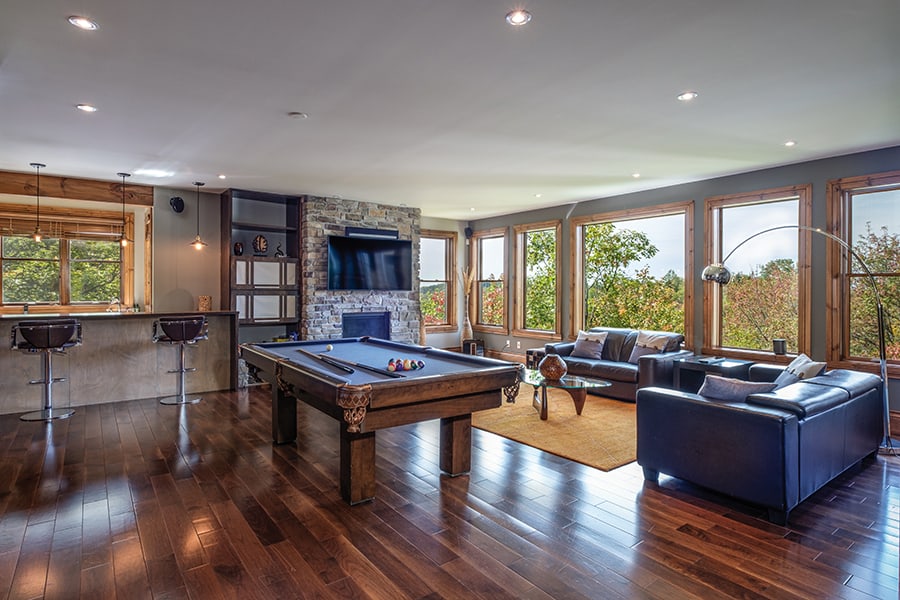 Parc national du Mont-Tremblant, with over 100 kilometres of verdant trails and picturesque Rivière du Diable, beckons you to enjoy the season, while downtown Mont-Tremblant, Tremblant Resort and Le Village Mont-Tremblant offer gourmet experiences, cultural activities, quaint shops and sightseeing opportunities. mont-tremblant.ca

About three and a half hours: North Hatley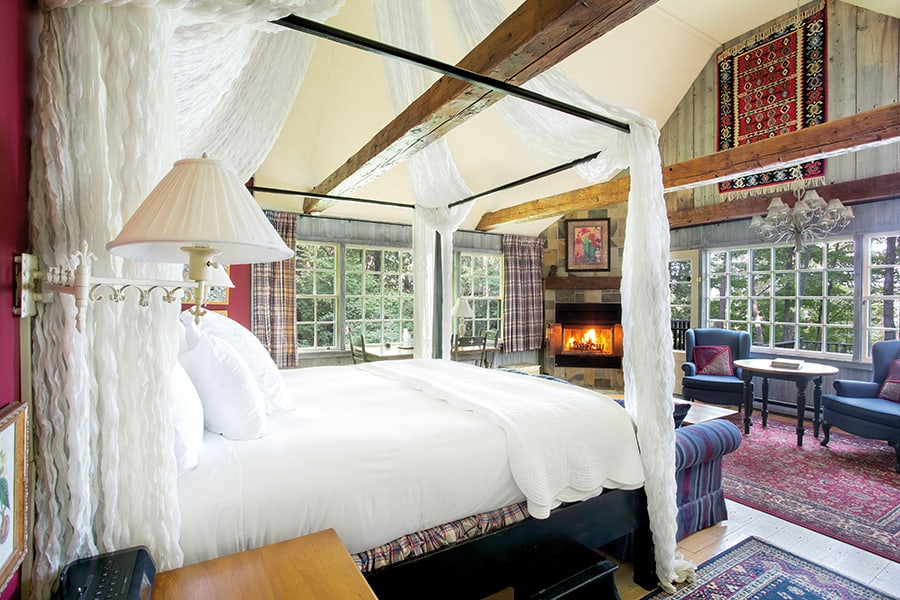 Perched at the northern tip of Lake Massawippi in the Eastern Townships, North Hatley has been declared one of the most beautiful villages in the province. Stunning landscape, historic architecture, chic shops, wineries and a wealth of outdoor opportunities keep people coming.
This destination's origins date back to 1792, when Captain Ebenezer Hovey, a native of Connecticut, came across Lake Massawippi.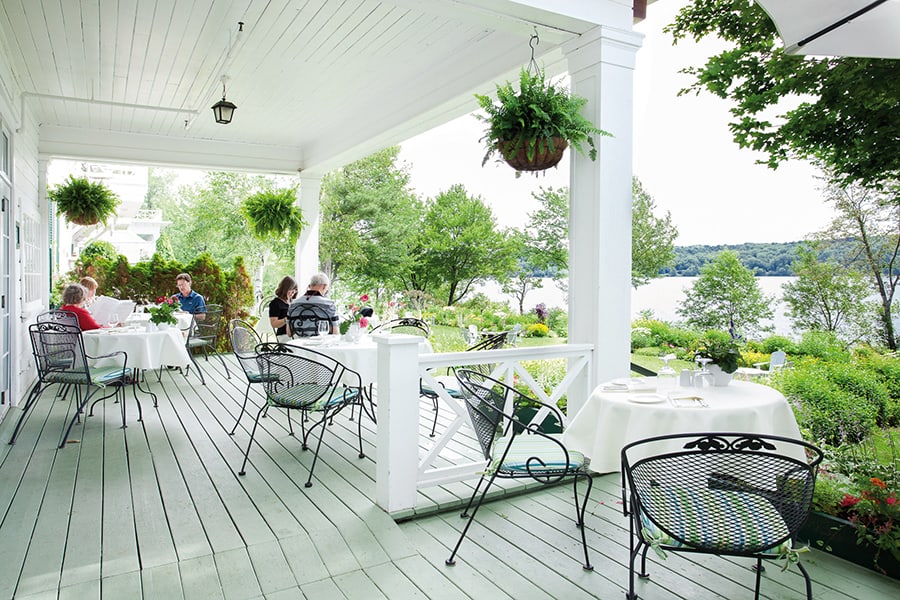 This year Manoir Hovey, North Hatley's five-star Relais & Châteaux property, was ranked as the #2 resort hotel in Canada by the Travel + Leisure World's Best Awards. Set on 30 acres along the lakeshore, the 19th century mansion has been called a "national treasure." It offers year-round outdoor activities and world-class cuisine, plus loads of ambience.
manoirhovey.com; northhatley.org