Today's lower levels are opulent and functional extensions of the home.
By Pam Dillon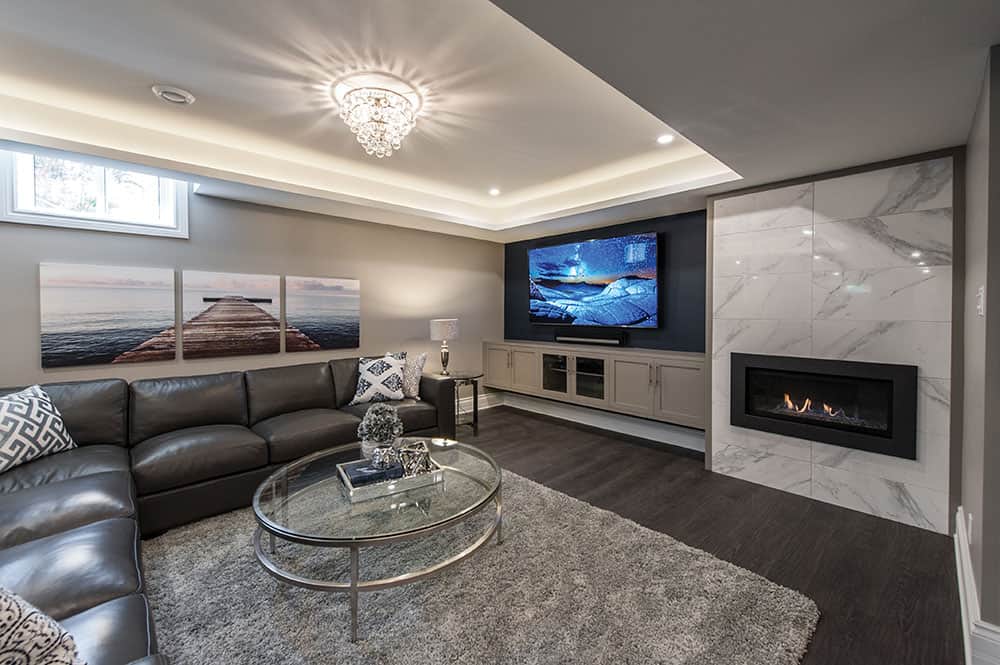 To elevate the quality of your home life and the value of your home itself don't hesitate to go down … down to the basement, that is. "It's a big chunk of valuable real estate," Norm Lecuyer points out. As president of Just Basements (justbasementsottawa.ca), an award-winning Ottawa basement design-build firm, Norm understands the potential and practically unlimited options for this huge, often-overlooked area of a home. "People undervalue basements," he says. "A basement can become whatever we want it to be. If designed properly, it can become something quite special."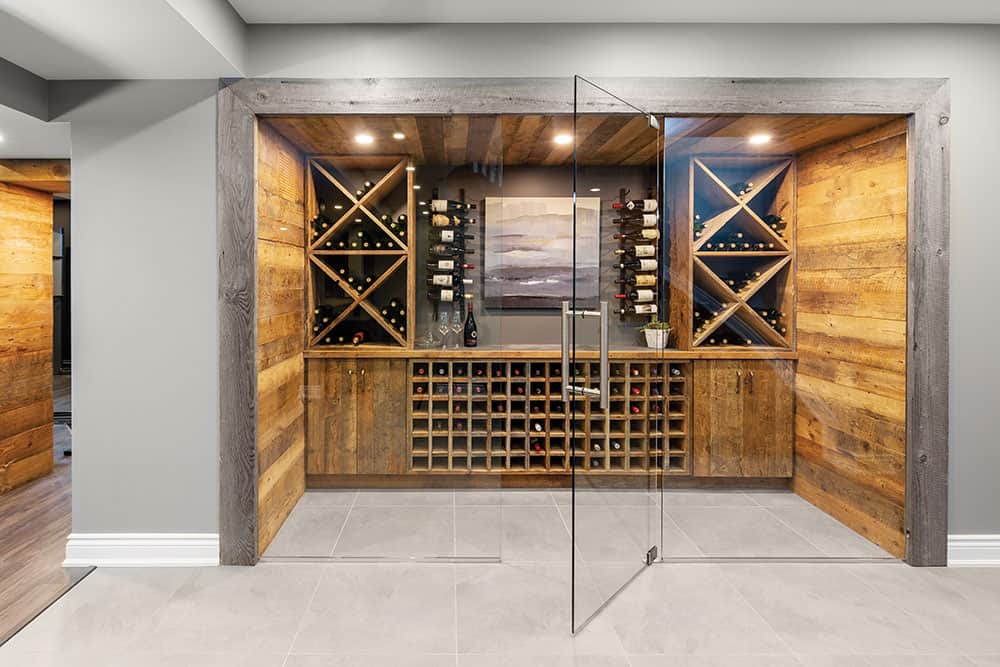 The head of the company that has earned a half-dozen Greater Ottawa Home Builders' Association basement design awards (along with a national housing award) knows this firsthand. When Just Basements was launched in 1999, it wasn't too long after Norm had transformed the basement in his own family's home. "We were amazed by how much we used the space," he recalls. His family loved it. A year later, he renovated it to make it even better. "They loved it a year later." Better yet, they used it all the time.
"It's personal," he says of basement living space. Unlike the main levels of your home, where a kitchen, dining space, bedrooms and bathrooms must be included, the lower level is usually a blank slate. "It's not the required space. It's the want, the wish, the fun space." And not only can it become someplace special to the family, it can be as pleasing to mature adults with discerning tastes as it is to youngsters in the household.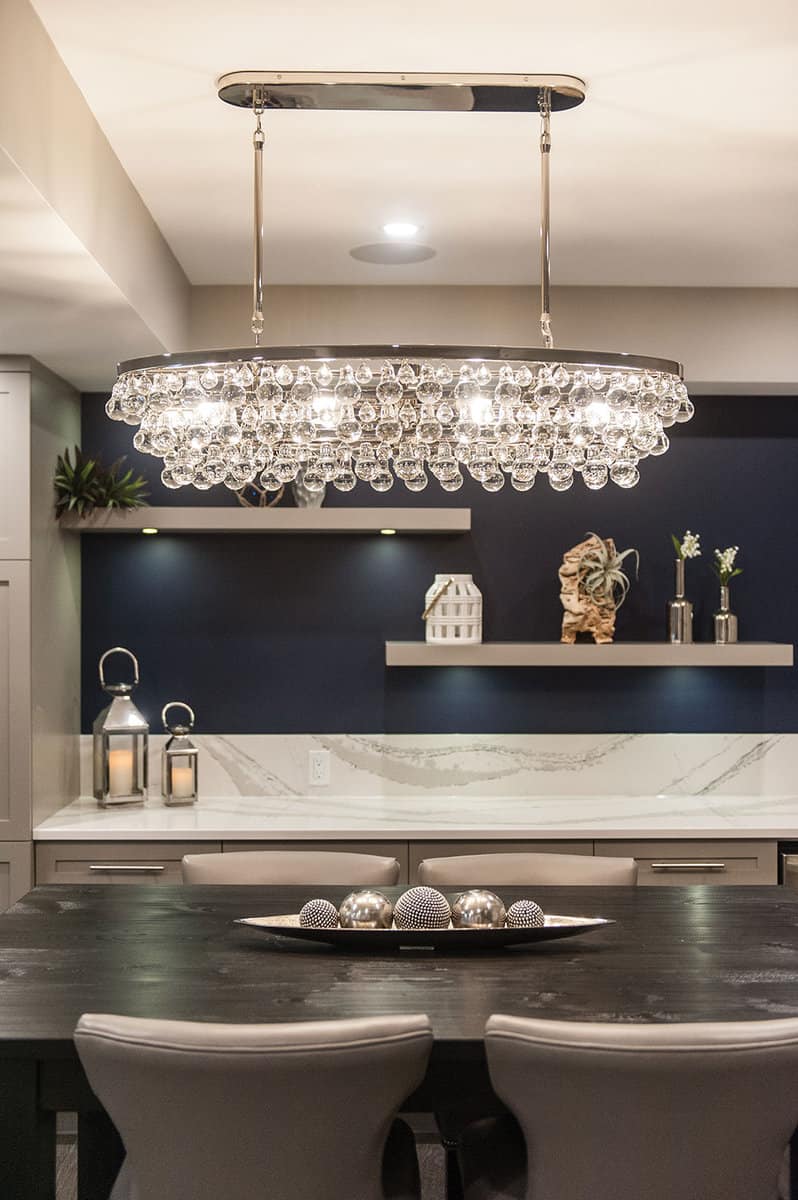 Forget the ubiquitous fake panelling and ugly shag carpeting that was de rigueur in basement rec rooms of bygone days. Instead, dream big, he suggests. Envision sophisticated, sumptuous, highly functional living areas. Then, recognize the lifestyle significance. If you've always wanted an art workshop, games room, photography studio or yoga space, what are you waiting for?
"Last year, we did a skate park," Norm says, going on to mention dungeons for kids, dedicated play areas, and stylish entertainment spaces with bars. Some of the popular trends, he adds, include using that square footage for wine storage, gym space and recording facilities. You can also have an incredible home theatre or a crafts room.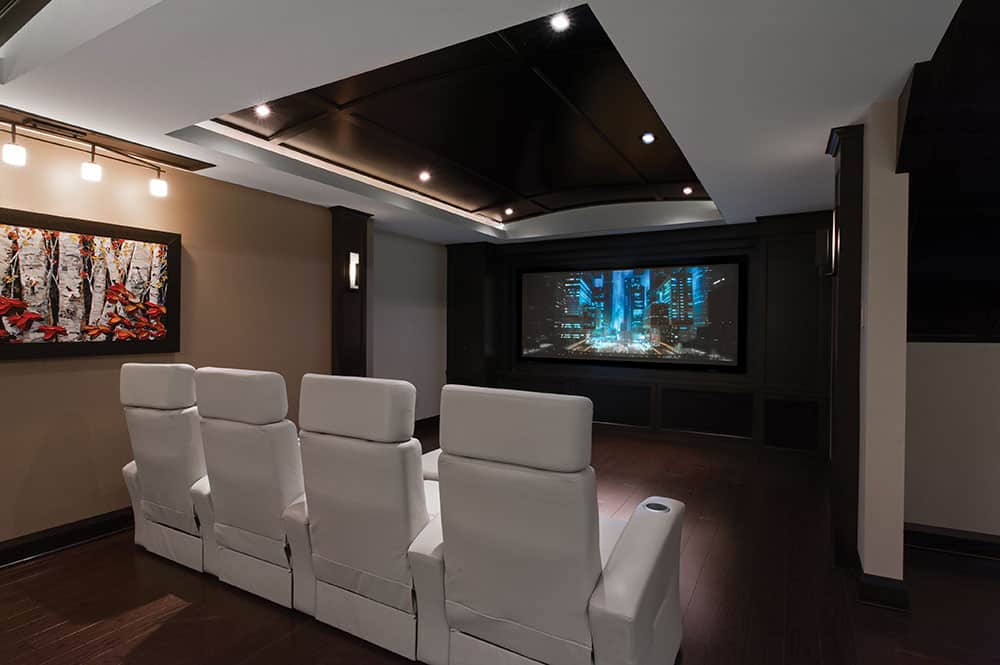 Possibilities are Endless
With more than 60 years of design and build experience, plus multiple awards, Ottawa's OakWood (oakwood.ca) is also an expert in delivering high-performance basement solutions. "Possibilities are endless," says OakWood vice president Patricia Liptak-Satov. "Any type of room or design detail that you'd want to see on a ground or second floor, designers are implementing in lower levels." What's more, she adds, "Designers are treating the lower level as an extension of the main floor. Similar materials and finishes are used to increase the flow in the home and create a more homogeneous feel."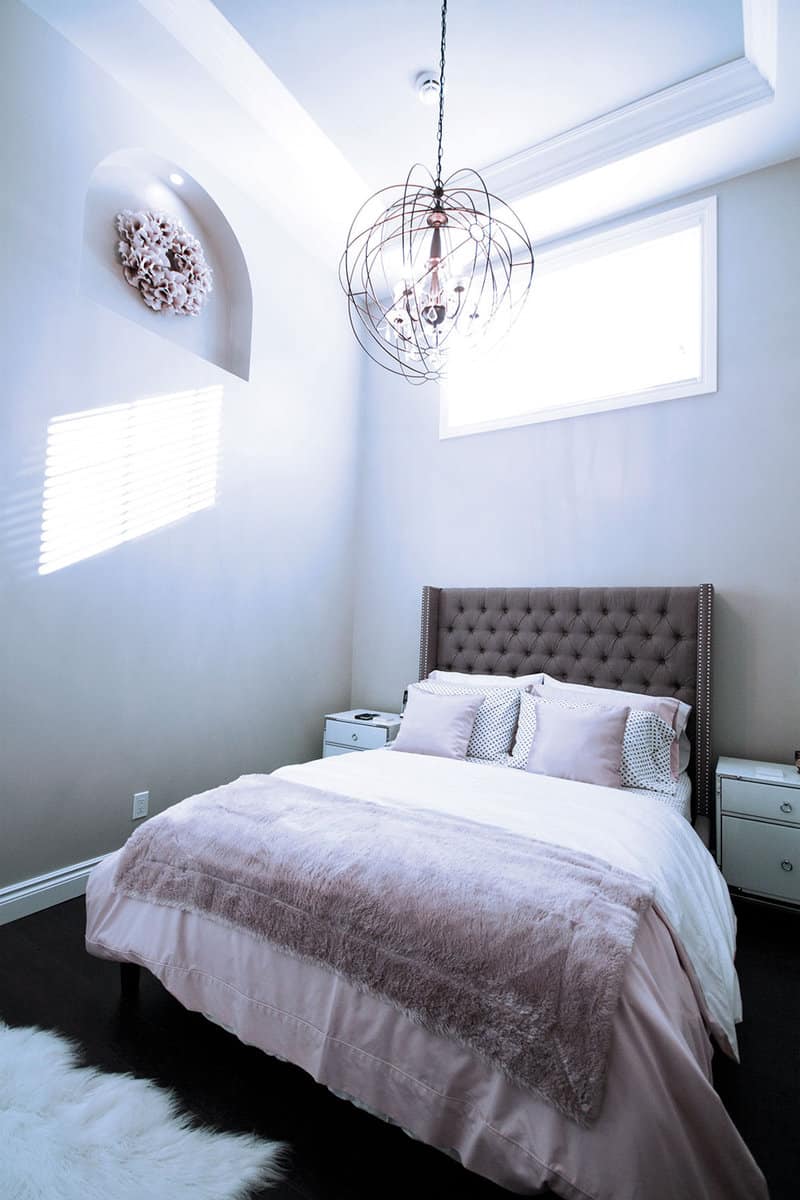 Entertainment rooms, home gyms and pool tables are common choices for a lower-level design, Patricia explains, "mainly because they require copious space." But, just because there's plenty of room doesn't mean it can't be comfy. "The materials selected are trending back toward warmer finishes for this area of the home, primarily due to the fact that it is underground. With Ottawa's cold winter months, we Ottawans tend to cozy up and hibernate, so plush finishes and multiple-lighting solutions are always a must."
In January, there's even more reason to stay put when you can enjoy enviable lifestyle amenities downstairs. As Patricia mentions, "We are lucky to have a great escape like Le Nordik Nature Spa in Chelsea, just 20 minutes outside of Ottawa, but why not make [a spa] a permanent fixture and getaway in your home? Guest rooms can flow off the spa area, and this can really give you a retreat right in your own home." There's also no need to venture out, on icy roads, to a fitness facility. "The home gym in a lower level is always sought after," she says. Instead of wasting time on travelling and money on memberships, you can head down a few steps for your workout. Home-gym design "is trending more toward creating sectioned-off areas with custom glass walls and full-length mirrors to really give it that big gym feel," she notes.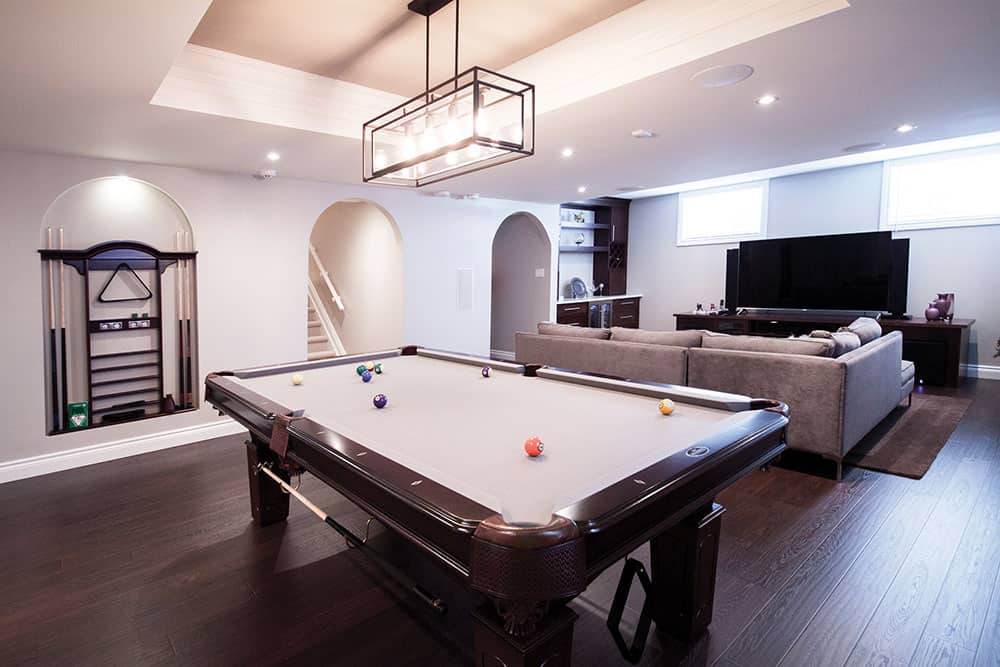 As both Patricia and Norm stress, though, when it comes to transforming your basement, you want it done right. "It's a very tricky space" to work with, Norm says, mentioning posts, beams and other challenges best tackled by experts. And, don't forget functionality. Patricia points out a host of other considerations, from storage and organization to space-saving options. "Working with a design/build team like OakWood will benefit any homeowner," she says, "as they will be able to not only assist with a quality build, but [also] help with the space planning for your specific needs while designing the space to an investment level that you are comfortable with." When the cold weather arrives, you will be very comfortable, indeed, right downstairs.