Ottawa couple's serene Thousand Islands retreat expands to meet changing family needs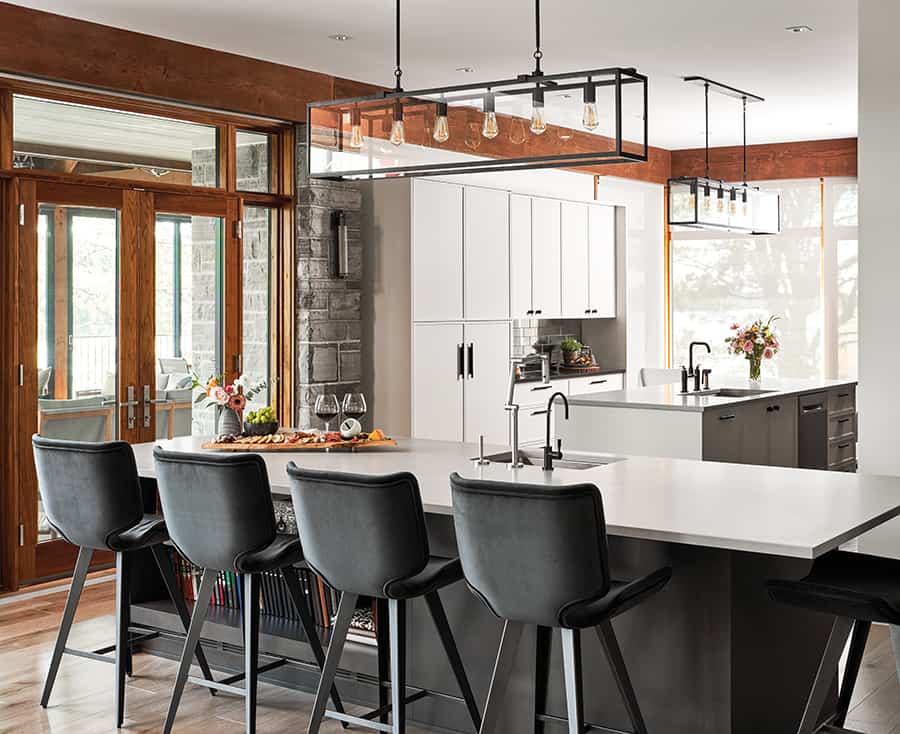 The Thousand Islands region is famous for its scenic beauty. No wonder, then, when an Ottawa couple went camping there back in 1995 they fell in love with the view. Later they bought a property in Rockport and built a 4818-square-foot cottage with Hobin Architecture.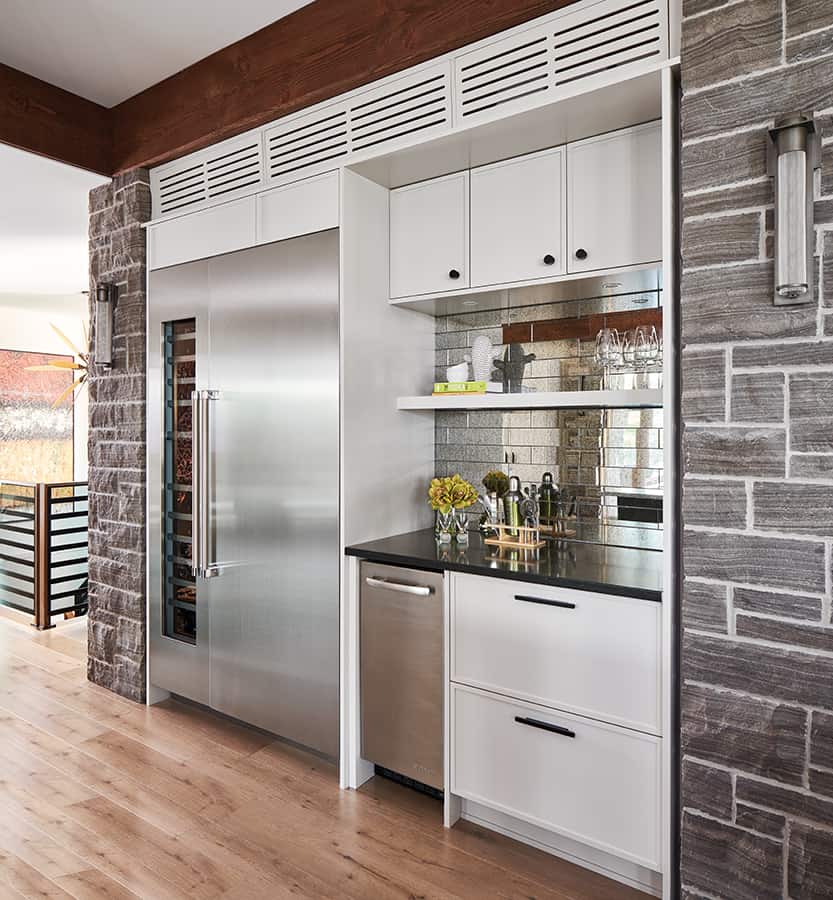 Over time, as their family grew to include two kids and two grandchildren, they decided to transform the cottage into a family retreat. And since they had worked with Astro Design Centre for many years on different projects, they looked to both Astro and Hobin Architecture to handle the project.
It was no small undertaking. "This project required two years to complete," notes Astro's senior designer Julia Enriquez. It involved purchasing the neighbouring property and blasting through solid granite to add an extension and construct a new guest house.
Describing the clients as family oriented and down to earth, Julia says their goals were to enlarge the kitchen, to expand the master bedroom suite and enhance its privacy, and also to add a guest house to host their growing family. "All while maintaining a tasteful and harmonious union of home and nature."
The results are striking.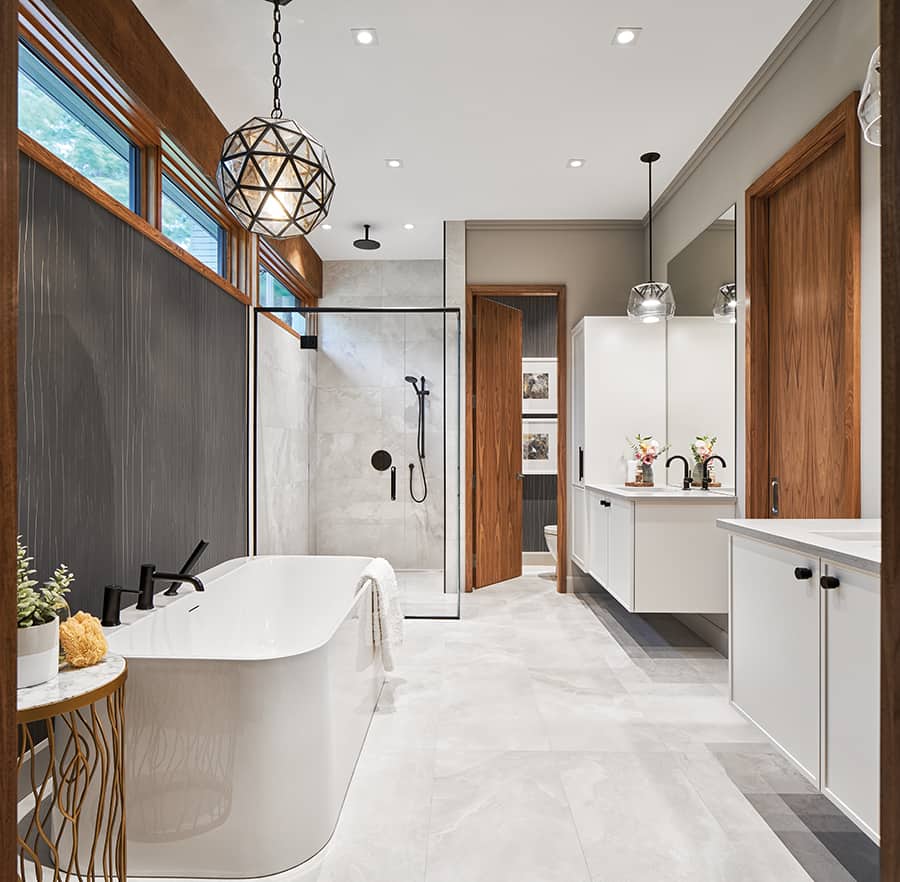 The formerly dark kitchen has been extended, its look lightened. Now more welcoming, modern and functional, it's "the perfect space for entertaining their growing family," the designer says.

"The look," she adds, "is tasteful and warm, with simple clean lines and ease of maintenance. It's all about integrating nature and their home while enjoying the magnificent views of the Thousand Islands. They did not want the structure to obstruct the surrounding scenery."
Materials such as stone, wood, and glass, combined with warm greys and natural tones, ensure the cottage serves as tranquil, rejuvenating sanctuary both inside and out. "It lifts spirits, invigorates the mind, and prepares them to tackle any challenge in the week ahead."